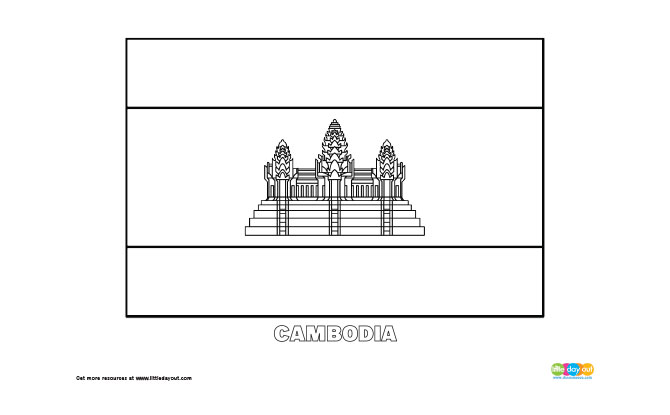 Download Free Cambodia Flag Colouring Page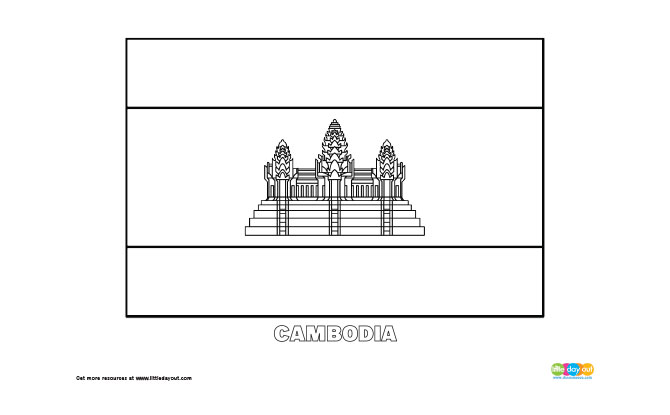 Download the free Cambodia Flag Colouring Page.
---
Description of Cambodia Country Flag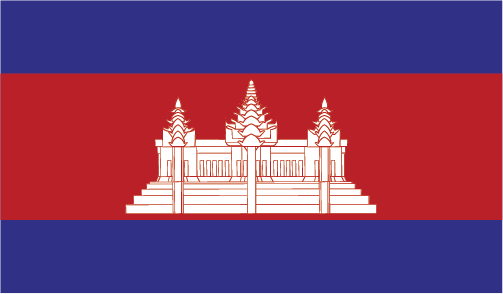 The flag of Cambodia features a red field with a blue rectangle in the upper left corner bearing a depiction of Angkor Wat, Cambodia's most famous temple, surrounded by four small yellow Buddhist symbols.
---
-- Story continues below --
Discover more downloadable Flag Colouring Pages.