Starting 17 September, Burger King is teaming up with Deliveroo to bring customers an all-new Korean-inspired menu, that is exclusively available for home delivery. Diners will now get a first look and taste of the yummy line-up before it makes its debut in Burger King stores from 21 September.
One classic dish in every great Korean meal is fried chicken, thus, Burger King is releasing its new Ultimate Cheesy Dynamite Tendercrisp Chicken and Cheesy Dynamite Nuggets for a crispy and savoury snack.
---
Ultimate Cheesy Dynamite Tendercrisp Chicken Burger
The Ultimate Cheesy Dynamite Tendercrisp Chicken Burger features Burger King's fried spicy chicken with a Korean ramyeon-inspired sauce for a fiery kick. It also contains Nacho cheese and American cheese for some extra creaminess to the burger in the same way that it would for Korean instant noodles.
Cheesy Dynamite Nuggets set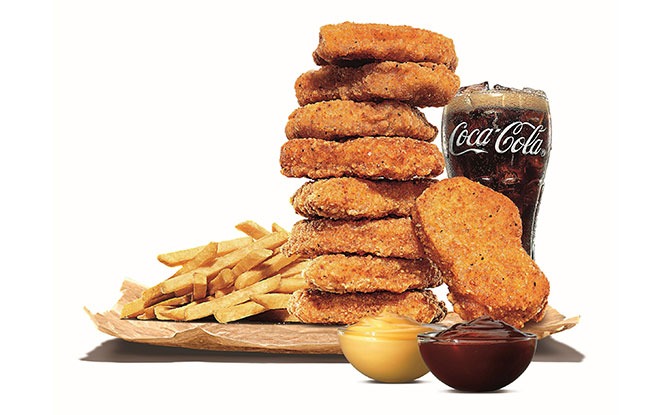 Fans of Burger King's Nugget will be glad to know that their favourite item is now the star of the meal in the Cheesy Dynamite Nuggets set. It is served with a special accompanying sauce in either the Nacho Cheese or Spicy Korean sauces.
---
Burger King Korean-inspired Menu Sides
Diners can complete their meal with Korean-inspired sides such as the Cheesy Dynamite Fries and Dynamite Shake Ordering for many. The Cheesy Dynamite Fries is their classic cheese fries with a Korean-inspired twist.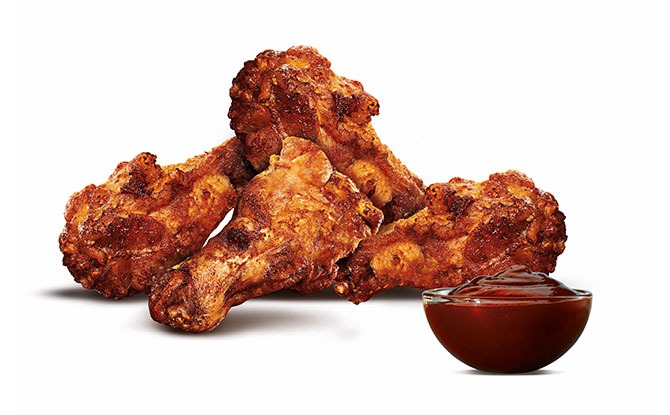 They are also having the Dynamite Shake which allows diners to evenly coat Mexican Drumlets with Korean ramyeon-inspired sauce.
---
Stand a chance to win an iPhone12
To celebrate their new menu, customers can participate in a weekly draw where winners will stand a chance to win an iPhone 12, $120 worth of Deliveroo vouchers or $100 Burger King vouchers when they purchase any Dynamite Korean items. Deliveroo customers get three additional chances to win by sending an sms to 9010 2322 in this format: "BKSGNameReceipt Number".