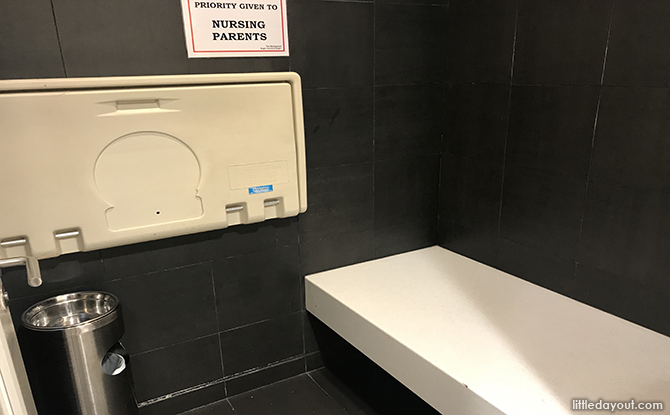 Address: 201 Victoria Street, Singapore 188067
Location: Level 2
Key Features:
Sink
Bench
Foldable diaper changing station
Size: Small
---
Review
The nursing room is located at Level 2 of Bugis +. It is only equipped with a bench, a foldable diaper changing station and a sink. Preferable for quick diaper changes only.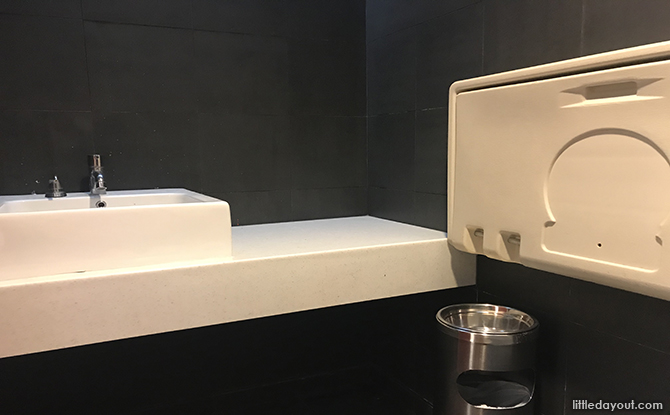 ---
Useful Information
Bugis+ Nursing Room
Address: 201 Victoria Street, Singapore 188067
Phone:
Email:
Website: