Everything isn't well in Bugtopia. Book Bugs are slowing disappearing one by one. In the latest edition of the National Library Board's popular card collecting activity, Book Bugs: Rescuers of Stories Lost, kids can join bug journalist Attie as he investigates the strange occurrences in Bugtopia, from 1 March till December 2022.
---
Book Bugs: Rescuers Of Stories Lost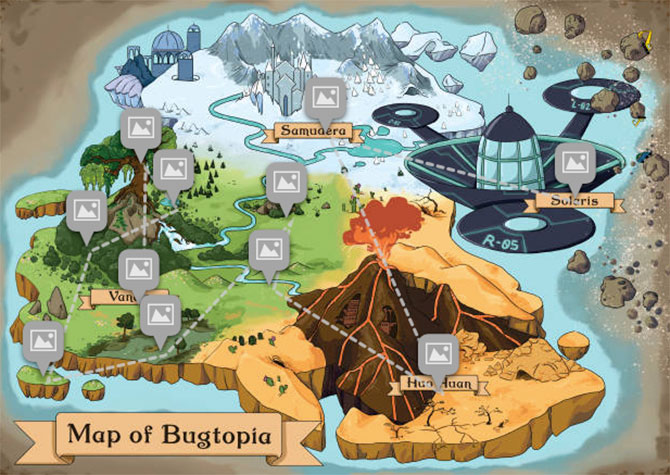 The National Library Board has fleshed out the story in a lot greater detail for this edition of Book Bugs.
You can find out about the different lands on Bugtopia where your favourite bugs come from. These include places like Vanam, a lush jungle where Book Bugs live. There is even a map of Bugtopia that kids can explore.
How to Collect Book Bugs at the Libraries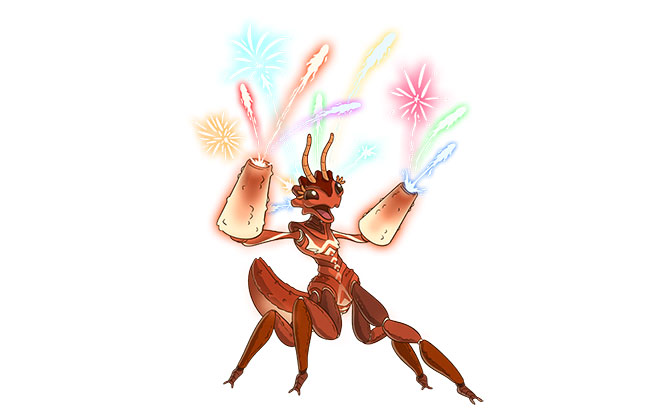 As Book Bugs exist because of stories, kids will need to read to help rescue the bug characters.
To earn points for the Book Bugs, kids will need to borrow books or eBooks. There is a maximum of 16 points for physical books and eight points for eBook per day.
Another way to participate is to complete quizzes to earn points. Kids can take part in a maximum of two quizzes per month – one in English and the other in Mother Tongue language. Points will be awarded based on the quiz scores achieved.
Points can be exchanged for a QR code to redeem cards at the Book Bugs card dispensers in selected public libraries.
---
More Fun Ideas
In addition, Book Bugs: Rescuers of Stories Lost has a game mat which can be downloaded here. Instructions on how to use the game mat will be shared in due time.
If you ever need ideas or recommendations of which books to borrow, the Book Bugs have a bug list too.
Find out more about Book Bugs: Rescuers of Stories Lost here and head out to the libraries or borrow an eBook to start reading and learning.