Of all the skincare products out there, the face wash probably ranks as the most basic and indispensable. Everyone uses one, even the most fuss-free, wash-and-go blokes. And yet, there's seldom much attention given to this beauty staple.
A good facial cleanser should remove the day's dirt, grime and even light makeup well, but without being so harsh as to strip skin of all its natural oils, leaving it feeling dry, tight and itchy. Some have even raised the game with luxe textures and relaxing scents that transform what is a humdrum skincare step into a sensorial indulgence.
Try these fab cleansers that not only work a treat to give you fresh, clear skin but feel a treat too.
---
Facial Cleansers
Klynn Revive Me Centella Cleanser, $28
A new offering from this homegrown brand, this cleanser has a boing-boing jelly feel and is packed with soothing botanical ingredients with proven efficacy, including centella, chamomile and snow mushroom, a natural moisture magnet. Drink in the soothing herbal-citrus scent (courtesy of essential oils) while you cleanse and feel the tension slip away.
Available exclusively at www.klynnbeauty.com
---
Philosophy Purity Made Simple One-Step Facial Cleanser, $20-$72
A top-seller in America and winner of 24 awards worldwide, this cleanses, tones and lightly hydrates skin all in one step. Made for normal-to-dry skin types, it has meadowfoam seed oil to condition skin so face feels perfectly clean but comfortable.
Available at Sephora stores and online
---
d program Urban Damage Care Foaming Wash, $32.90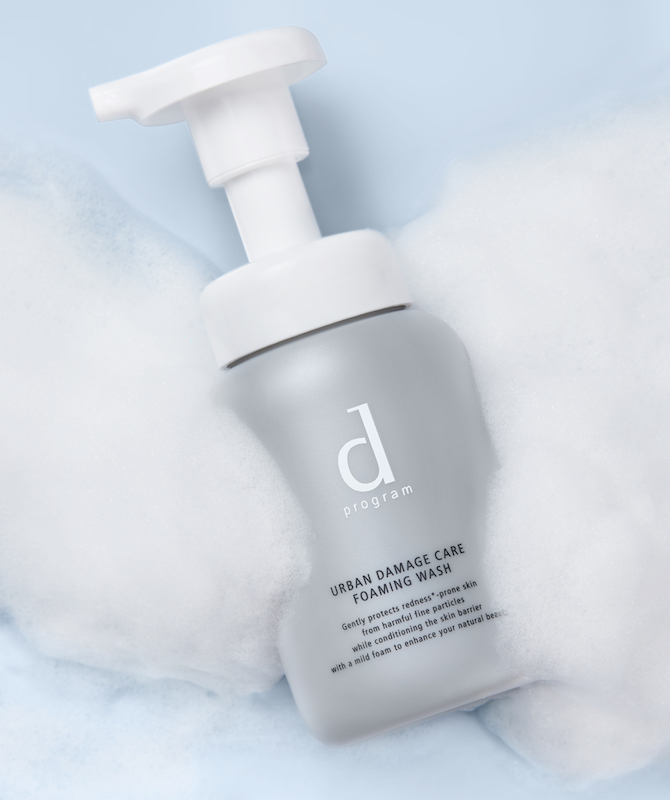 Pollutants from environmental aggressors like exhaust fumes and dust can be 20 times smaller than pores, penetrating into skin to wreak all kinds of havoc, including free radical damage and collagen break-down. This thick, dense foam combats those effects by clearing out deep-rooted impurities and sebum while respecting skin's moisture barrier.
Available exclusively at selected Watsons stores and online
---
Sukin Brightening Radiance Gel Cleanser, $19.50
One to try for those with dull, tired complexions, Promotes glow by exfoliating dead skin cells and removing excess sebum, and is packed with antioxidant-rich botanicals like kakadu plum (an Aussie superfruit), pineapple, mango and papaya.
Available at Watsons stores and online
---
Huxley Cleansing Gel, $30
This mild gel cleanser soft, smooth and fresh, but minus any feelings of dryness or tightness. Prickly pear seed oil, cactus extract and hyaluronic acid provide intense hydration, and centella soothes irritation. Smells divine too, which is a nice bonus.
Available at huxley.sg and selected Guardian stores
---
Origins Clear Improvement Zero Oil Active Charcoal Detoxifying Cleanser, $43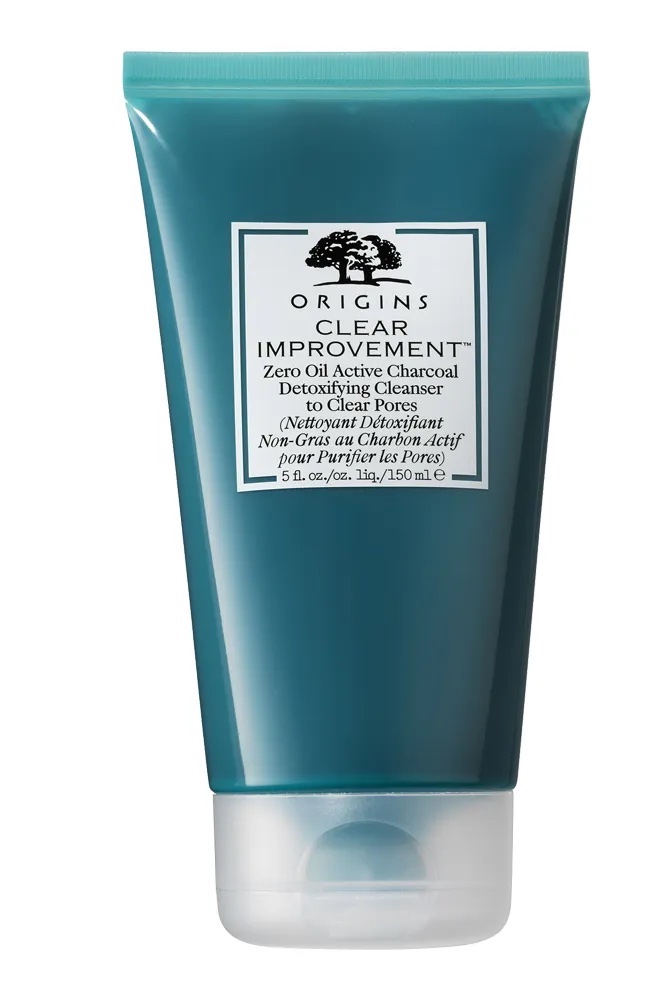 A spin-off from the brand's bestselling charcoal mask, this gel-to-foam cleanser offers similar deep-cleansing and decongesting benefits without drying skin out. Salicylic acid helps to minimise pores and refine skin texture, while an essential oil blend of rosemary, wintergreen, clove, spearmint, lemon and lavender refreshes and calms the senses.
Available at department stores, Sephora and online
---
Glowfully Charcoal Beads Gel Cleanser, $38.90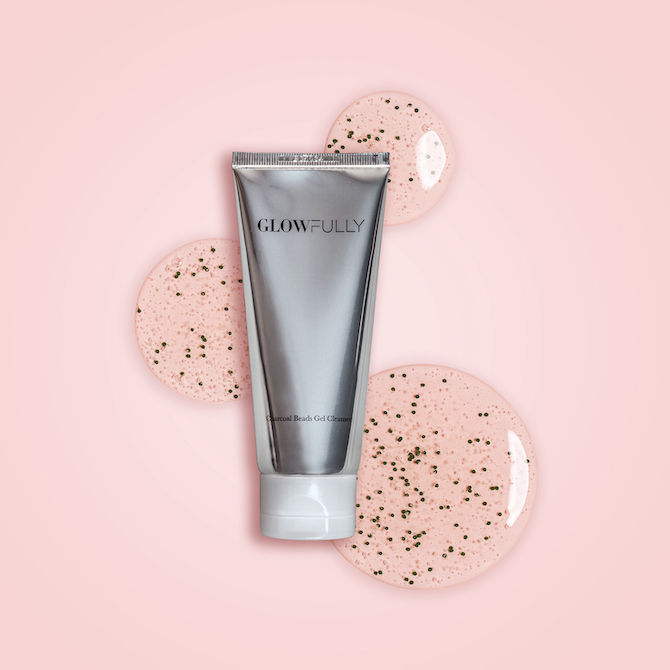 The charcoal in this face wash acts like a magnet to draw out impurities that clog up your pores. Mildly scented with geranium essential oil, it turns each cleansing session into an opportunity for some spa-like R&R.
Available exclusively at glowfullyskin.com
---
Sigi Skin Kaleanser, $38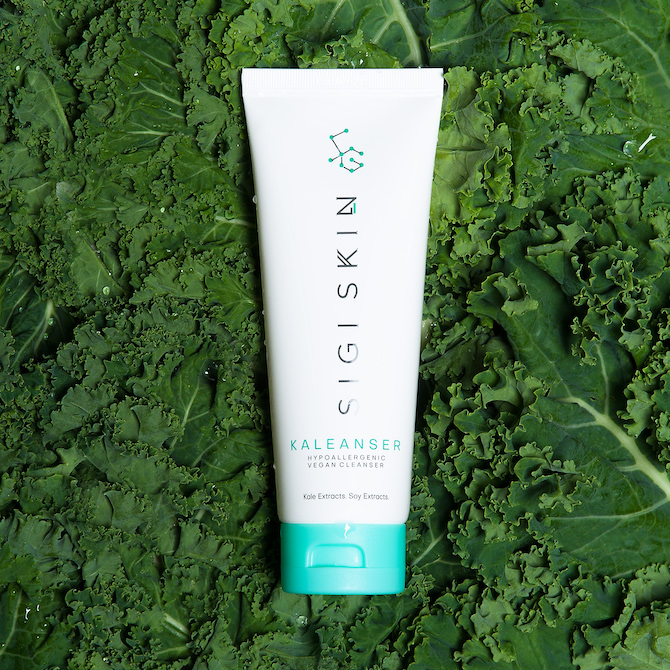 It's not hard to understand why this is among the brand's most popular products. A gentle clarifying face wash that clears out gunk without removing skin's natural moisture barrier, it also rebalances skin's pH level and has detoxifying kale extracts. The unique jelly texture and fresh green scent are sensorial pleasures to luxuriate in.
Available exclusively at sigiskin.com