The AFA Creators Super Fest Singapore is making its debut at Singapore Expo this weekend, 22 and 23 July 2023 with creators, cosplayers, local and international acts as well as educational panels and workshops.
Set across 7,000 square metres of exhibition space at Singapore Expo Hall 5, the ticketed AFA Creators Super Fest Singapore is a gathering of the anime, comics and games community.
---
AFA Creators Super Fest Singapore 2023: What To See and Expect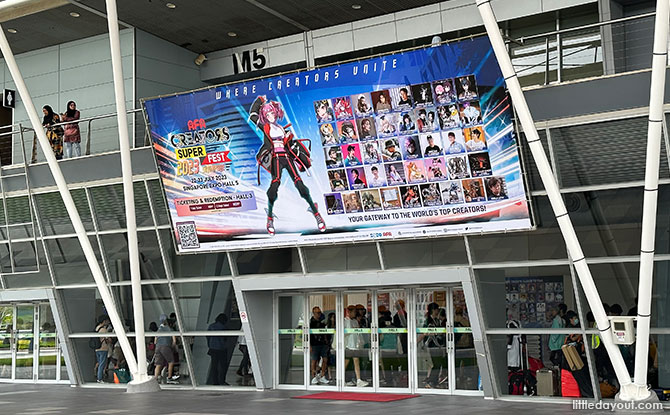 In addition, educational institutions, studios and companies in the anime, gaming and toys space that will be at AFA Creators Super Fest Singapore 2023, here are some of the highlights that you can look out forward to at this ticketed event.
---
-- Story continues below --
---
Creators Hub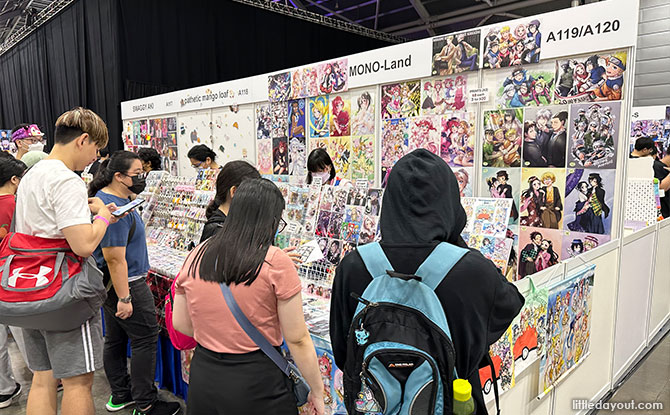 AFA Creators Super Fest Singapore's Creator Hub showcases more than 300 artists and creators from all around the world.
It is an opportunity to check out a range of artwork and merchandise for sale.
Watch artists at work and perhaps even get a specially commissioned art piece to take home with you.
Amongst the creators that will be at Creator Hub are Sherms, a full-time artist based in Singapore, Demonicas, a freelance artist who draws both fanart and original art and illustration group Daiyuku.
Find out who's exhibiting where at the Creators Hub.
---
Cosplay Hub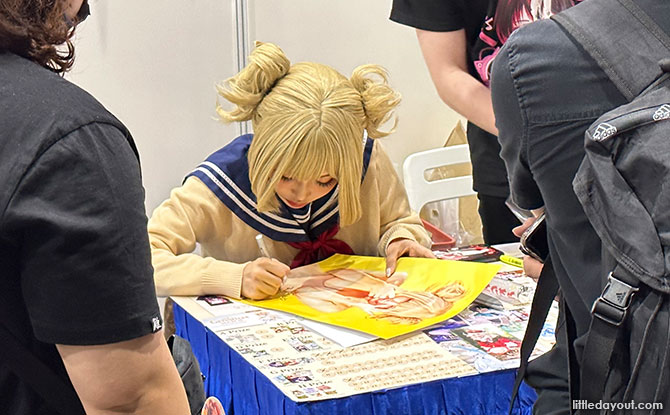 Meet and purchase exclusive merchandise from 38 of the region's top cosplayers at Cosplay Hub.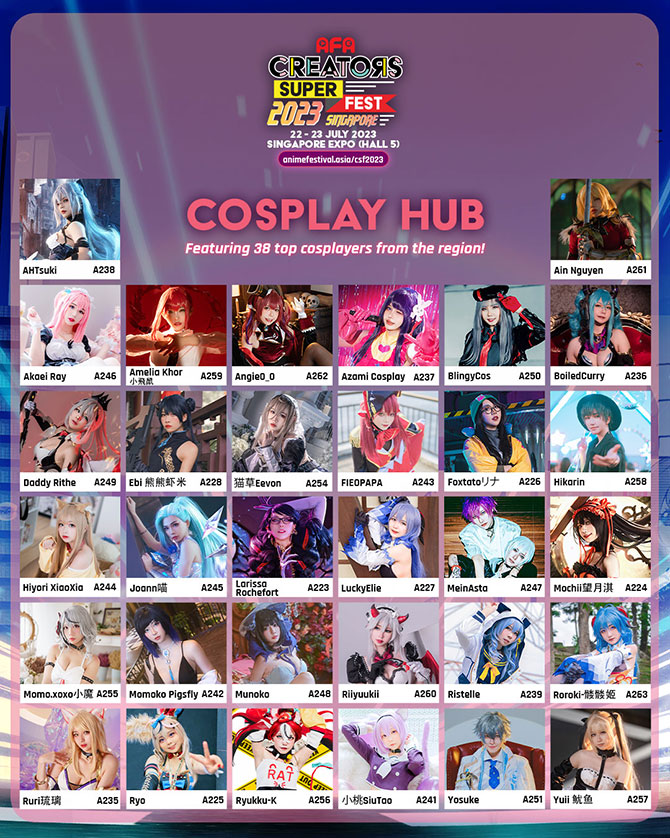 Look forward to meeting guest cosplayers like Knite (Australia), Miho (Philippines), XiaoYukiko (Singapore) and Yingtze & Prestonles (Malaysia).
Here's more details about the Cosplay Hub.
---
Super Akiba Stage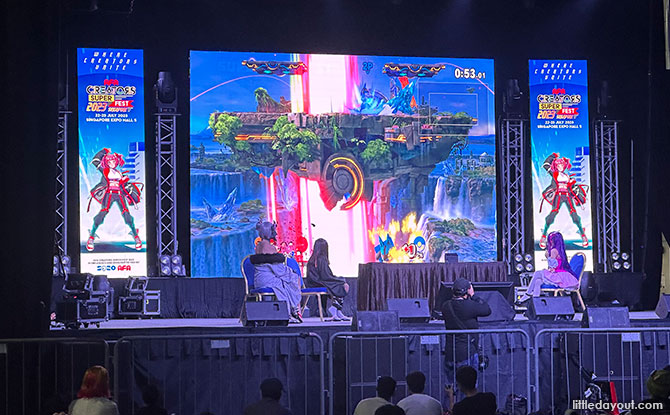 At the Super Akiba Stage, fans can catch some of their favourite cosplayers and artists.
There will talk shows, performances and showcases. Amongst the guests lined up to the Super Akiba Stage are cosplayers Knite and Miho, illustrators LAM and Luis Esteves and more.
You can also catch performers such as Ladybeard, Mindaryn, and listen to talks by guests speakers Masaharu Yamanouchi and Rtisou Mitsui.
Get the schedule of what's on at the Super Akiba Stage.
---
Creators Lab Workshops
Everything from digital art to tips on how to become a vtuber will be covered at the Creators Lab. Experts will be sharing on building plastic model kits, cosplay hacks on styling wigs, how to sculpt 3D figurines and more.
The series of Creators Lab workshops and hands-on demonstrations aim to inspire content creators.
Get the schedule of what's on at the Creators Lab Workshops.
---
AFA Creators Super Fest Singapore 2023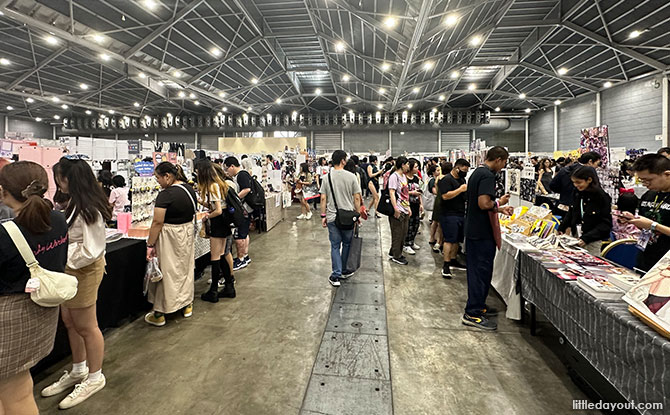 When: 22 to 23 July 2023, 10 am to 8 pm
Where: Singapore Expo Hall 5 1 Expo Drive, Singapore 486150
Website
Standard ticket prices cost $21 for one day or $39 for a bundle of two days (excluding booking fees). Purchase tickets online here.