Cereal is a popular go-to breakfast option with many. However, popular breakfast cereals often have hidden sugars and may contain as much as half of our recommended daily sugar intake. Even with labels such as "high in fibre", "gluten-free", or "no preservatives", a glance at the ingredients list might reveal fructose, honey or fruit, which are all forms of sugar, as one of the ingredients added.
If you can consume nuts, choosing those over those with fruits will increase the protein intake instead of sugar. 
Regardless, it is good to consume things in moderation and starting the day with something sweet is understandably a preferred way to start the day. Here are some cereals that we found that have no added refined sugar.
---
No Added Sugar Cereals in Singapore
NUCO Coconut Crunch Cereal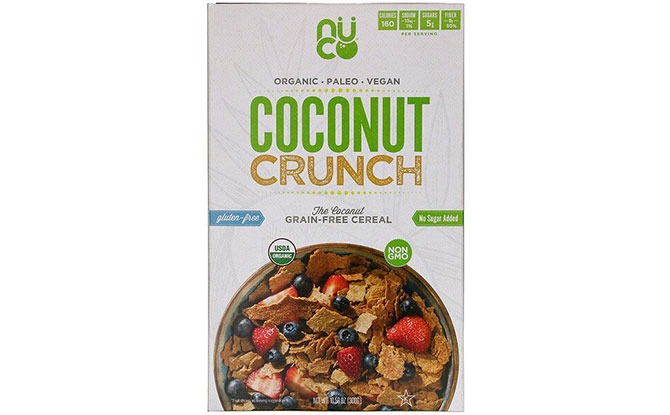 NUCO is a farm-to-table brand sourcing sustainably and ethically grown organic coconuts and supporting Filipino coconut farmers engaged in fair business practices. Their cereal is made with natural ingredients, has no added sugar and is great for those on low-carb, Vegan and Paleo diets. Buy it here. 
---
W.K. Kellogg by Kids Cereal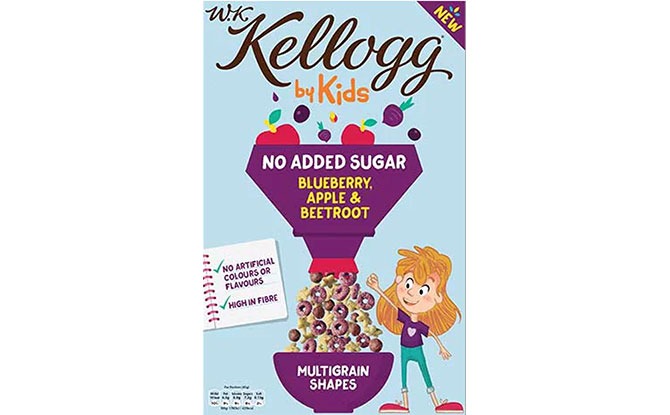 Made by Kelloggs, their new W.K. Kellogg By Kids cereal comes in three flavours, all containing tasty fruits and vegetables with no added sugar. They even have an interesting AR game that allows kids to play a fun game with the graphics at the back of the cereal box. Sold at Fairprice Finest.
---
Healthy Mate Vegetable Cereal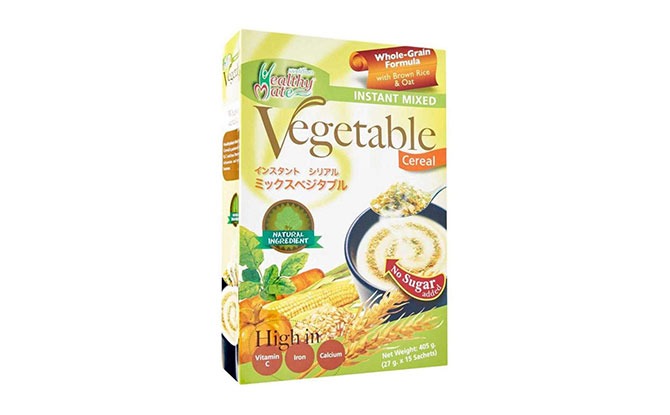 Healthy Mate Mixed Vegetable Cereal is a special blend of fresh cereal, organic spinach, carrot and pumpkin. The cereal is made from brown rice, sticky rice, oat and whole wheat. It is Halal and suitable for vegetarians. Buy it here.
---
Alpen Muesli No Added Sugar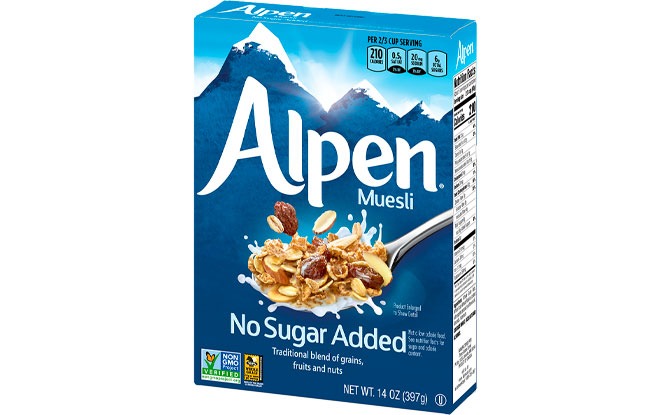 Alpen Muesli is made with natural ingredients such as rolled oats, wheat flakes, juicy raisins and crunchy nuts. It has no added sugar and is a product that is high in fibre, wholegrain and low in saturated fat. Buy it here.
---
Alara Organic and Gluten-Free Delight Muesli
A good muesli for busy days, this mix contains juicy sultanas, dates, apples, sunflower seeds and roasted hazelnuts. This gluten-free and oat free recipe is suitable for coeliacs, has no added sugar or salt. Buy it here.