Going Konmari on your beauty stash doesn't stop at throwing out expired products or giving away stuff you don't use. It's also a chance to re-organise your skincare and makeup.
With the appropriate storage, you'll know exactly where's what and be able to keep track of the items and colours you've got. Plus, we reckon it's just more enjoyable dolling up when your dresser is uncluttered and easy on the eye.
To help you get started, we've rounded up a whopping 30 (that's right!) cosmetic organisers for all kinds of needs and tastes, including makeup bags to hold your beauty essentials when on the go.
---
-- Story continues below --
---
Simple Sleek
Dressing Table Multi-functional Drawer Type Storage Box, $12.90
For those whose aesthetic taste is best described as "Muji-ish".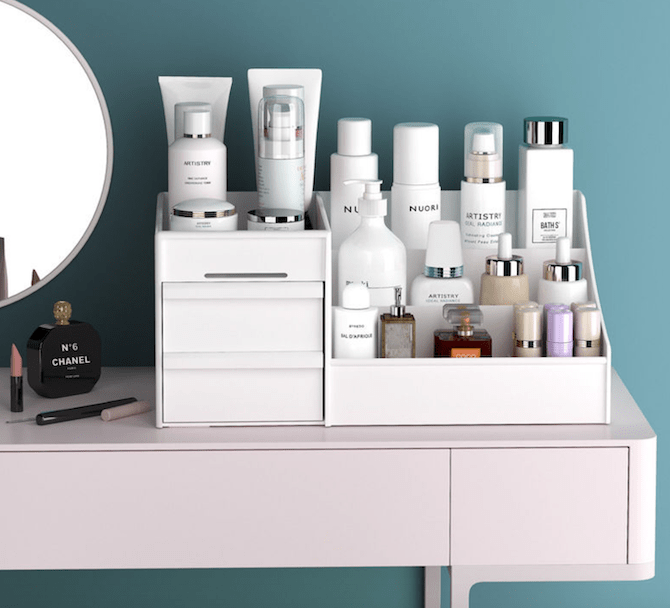 Portable Tabletop Cosmetic Organizer with Mirror, $79.90
Closes up into a neat little tabletop drawer set.
360° Rotating Makeup Organiser, $29.80
Channel a department store vibe with this nifty spinning case.
Multifunctional Large Makeup Organizer with LED Mirror and Necklace Holder, $69.90
Has an LED mirror, inner light and little hooks for necklaces and earrings. Looks like a mini wardrobe when closed.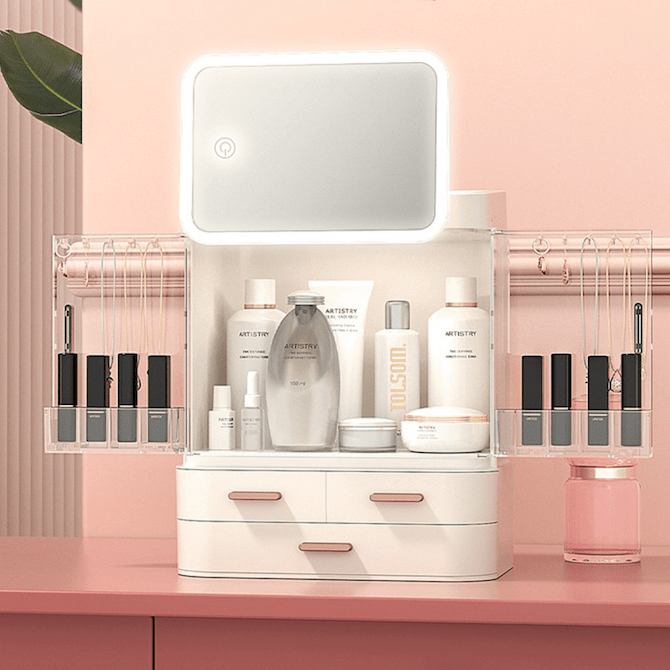 Ousuwo Nordic Style Multi-function Cosmetic Storage Box, $66
A bit retro, a bit space-y. Nice.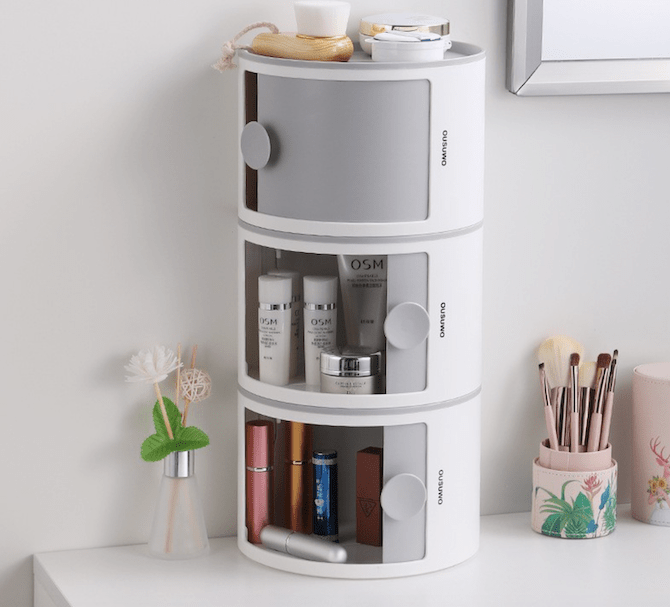 ---
Compact Space-Savers
Silicone Multi-layer Cosmetic Holder, $12-$32
Finally something that gets those skinny tubes, lipsticks and brushes to stay put and upright.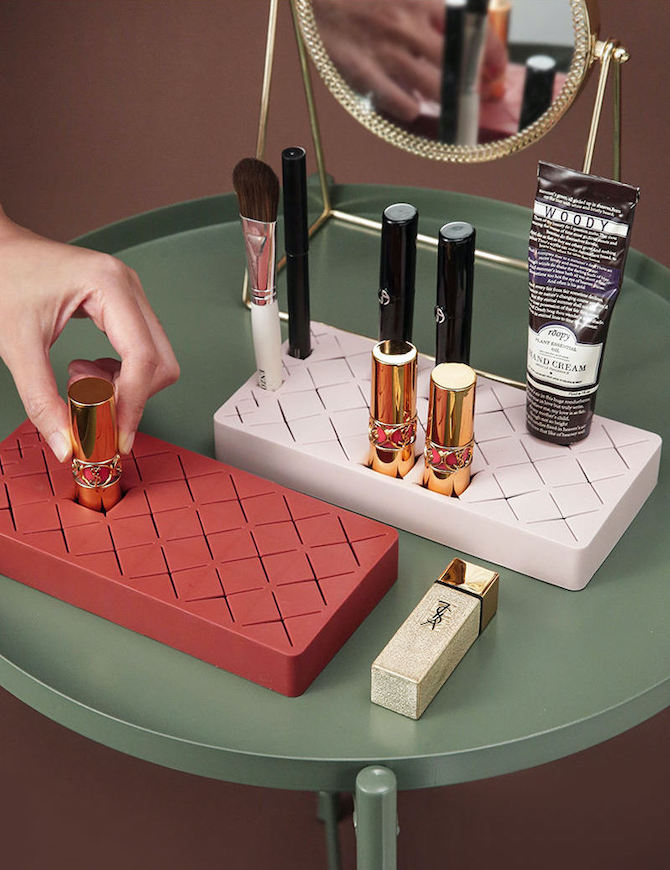 Monazone Makeup Organizer, $21
Neatens up small and awkward spaces.
Wall Mounted Large Capacity Makeup Organiser, $48.76
Short of countertop or table space? Try the walls instead.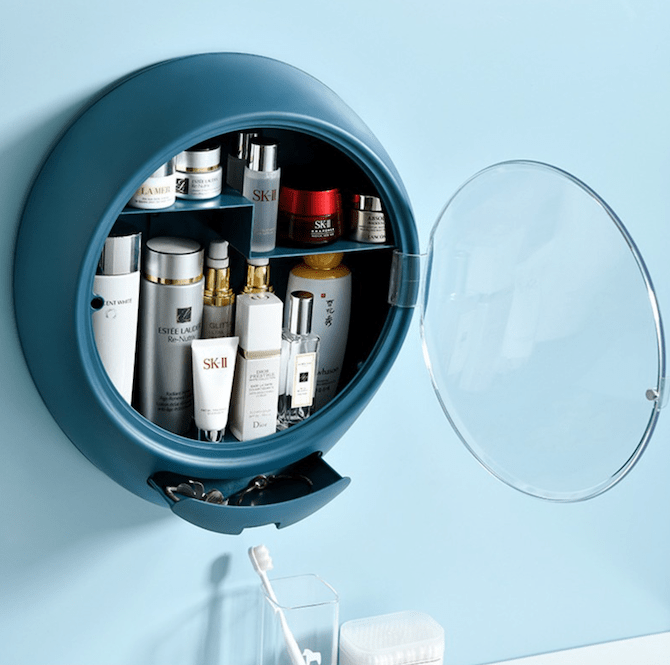 Punch-free Cosmetic Storage Box, $22.74
Get a cute wall-mounted beauty cabinet without any drilling. The little round mirror is a handy feature.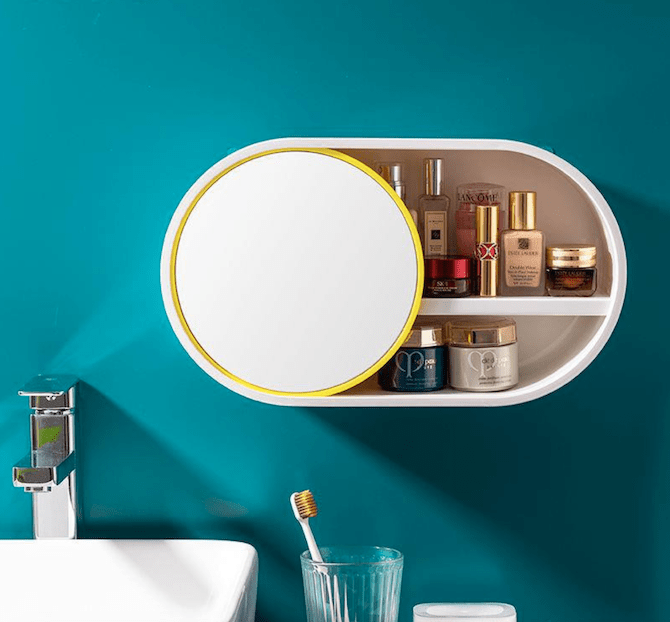 ---
Multi-functional Jumbos
Portable Hand Carry Waterproof Makeup Organizer, $33.90
Has a side-container for makeup brushes, a tissue holder, a jewellery hanger and even a mirror with phone stand so you can continue show-bingeing even while dolling up.
City Diary City Diary Multiple LED Mirror Cosmetics and Jewelry Organizer, $87.90
The top cover flips up to reveal an LED mirror with adjustable brightness, while its side panels are jewellery holders.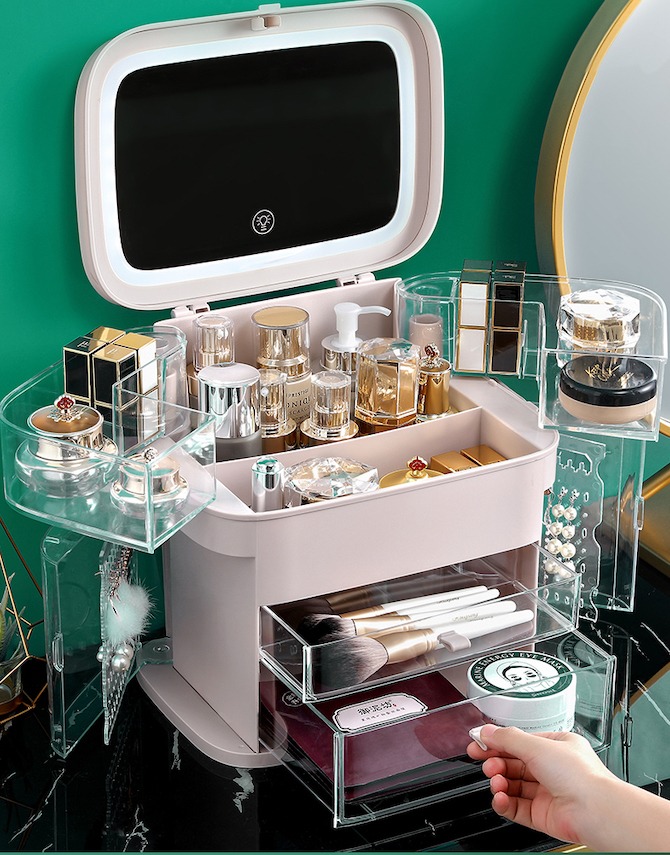 Hommbay Living Multifunctional Makeup Organiser, $38.90
A good way to sort products of different sizes, while the drawers keep odds and ends out of sight and makeup tools dust-free.
Nordic Modern Dressing Table With Mirror Drawer, $85
Get a bedside table and a dresser all at once.
Beimu Nordic Flip Dresser Makeup Table, $147-$205
Like a school desk, but filled with makeup and creams.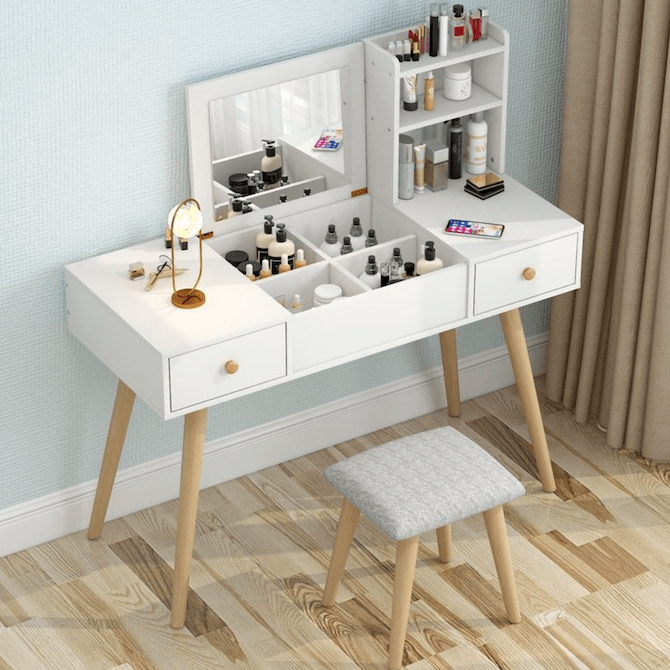 ---
The Cute
Portable Hand Carry Cosmetic Storage Box with LED Mirror, 38.80
This adorable egg-like cosmetic holder's LED mirror swivels upwards to reveal the storage compartment for bottles and larger items.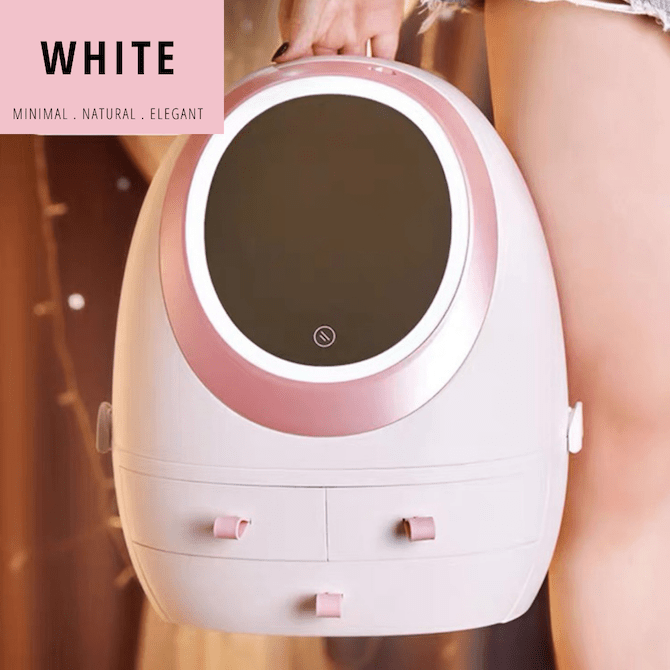 Chic Macaron Acrylic Makeup Organiser, $50
Like a pastel tingkat for your beauty arsenal.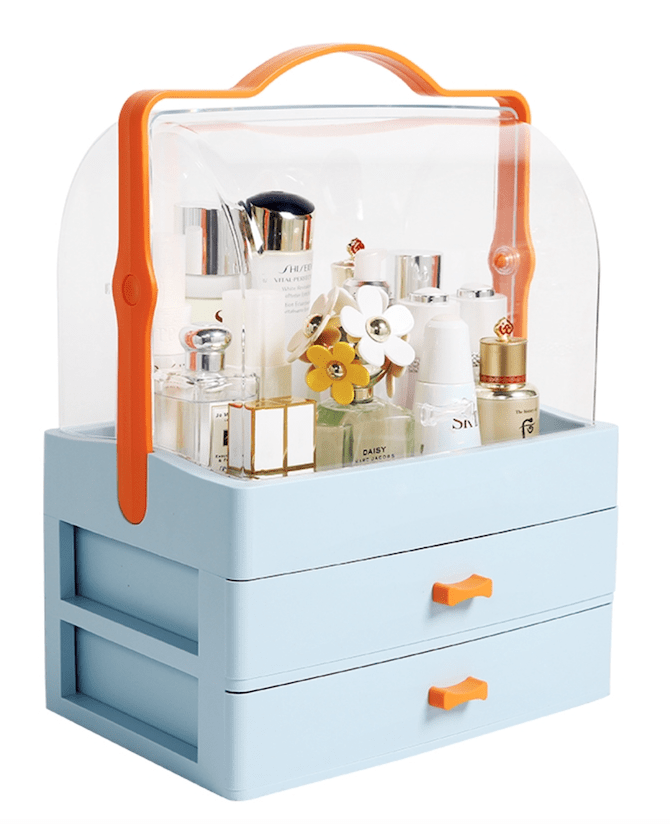 Minimalist Capsule Cosmetic Make Up Organizer, $28.90-$34.90
Up the cute factor in the room with this space capsule-like cosmetics holder.
Hommbay Living Makeup Organiser with LED Light and Mirror, $68.80
Keep messiness out of sight by turning this adorable organiser around to display its mirrored back.
Nordic Style Retro Cosmetics Organizer, $56
Retro without going all Austin Powers.
---
The Luxe
Nordic Ins Minimalist Storage Rack, $138.30
This mega brass-and-glass organiser adds an instant dose of old-world sophistication.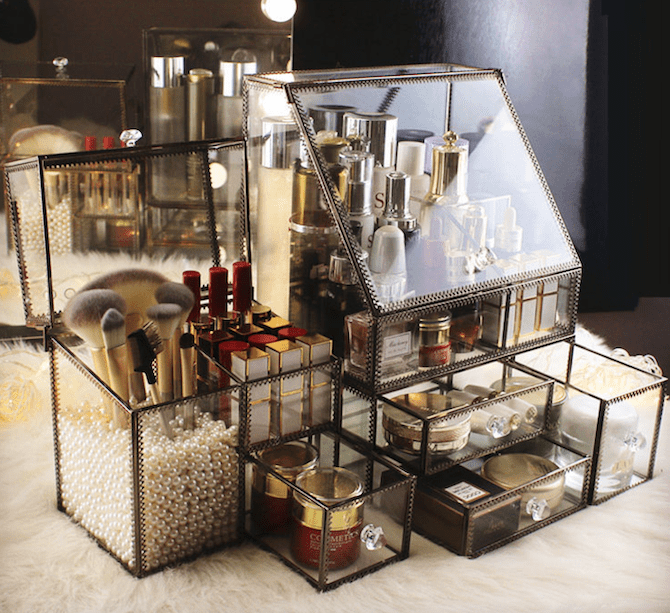 Birdcage Cosmetics Organizer, $22-$27
Anyone else seeing shades of The Great Gatsby here?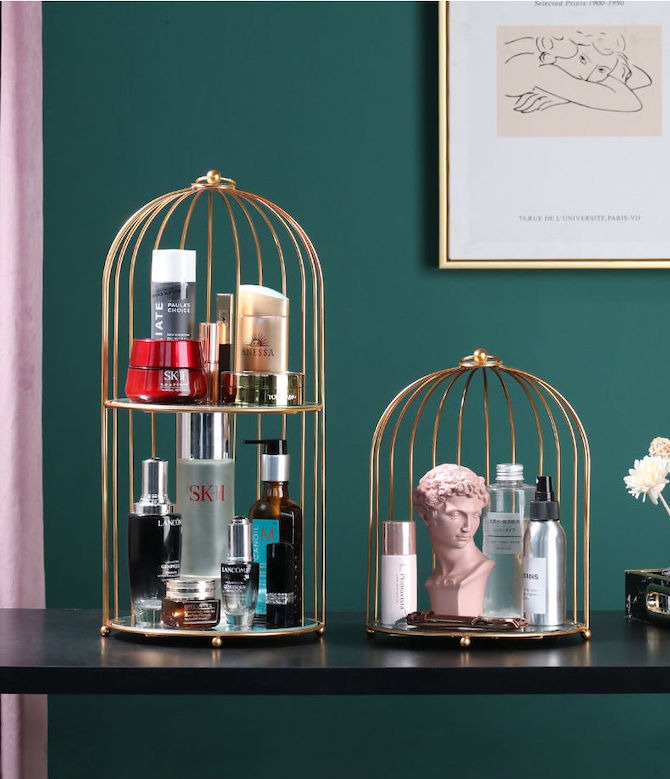 Cosmetics Collection Glass Box, $32.69
Short of space? You can still introduce a touch of luxe with these jewel box-like cosmetic holders.
Nordic Cosmetic Desktop Storage Shelf, $149.79
Understated but classy.
---
Makeup Bags
Llama Print Makeup Bag with Coin Pouch, $11.70
How do you say no to a face like that?
Sloth Series 2 Cosmetic Bag, $6.90
Because sloths are the it creatures of the animal world right now.
Honbay Cute Rabbit Ear Drawstring Cosmetic Pouch, $11.86
For those who fancy a furry companion everywhere they go.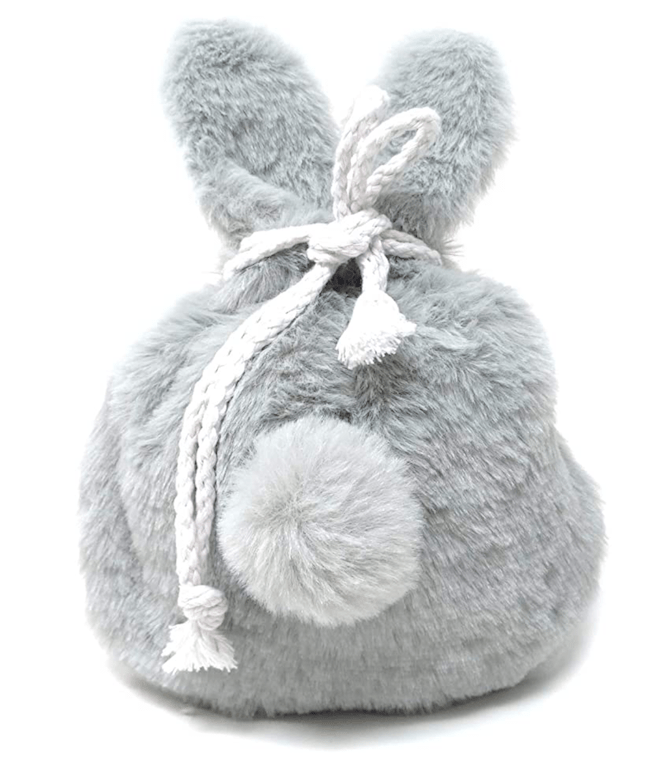 Lavender Design Cosmetic Bag, $31.76
Its beautiful embroidery makes this more than a passing fad.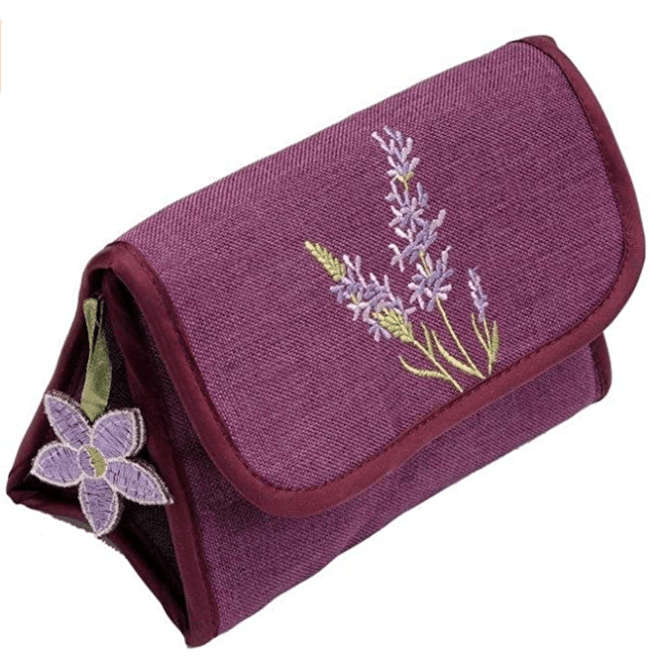 Loungefly Star Wars Baby Yoda Pattern Print Cosmetic Pouch, $18.85
It's Baby Yoda. 'Nuff said.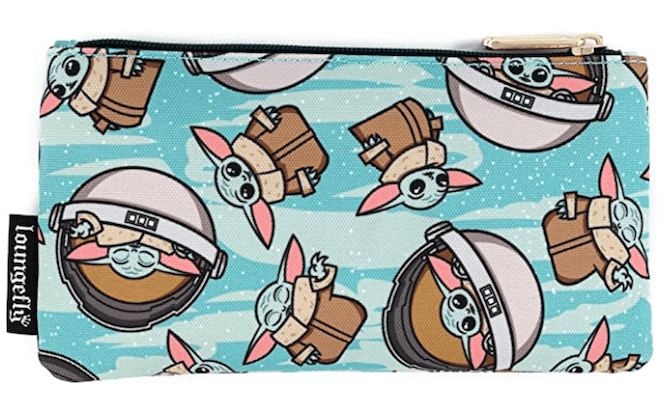 Glitter Shell Geometric Shape Cosmetic Bag, $21.90
For glamour mamas who miss the social and party scene.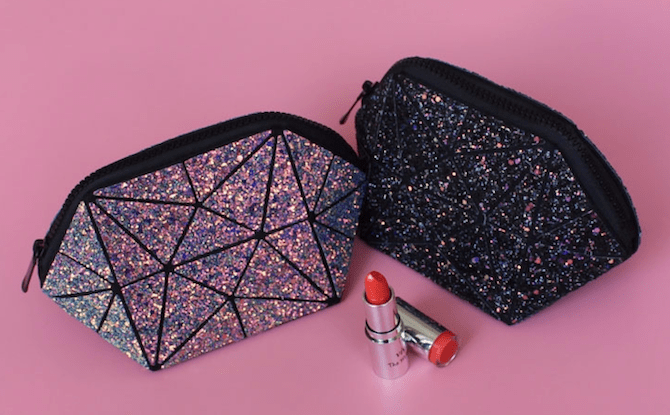 Retro Video Game Pattern Makeup Bag, $15.77
It's always nice to have a small piece of childhood to carry around with you.