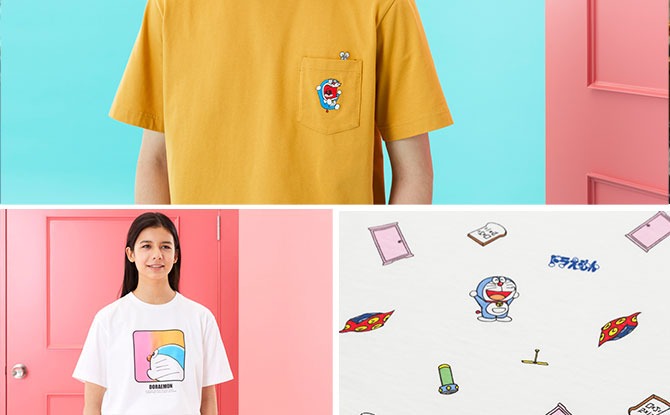 Looking to refresh your wardrobe? How about some cute pieces from UNIQLO's upcoming collection in collaboration with DORAEMON UT. UNIQLO's new collection will be having uniquely designed pieces for both adults and kids to wear.
---
UNIQLO's DORAEMON UT Collection
In celebration of 50 years of this magical blue robot cat, as well as an upcoming animated film "Stand by Me DORAEMON 2", this lineup of designs will let DORAEMON fans of all ages around the world add these cute graphic tops to their wardrobe.
---
UNIQLO x DORAEMON UT Designs for Adults
The adult line will consist of 8 designs. Some designs not to be missed include this print that pays homage to Doraemon's first cover with Doraemon in a pink to orange ombre background.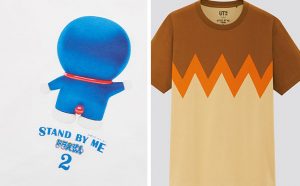 Some designs give a more subdued look for wearers who like to keep it simple well some are more outstanding pieces such as the design that is identical to the T-shirt design that Takeshi Goda (nicknamed Gian) wears in Stand by Me DORAEMON 2.
UNIQLO x DORAEMON UT Designs for Kids
For the kids, they have 6 fun designs to choose from. One such design is an adorable light-yellow T-short featuring a graphic of a three by three grid filled with secret tools like the Time Kerchief and DORAEMON in a range of moods.
---
UNIQLO x DORAEMON UT Designs for Families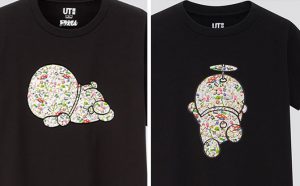 For families who like to match what they are wearing, kids get to spot a DORAEMON silhouette incorporated with Copy Toast, the Pebble Hat, and numerous other secret tools while the adults get to spot a similar graphic in a different pose. This allows each member of the family to keep their unique identity while matching!

---
UNIQLO x National Museum of Singapore Doraemon Giveaway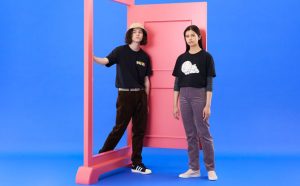 UNIQLO and the National Museum of Singapore will be running an Instagram giveaway from 1 – 4 October, where participants can stand to win a set of DORAEMON UTs and special offerings by the National Museum. Stay tuned to UNIQLO Singapore's Instagram page for more details.
The DORAEMON UT collaboration will be launching at all UNIQLO stores and its online store on October 5 (Monday). You can visit the website specially set up for the launch here.