As it is with colour, we all have our reasons for being partial to certain flowers.
It could be the way they look, or the meanings and symbolism associated with them. Perhaps they evoke certain memories, or they're tied to significant events.
Of course, it could also simply be how they smell. After all, scents are known to hit an emotional chord, with research suggesting that they are able to trigger feelings and memories in people.
For those who've always had a soft spot for a particular flower, check out this selection of beautiful fragrances, each built around a well-loved bloom.
---
Fragrances Based On Your Favourite Flower
Magnolia
Issey Miyake L'Eau D'Issey Eau & Magnolia, from $140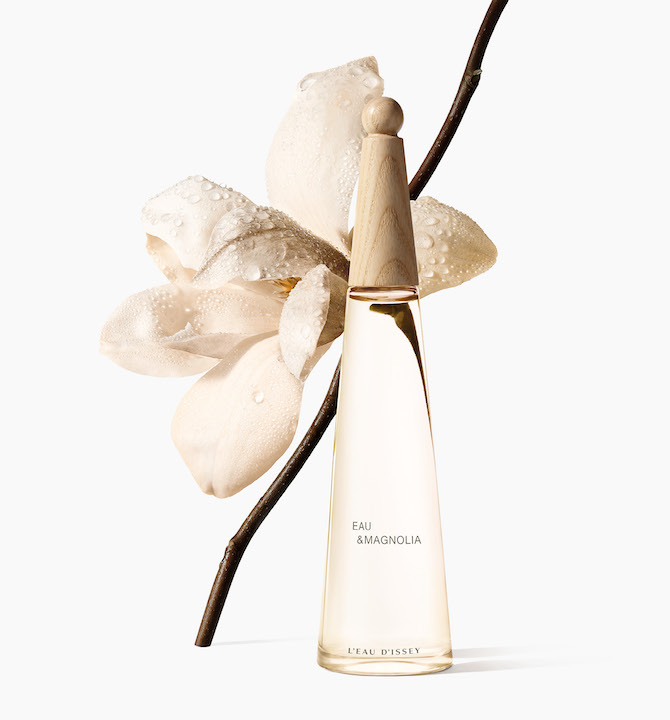 The freshness of water meets bright, feminine magnolia. The result is a faceted fragrance that's both floral and aquatic, airy and sensual. Bergamot creates a fresh opening, while the heart of the composition has magnolia enhanced with water notes. A base of sandalwood anchors the scent.
Buy
---
Rose
Dior Miss Dior Rose Essence, $320
For this version of its highly popular fragrance, Dior distilled the entire harvest of precious May rose from France's Domaine de Manon region to collect its rose water. Floral, fresh and woody, this has the luxurious scent of May rose surrounded by lively green notes and soft musks. The rose water creates a refreshing effect, while the base of vetiver, patchouli and guaiac lends an earthy warmth.
Buy
---
Jasmine
Gucci Flora Gorgeous Jasmine EDP, from $180
This puts a radiant, uplifting spin on the familiar scent of jasmine. Top notes of mandarin, bergamot and black pepper get things off to a zesty start before the richer, fuller notes of jasmine, magnolia and damask rose take hold. Base notes of sandalwood and benzoin enable the fragrance to wear like a skin-hugging slip.
Buy
---
Neroli
Guerlain Aqua Allegoria Nerolia Vetiver EDT, $169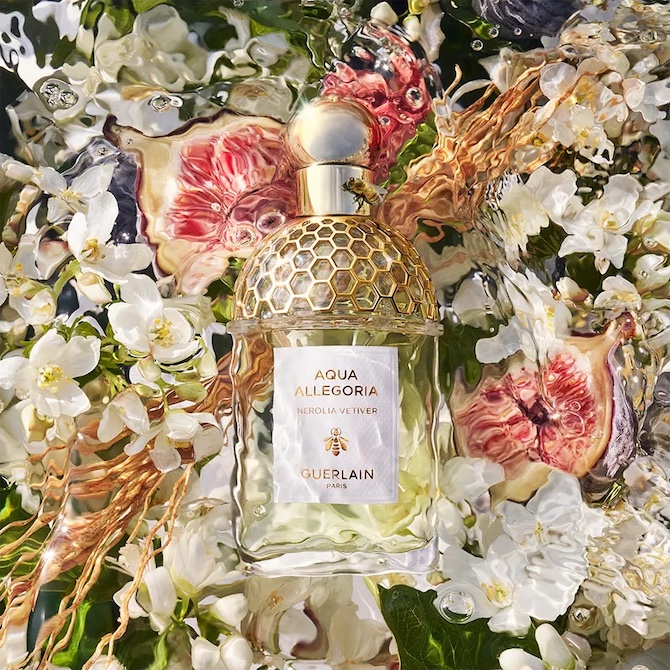 Discreet and sophisticated, this aromatic fragrance offers a more restrained take on the honeyed-citrusy scent of neroli. Basil and vetiver lend a dry, herb-like quality. Warms to a clean, slightly soapy finish as it settles on the skin.
Buy
---
Orchid
Lanvin Les Fleurs Blue Orchid EDT, from $69
A soft, easy-on-the-nose fragrance that works well for everyday wear. Citrusy and woody with a touch of floral, it opens with top notes of lemon, mandarin and apple. The powdery note of orris create a comforting effect, accentuated by a base of cedarwood and musks.
Buy
---
Narcissus
Chloe Atelier Des Fleurs Narcissus Poeticus EDP, $220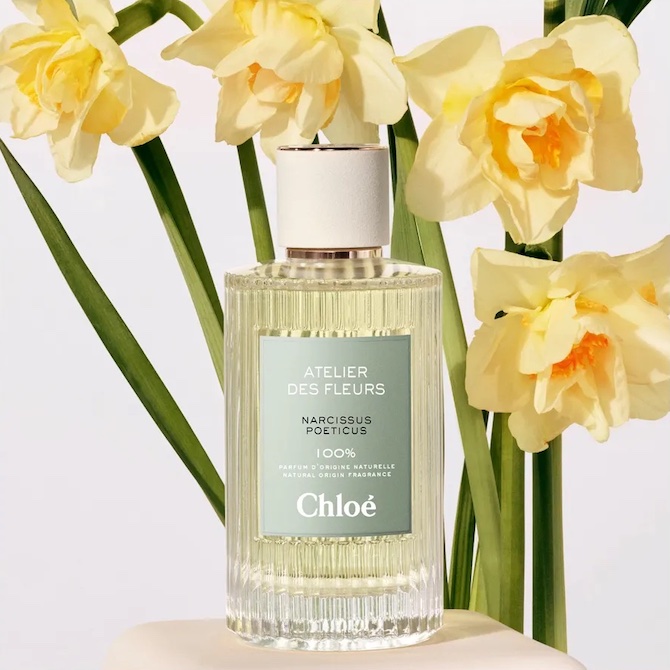 Evoking the joyful mood of spring, this is a fresh, delicate floral with a touch of powder. Narcissus brings warm, honey-scented notes to the perfume.
Buy
---
Tuberose
Tom Ford Beauty Tubereuse Nue EDP, from $120
A lush and unabashedly sexy creation that brings to mind the sensual character of the night-blooming tuberose. The fragrance starts strong with notes of pepper and jasmine. Cacao, oud, tonka bean and musk round off the fragrance, leaving a warm, sultry trail.
Buy
---
Tulip
Byredo La Tulipe EDP, from $284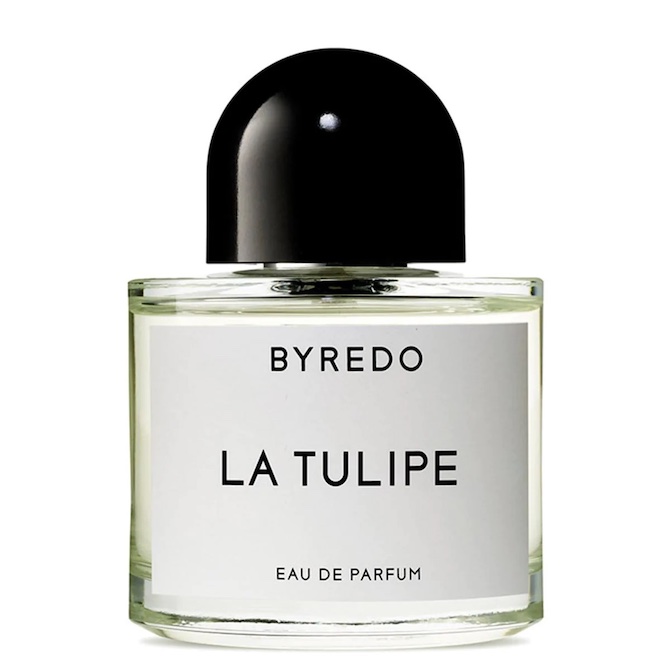 Although tulips are loved more for their colours and shapes, some actually have a sweetish, grassy scent which is captured in this fresh floral perfume. Kicking off with notes of rhubarb, cyclamen and freesia, it becomes sweeter as the pink tulip note at its heart comes to the fore. A base of green notes, vetiver and blond wood keeps the scent green and clean.
Buy
---
Iris
Van Cleef & Arpels Collection Extraordinaire Bois D'Iris, $259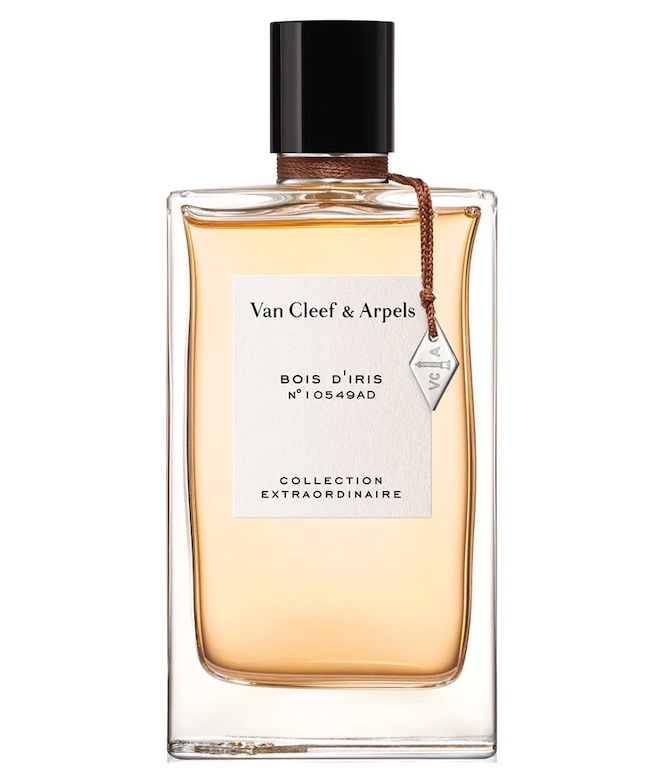 Like the high jewellery collection it was inspired by, this fragrance is refined, elegant and luxe. Notes of precious woods, amber and iris dominate, creating a well-balanced scent full of light warmth and sweetness. Wonderful for cool-weather days and special evenings.
Buy
---
Bluebell
Jo Malone Wild Bluebell Cologne, from $114
This fresh floral-green composition is the stuff of sweet innocence and carefree summer daydreams. Opening with a top note of bluebell – a sweet-smelling scent of wildflowers accompanied by green leaves and spicy clove buds – it develops and settles to a clean, creamy finish thanks to notes of persimmon and white musk.
Buy
---
Muguet
Penhaligon's Lily of the Valley EDT, $215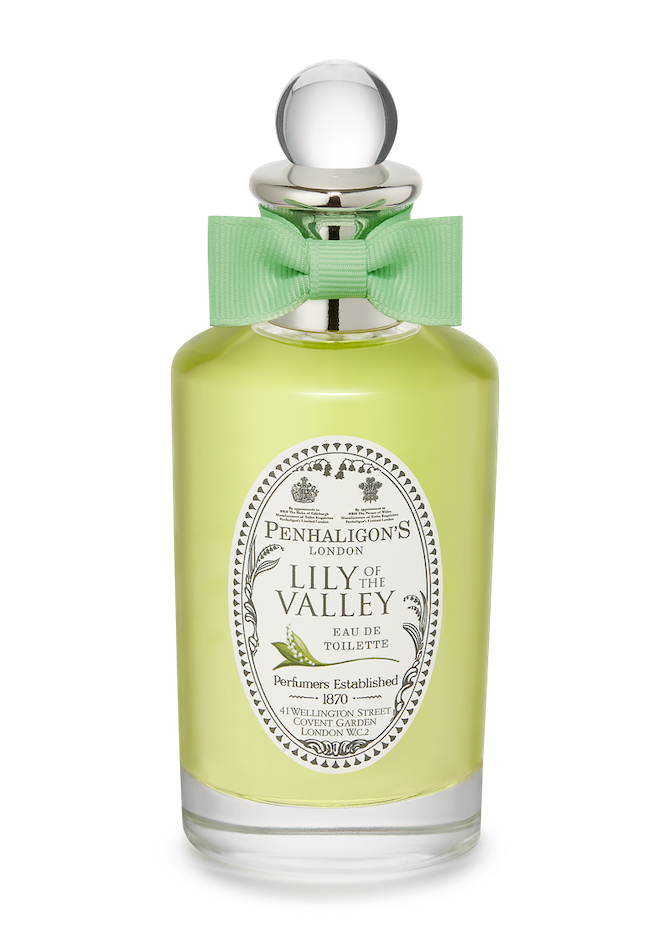 Fresh, uplifting and wholesome, this classic fragrance and the storied British perfume house that created it have both withstood the test of time. Opening with a green-floral mix of geranium, lemon and bergamot, it blooms into a bouquet of lily-of-the-valley, ylang-ylang, rose and jasmine. Oakmoss and sandalwood combine to an earthy, woodland-like effect.
Buy