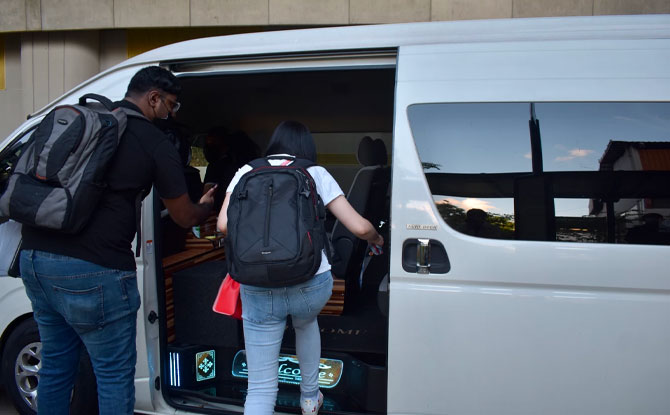 From Saturday 11th September 2021, visitors and employees can now commute within Kranji Countryside and Sungei Kadut Industrial Estate, to and from Kranji MRT and Yew Tee MRT with the Sungei Kadut Eco Bus initiated by RushOwl. This bus will operate 7 days a week and is accessible to both employees and members of the public.
---
Sungei Kadut Eco Bus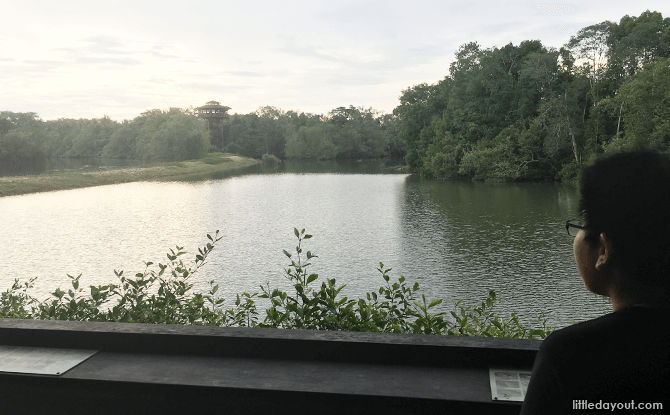 This new bus route will provide better accessibility within the Sungei Kadut Industrial Estate so that commuters can cut walking long distances from the MRT stations or bus stops especially during heavy rains or under the sweltering heat.
Visitors and employees at the Kranji Countryside can also better access restaurants or the various farms during lunch hours, after work or even after a hike at the different nature spots such as the Sungei Buloh Wetland Reserves or the Kranji Marshes.
---
-- Story continues below --
How to take the Sungei Kadut Eco Bus
The shuttle bus service can be ordered on-demand on the RushOwl mobile app, RushTrail, to access multiple points at Kranji Countryside and Sungei Kadut Industrial Estate.
The service will operate during the following timings:
Morning: 7 am to 9 am
Afternoon: 11.30 am to 2.30 pm
Evening: 6.30 pm to 9.30 pm
---
Cost of a ride with Sungei Kadut Eco Bus
All passengers can order a ride through the RushOwl mobile app at $2 a trip, or purchase credits at a discounted price. Riders can also opt for an enterprise plan and employees can ride for free as an employee benefits scheme.
Participating companies can opt to pay full price for their employees or adopt a co-payment scheme to suit their transport demands.
Read more about the Sungei Kadut Eco Bus at the site here and other services that it offers here.