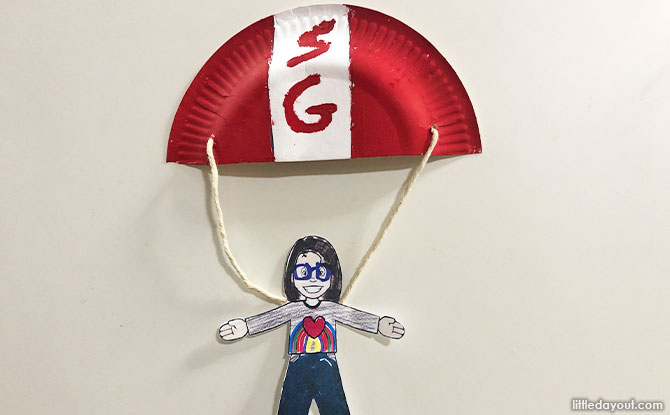 The Red Lions are a major highlight in our National Day parades. The team consists of members from The Singapore Armed Forces Parachute Team as they put on a daring and eye-catching display for members of the public. Little ones can now do this easy craft using a few materials and design their own Red Lion parachute as a display this National Day! Read on to see how to make it.
---
What You Need To Make A Paper Red Lion Parachute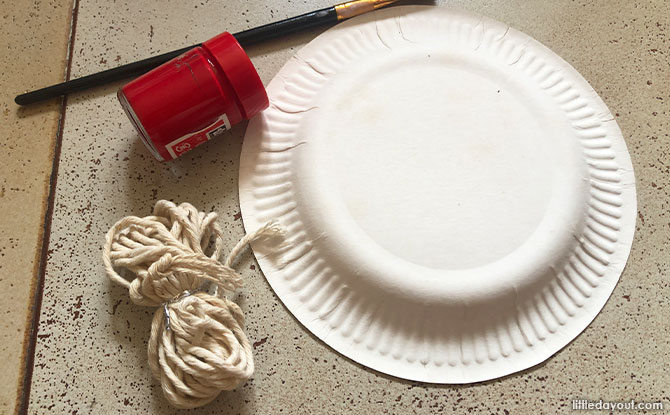 Paper plate
String
Colouring mediums such as paint or crayons
---
How To Make A Paper Red Lion Parachute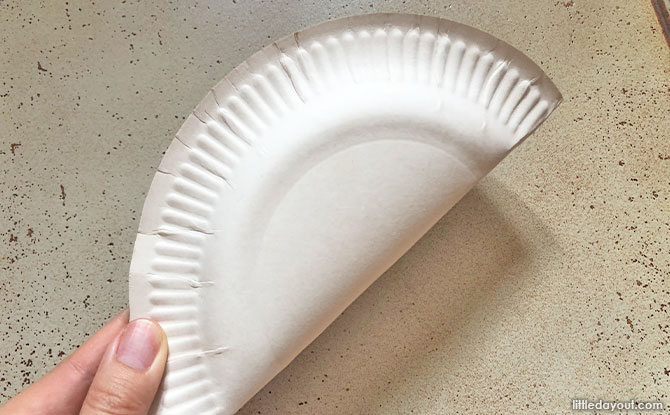 Take a paper plate and fold it in half. This will make the parachute 3D. You can secure it by glueing the sides together or using a stapler. There is also the alternative to cut the paper plate in half If it is going to be a wall décor.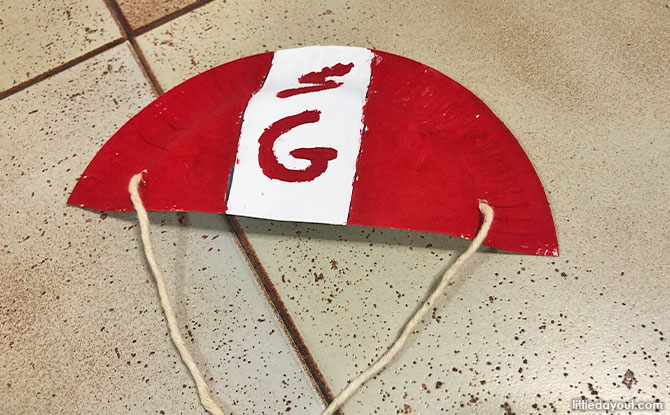 Decorate and paint the paper plate however you wish. We followed the reference picture of a Red Lion parachute and made it Red and White while adding the letters SG in the middle.
Take a hole puncher and make a hole near the bottom of the left and right sides of the plate. Take the string and thread it through. Tie the ends of the string into a knot to secure it.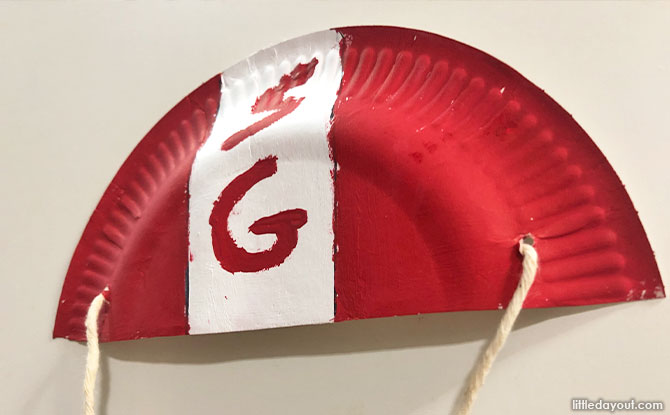 We took a paper doll and attached it to the parachute to complete our decoration but any small toy or even a Lego figurine can be attached to the end of the parachute.
See how to make other National Day-themed art here.