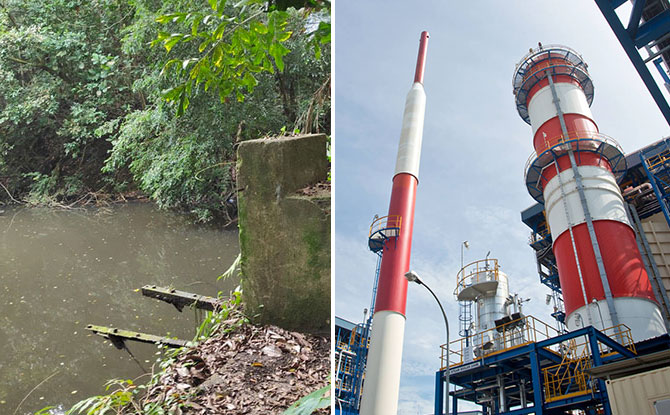 Get a glimpse within the walls of Singapore's first power station run by natural gas and the secret spaces of Mount Faber with a set of live virtual tours conducted by My Community Festival.
---
My Community Festival Live Virtual Tours
Taking place between 5 and 20 December, these free virtual tours have been curated to allow more Singaporeans to discover the hidden stories behind everyday places. These online tours are designed to complement the Festival's islandwide programmes that shine a spotlight on the rich cultures and traditions of Singapore.
My Community Festival's live virtual tours will be conducted over Zoom. They will involve the use of roving cameras on site streaming live video. Participants at home will be able to meet everyday people who will be sharing their personal memories and stories. Participants will also be able to ask questions and interact virtually with the guide.
Four virtual tours which have been lined up. In addition to the Pacific Light Power Station and Mount Faber virtual tours, there will also be online excursions to Holland Village and Tanglin Halt.
Here's a rundown of the tours available.
---
Pacific Light Power Station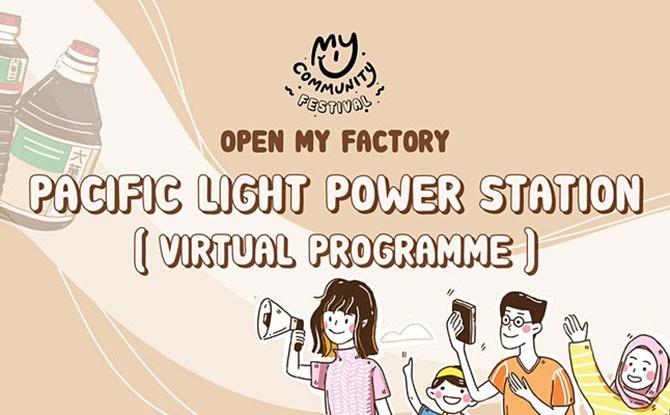 Find out how Liquefied Natural Gas powers our homes and daily activities. Constructed in June 2011, PacificLight is Singapore's first power station to be completely fuelled by this natural gas and contributes to 9.5 per cent of Singapore's total energy consumption.
5 December 2020 (Saturday)
19 December 2020 (Saturday)
8 pm to 9.30 pm
Registration
---
My Mount Faber Virtual Tour
Go on a virtual visit to the tunnel complexes and secret reservoirs at Mount Faber. Hear first-hand accounts from the former villagers and soldiers at Mount Faber.
6 December 2020 (Sunday)
8 pm to 9.30 pm
Registration
---
My Holland Village Virtual Tour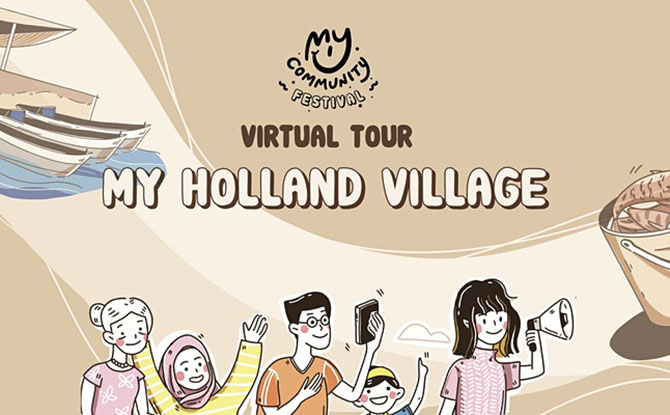 Not many know that Holland Village used to be a rubber plantation in the 1870s and was a military village in the 1930s. Trace the evolution of this trendy neighbourhood.
13 December 2020 (Sunday)
8 pm to 9.30 pm
Registration
---
My Tanglin Halt Virtual Tour
Follow the evolution of Queenstown as Singapore's first satellite town. Visit landmarks such as the first HDB flats, the former Malayan railways and black & white bungalows at Wessex estate.
20 December 2020 (Sunday)
8pm to 9.30pm
Registration
For more information on My Community Festival's virtual tours, visit mycommunityfestival.sg.