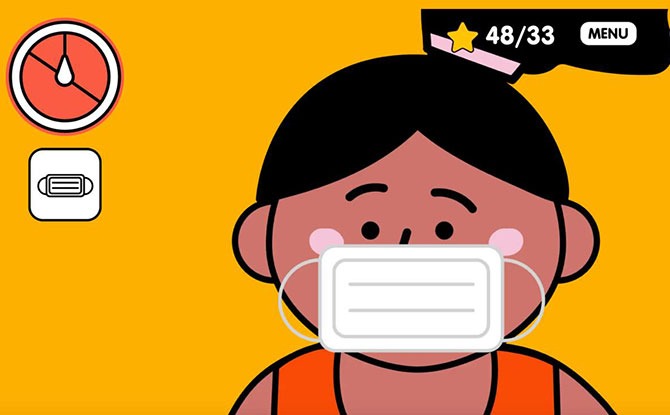 Play a game online and learn how to stay cautious and safe during the COVID-19 pandemic. Keep Off is an online game released by brand marketing agency GREY and developed by game developer Heartifact Studios. It designed to help parents teach their children about good hygiene practices and safety measures.
Keep Off Online Game
The Keep Off online game consists of multiple levels. Players need to complete the tasks on one level before progressing forward in the game.
Various scenarios are incorporated into the Keep Off game.
---
-- Story continues below --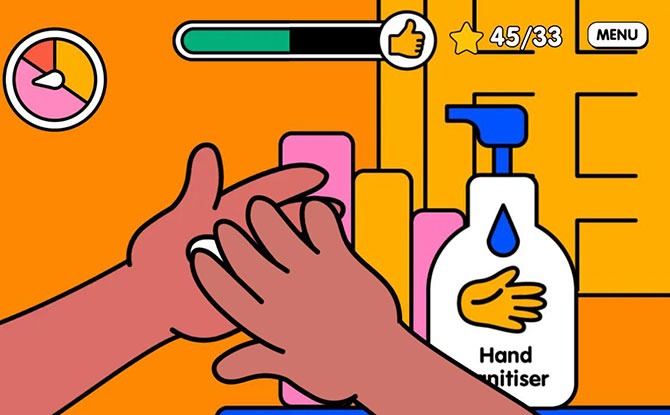 Players will need to bring their characters through scenarios such as packing away toys, sanitising hands and putting on a face mask.
Each level's mini game is designed to reinforce a good practice to protect against COVID-19. By gamifying the tasks on each level, kids are engaged and the actions are made memorable.
Teaching Children How to Stay Safe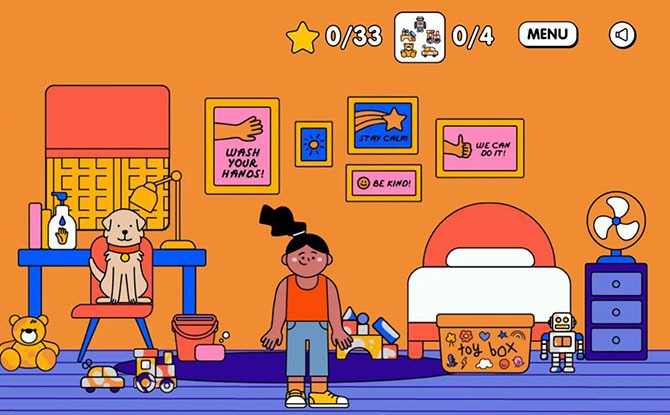 The Keep Off online game acts as tutorial which parents can use to reinforce good personal hygiene habits in their children. It also teaches precautionary steps which can be incorporated into a child's daily routine.
Access to the online game is free.