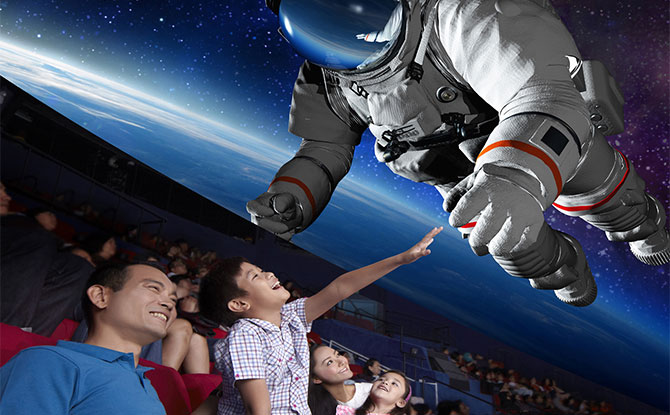 Are you and your family fans of Science Centre Singapore, KidsSTOP, Omni-Theatre and Snow City? Did you know that you can accumulate reward points when you visit these attractions with a Galaxy Rewards membership?
And to celebrate the Lunar New Year, Science Centre Singapore is giving those who sign up for a free membership between 6 and 29 January 2023 bonus points and other perks.
---
A Galaxy of Rewards at Science Centre Singapore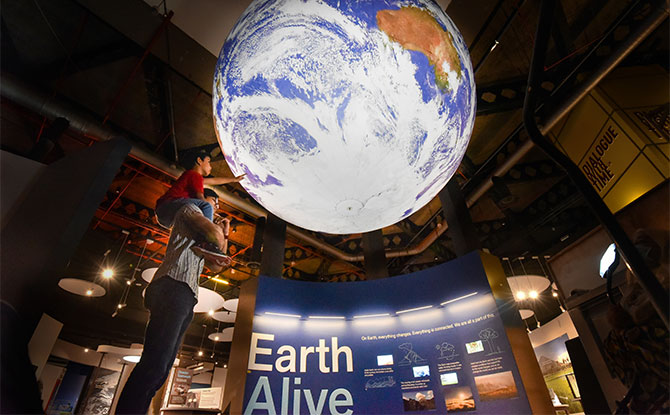 Galaxy Rewards is Science Centre Singapore's rewards programme. Members get to enjoy birthday treats, exclusive invites and earn STAR points when they spend at Science Centre Singapore and its group of attractions. These STAR points can be used to redeem discount vouchers and more.
Galaxy Rewards members also enjoy perks like special offers with selected retailers and even complimentary hotel room upgrades.
---
Galaxy Rewards Lunar New Year 2023 Promotion (6 to 29 Jan)
Sign up for a free Galaxy Rewards membership between 6 to 29 January to enjoy special bonuses to leap into the Year of the Rabbit.
New members will receive a set of auspicious red packets as a welcome gift (redeemable at Science Centre Singapore, while stocks last). In addition, they will receive 500 Galaxy STARs by simply signing up.
Those who sign up during the promotional period will also be able to participate in a Lunar New Year lucky dip with a chance to win prizes like:
20% off KidsSTOP tickets
50% off Omni-Theatre show tickets
an additional 88 STARs
an additional 888 STARs
Anyone 16 and older can sign up for the free Galaxy Rewards membership. It is a great way to be rewarded for visiting the attractions at Science Centre Singapore.
---
Visit Science Centre Singapore during the Lunar New Year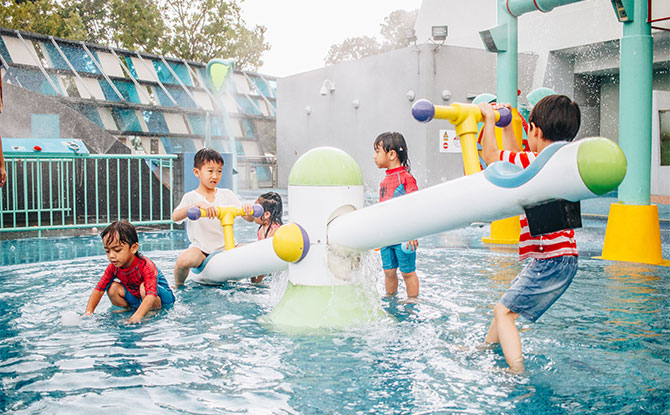 What's more, Science Centre Singapore will be open throughout the Lunar New Year period, making it an ideal stop with family and friends.
Sign up for a free Galaxy Rewards membership here.
This feature is brought to you by Science Centre Singapore.