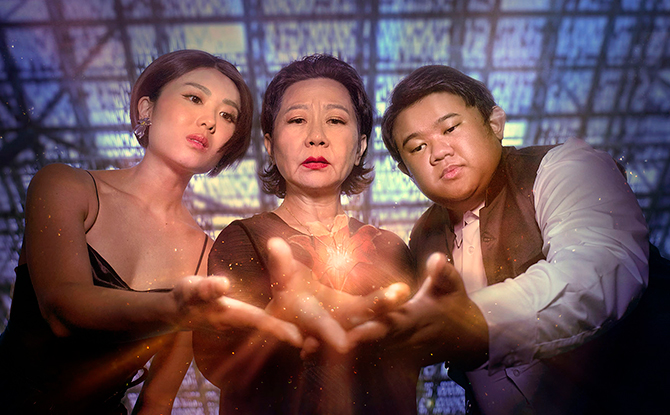 Part theatre, part treasure hunt, Gallery of Secrets: The Lost Lily invites participants to gather clues, uncover secrets and break codes to unlock the mysteries hidden at the National Gallery Singapore from 4 to 18 April 2022.
---
Go on the Hunt with Gallery of Secrets: The Lost Lily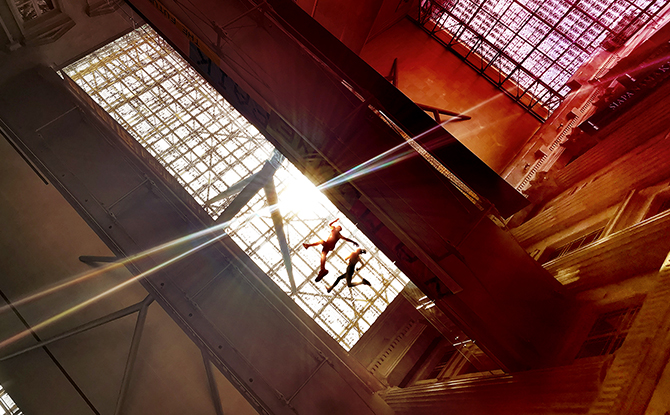 Presented by The Theatres Practice, Gallery of Secrets: The Lost Lily is a multi-platform treasure hunt which has been inspired by the artworks and history of the National Gallery Singapore.
This ticketed experience is broken into three parts. The first is a film, followed by a the hunt where participants can explore the National Gallery Singapore to solve puzzles and interview characters to find the treasure, before ending the experience with a final film instalment.
Gallery of Secrets: The Lost Lily caters escape room enthusiasts and gamers will enjoy untangling the puzzles and riddles a treasure hunt promises. History buffs can also traverse Singapore history as they explore the former Supreme Court and City Hall. The onsite clue-hunting at National Gallery Singapore will have participants trawling the halls as they try to uncover the secrets hidden within.
---
-- Story continues below --
As an incentive, the fastest to identify the treasure's location stands a chance to win real treasure, up to $1,800 in cash.
---
Digital Theatre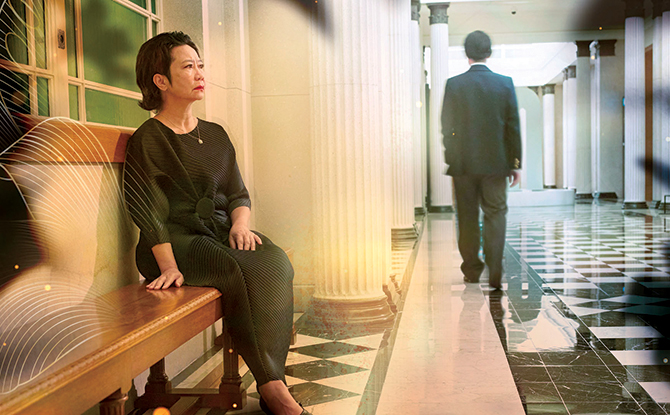 Gallery of Secrets: The Lost Lily follows the success of the 2021 digital theatre interactive murder mystery The Bride Always Knocks Twice — Killer Secrets.
"Digital theatre presents an opportunity to reach large numbers of audiences, without the restrictions of physical space or geographical boundaries", said The Theatres Practice's Executive Director Daniel Goh.
Tickets and multi-player packages for Gallery of Secrets: The Lost Lily are available from S$25 per ticket. Get more details here.