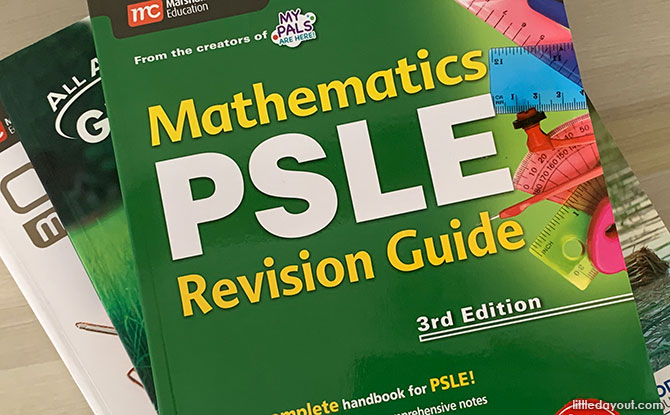 FairPrice Share-A-Textbook 2020 is back. NTUC FairPrice's signature community encourages those who are able to to donate pre-loved textbooks for distribution to others who may need them.
Since Share-A-Textbook first started as the Used Textbooks Project back in 1983, NTUC FairPrice has collected more than 5.3 million textbooks to help over 260,000 students save on textbooks expenses.
---
Donation of Books under FairPrice Share-A-Textbook 2020
This year, from 29 October to 30 November, pre-loved textbooks can be donated at 77 FairPrice stores islandwide.
These locations include Warehouse Club, FairPrice Xtra hypermarkets, FairPrice Finest stores and selected FairPrice supermarkets. Making it even more convenient, the FairPrice Xpress stores at Esso service stations will also serve as collection point.
All the books that have been collected as part of FairPrice Share-A-Textbook 2020 will then be sent for sorting. Once sorted, they will then be distributed to the less fortunate.
All textbooks that are in the current syllabus and in usable condition with no torn or missing pages and no scribbling are welcomed.
If you are not sure if your textbook is in the current syllabus, you can refer to this Ministry of Education website.
Assessment books, story books and encyclopaedias are also welcomed. These will fall within the 'Reference / Others' category for collection.
---
Distribution of Textbooks
The books will be distributed to students under a Priority Collection Scheme. Members of the public can also pick up pre-loved textbook at Arena @ Our Tampines Hub over four days in December.
In keeping with safe distancing guidelines, members of the public will need to pre-book a time slot to collect the textbooks. The booking platform will be open from 27 November 2020.
---
Volunteering Opportunities
For those who wish to help out with FairPrice Share-A-Textbook 2020, FairPrice is also recruiting volunteers.
Tasks that need to be done include sorting and filtering the books, matching the titles with the needs of recipients, setting up the books and assisting with the public distribution days.
Click here for more details on FairPrice Share-A-Textbook 2020.