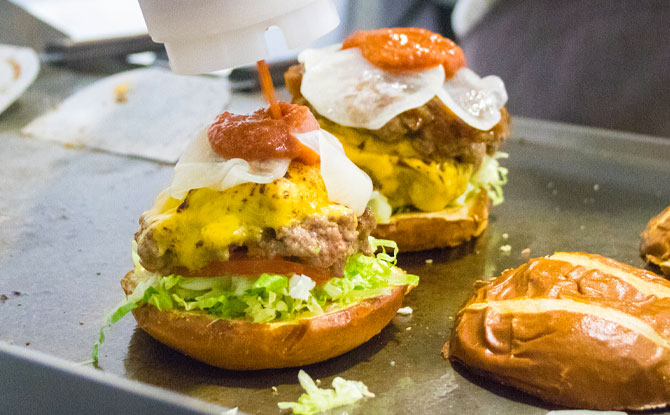 By the same organisers of popular events such as Artbox Singapore and Shilin Night Market, Eatbox is opening its first permanent food hall at Tekka Place in September 2021. This creative food hall will span 9,500 square feet and will be located right by Rochor MRT at Tekka Place, bringing visitors a series of creative, innovative, and interactive experiences.
---
Eatbox First-ever Creative Food Hall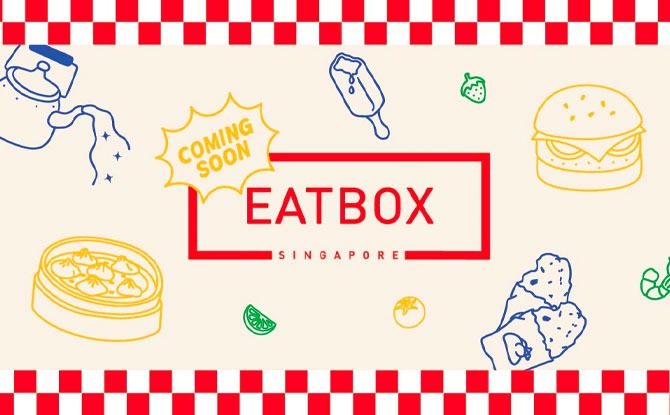 Giving a traditional dining hall a unique and modern twist, the Eatbox creative food hall will feature 20 booths and 4 kiosks with international cuisines and fusion fare. Visitors can look forward to tasting local favourites with twists as well as new-to-market items such as Satay Ummi's Nasi Lemak, halal Mookata options offered by Chickata, Butcher The Burger Bar's Butcher Truffle Eggstarter, as well as Okinawa Onigiri's freshly made Onigiri-Sandwich.
---
Creative Murals at Eatbox's Hype Zone
As part of the experience, visitors can visit the creative murals at Eatbox's hype zone to get a shot for the 'Gram. These interactive murals are created in collaboration with a roster of local artists and will be refreshed every six to eight months.
The first series of murals will feature the talents of local graphic designer and artist Hariz (@haha.hariz). The design conveys the importance of celebrating food as an integral part of Singaporean culture. There is also a mural by artist Ella's (@designerinsingapore) vision of a fun-filled and whimsical wonderland.
---
Experience Centre And Playground
There will also be a thematic Experience Centre of over 6,000 square feet and a retail and recreational content space of over 4300 square feet, giving consumers a 'play and 'shop' experience.
The centre will include an instant-noodle themed experience playground that combines Singaporeans' love for food and retail with great photo opportunities. Visitors can also look forward to a basement content space with a pop-up retail concept that features flexible retail and recreational options. More details on these concept spaces will be unveiled soon.
---
Eatbox Permanent Food Hall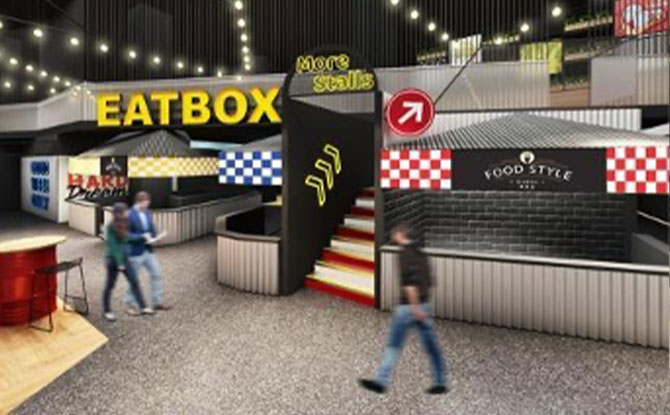 Eatbox's first permanent food hall will open its doors from September 2021 at Tekka Place Annex Building, which is located next to Rochor MRT Station. Admission to Eatbox is free, visit the site here to find out more.