We don't get a winter season in the topics but that doesn't stop us from commemorating dongzhi, or the Winter Solstice, in Singapore. Here are some interesting things to know about the Dongzhi Festival.
---
Things To Know About Dongzhi, The Winter Solstice Festival
Longest Night and Shortest Day
Dongzhi signals the longest night of the year in the Northern hemisphere. Conversely, this also means that it is the shortest day of the year. From here on out, the nights become shorter and the days become longer. It is an ancient festival where people came together in the cold of winter to look forward to longer and brighter days ahead.
---
Movable Dates
There is no fixed date for Dongzhi or the Winter solstice. However, it most commonly falls on 21, 22 or 23 December. For 2021, Dongzhi falls on 21 December.
---
Dongzhi is not the only celebration of the Winter Solstice around the World
The celebration of the Winter Solstice is not confined to China. One of the most popular Winter Solstice traditions is the Yule festival, where we get the term Yuletide. A common ritual was the burning of a Yule Log to keep warm – hence we now also commonly have log cakes during the year-end season.
---
Tang Yuan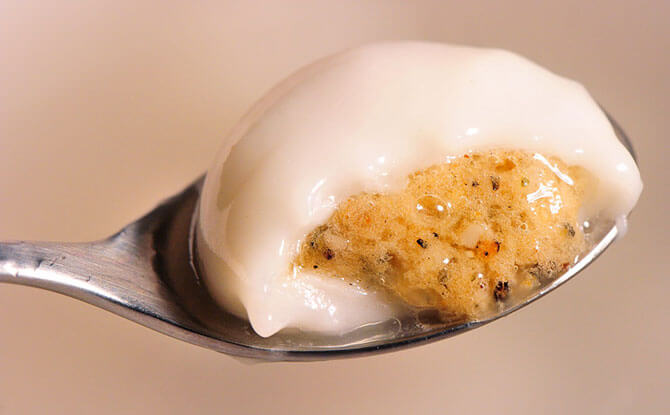 One of the traditional foods which are closely associated with dongzhi festival, especially amongst those from the South of China, is tang yuan. This is a glutinous rice flour ball with sweet fillings such as peanuts, sesame seeds and red bean paste. The tang yuan are sometimes coloured pink and green. Tang yuan is one of food linked to dongzhi for the Chinese in Singapore. They can also be purchased frozen from the supermarkets in Singapore.
Other popular dongzhi-related foods in China include wontons and dumplings.
---
Symbolic of Family Reunion
Besides being a good excuse to have some tang yuan, dongzhi is also associated with family reunion and togetherness. The sticky tang yuan, served in a sweet broth, are symbolic of sweet family unity and prosperity – a reminder of the importance of family and friends.
Top photo credit: jiazhoujiazhou Tang Yuan via photopin (license)
Intermediate photo credit: SoQ錫濛譙 灣仔碼頭 錦繡八寶湯圓 Sticky Rice Ball via photopin (license)