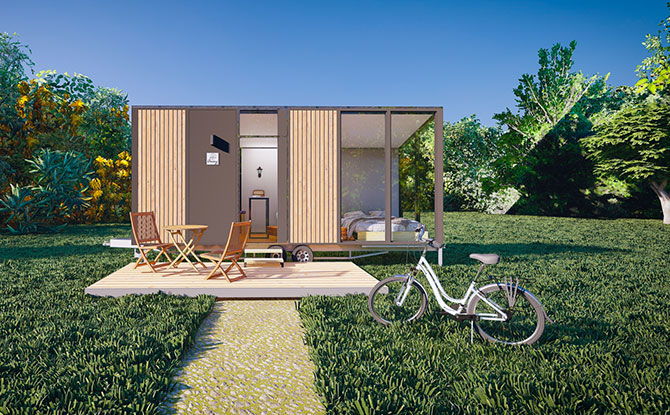 Ever wanted to stay on your own desert island? While it may not be exactly that, Tiny Away Escape @ Lazarus Island may allow you to go some way towards fulfilling your fantasy.
---
Tiny House at Lazarus Island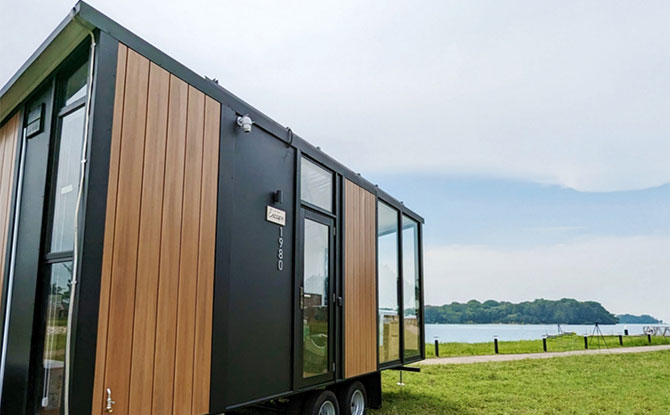 Operated by Big Tiny, the first Singaporean company to integrate the concept of "tiny houses" with ecotourism, Tiny Away Escape @ Lazarus Island will be available for guests to rent to enjoy some away-time on Singapore's Southern Island. The accommodation will be ready by April and bookings can be made from May.
Lazarus Island is connected by a causeway to St John's Island and also to Seringat and Kias islands.
---
What to Expect at the Lazarus Island Tiny House Accommodation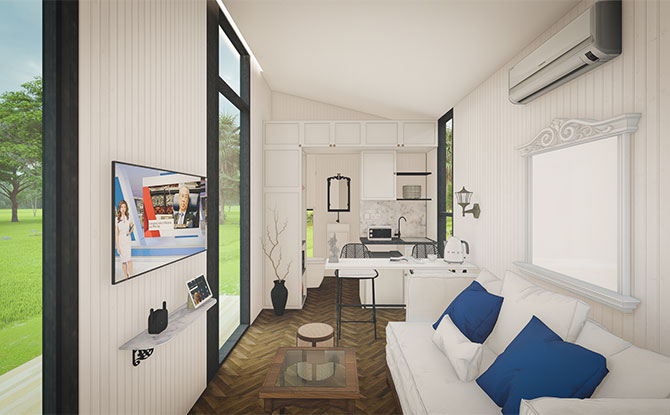 The five units of tiny houses will be the first accommodation built on Lazarus Island for short term stay.
---
-- Story continues below --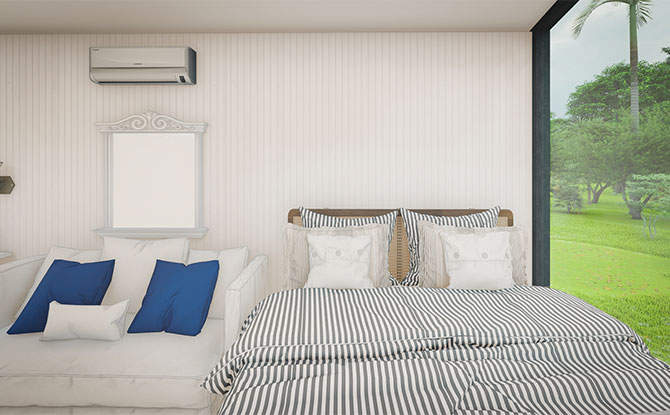 The tiny houses will measure between 150 sqft and 170 sqft. They will be equipped to function in line with sustainable practices to reduce holidaymakers' carbon footprint while on Lazarus Island.
To do so, the accommodation offered at Tiny Away Escape @ Lazarus Island will feature solar energy as the main source of power, supported by the grid as a source of back-up for contingency.
The accommodation will also include energy-efficient electrical appliances to reduce the overall power usage.
High tech food waste recycling systems, in partnership with local start-up Westcom Solutions, will be used to test innovative ways to reduce and recycle food waste from guests.
In addition, biodegradable shampoo and body wash will be provided complimentary to guests.
The buildings are built from sustainable composite building materials. These are produced from recycled plastic and wood fibre. At the end of their eventual lifespan, they can be repurposed into composite cladding for the construction of new "tiny houses".
The 150 square foot unit will have a queen-sized bed for two and come with a fully equipped kitchen, as well as air-conditioning and a shower with hot water. There will only be one of these.
The other four tiny houses have a larger interior at 170 square feet and also have an additional sofa bed that can accommodate children.
Two of the tiny house will also be pet-friendly.
---
More Amenities to Come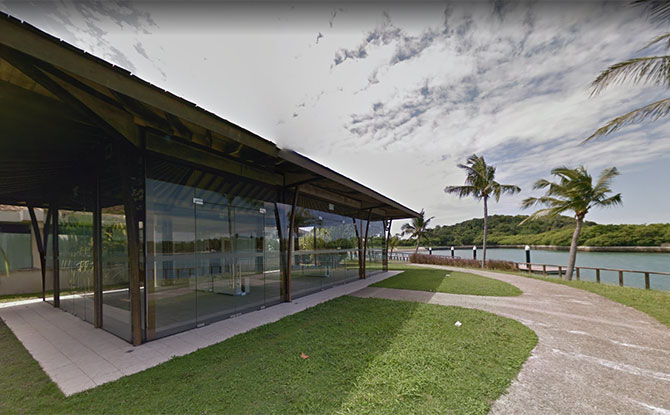 According to Sentosa Development Corporation, which manages the islands, other new amenities and activities, which include a convenience store, overnight glamping experiences and non-motorised water activities, will be launched in phases around June 2023.
There is already a bicycle rental kiosk at St John's Island. Another amenity is the Glasshouse, an air-conditioned multipurpose space which boasts stunning views, providing a unique "out of the boardroom" green MICE experience.
Ms Thien Kwee Eng, Chief Executive Officer, Sentosa Development Corporation, said, "For the first time, we are extending the Sentosa getaway for guests through short term stays on Lazarus Island where they can discover a new experience in the idyllic Southern Islands. Aligned with SDC's sustainability goals, these unique accommodation units have utilised innovative, sustainable solutions and technologies to allow guests to lower their carbon footprint."
If you like the idea of staying at unusual places in Singapore, read about this hotel in the middle of a major attraction.