Pongal 2021 in Singapore falls on January 14, Thursday. Pongal or Thai Pongal is celebrated as the most important harvest festival and is observed in the 10th month of the Tamil calendar, known as Thai, which is considered the most auspicious month of the year.
The name of the festival is derived from a Tamil word that means "to boil over", signifying the abundance of blessings. Pongal commemorates the blessings of the Sun God that leads to a good harvest and prosperity in life is also the name from the special sweet rice milk dish that is prepared on this day to be as an offering.
---
Pongal 2021 in Singapore
Pongal Day Out 2021 will be celebrated at the Indian Heritage Centre from 9  to 17 January 2021. There will be a variety of activities such as a planting workshop, farm tour experience and more! Here are some of the activities you can look out for.
---
Pongal Planting Workshop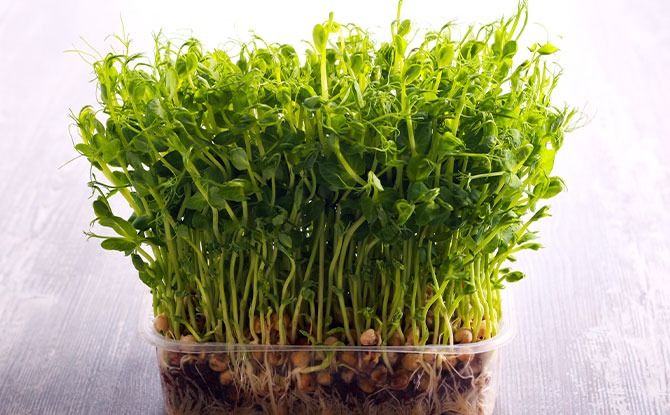 Discover how you can grow your own Indian herbs and vegetables at home in this workshop presented by Bollywood Adventures.
Learn about the Pongal festival and its significance to farmers and rural communities, and how urban-dwellers can experience the essence of Pongal celebrations by growing your own plants and participating in the joy of harvesting.
Other highlights include an introduction to urban gardening, a hands-on potting session where you will be able to pot two plant types of your choice, get an overview of plant care and harvesting techniques, and finish off with a pot painting activity for you to unleash your creativity!
Date: 16 January 2021
Time: 11 am and 2 pm, 1.5 hours per session
Venue: Indian Heritage Centre
---
Pongal Hands-on Experience @ IHC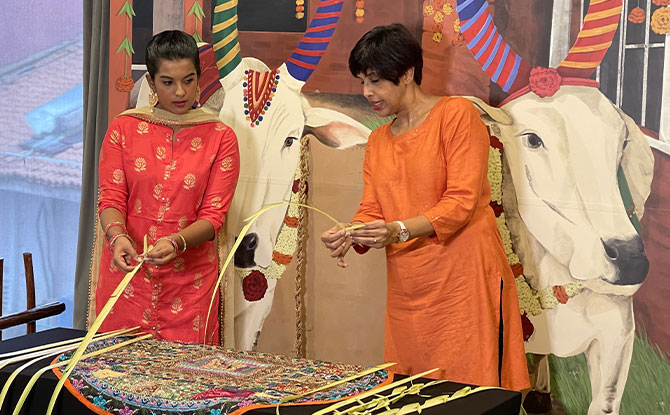 Embark on an educational journey and learn about harvest tradition basics through a variety of cultural activities and programmes available at the Indian Heritage Centre (IHC).
Start with a tour of the exhibits at IHC, followed by interactive live demonstrations showcasing traditional Indian decorative craft. You will also get to go on a Pongal Walk through bustling Campbell Lane, and learn more about Pongal pot decoration.
Finally, catch the Pongal light-up along Serangoon road before heading back to IHC to have a hands-on experience and learn about the various harvest tradition basics including a Pongal cooking demo and tasting session! It's sure be a memorable and enjoyable learning journey.
Date: 12 to 15 January 2021
Time: 6.30 pm to 7.30 pm daily
Venue: Indian Heritage Centre
---
Rites of Spring: Kranji Farm Tour
Learn more about Pongal and its significance to the Indian community in this immersive farm tour experience. The Kranji farm tour experience includes a variety of live demonstrations, hands-on activities and mini-trials which will allow you to learn more about Pongal and its significance to the Indian community.
There are activities such as a live cooking demonstration of the traditional Pongal dish as well as hands-on interactive stations where you can grind rice and other grains in a traditional stone grinder as well as make your own festive thoranam decorations, and learn how to draw kolam floor art. End the journey with a soothing nature walk, where you also learn about rice and millet varieties.
---
Other activities to look out for at Pongal 2021 Singapore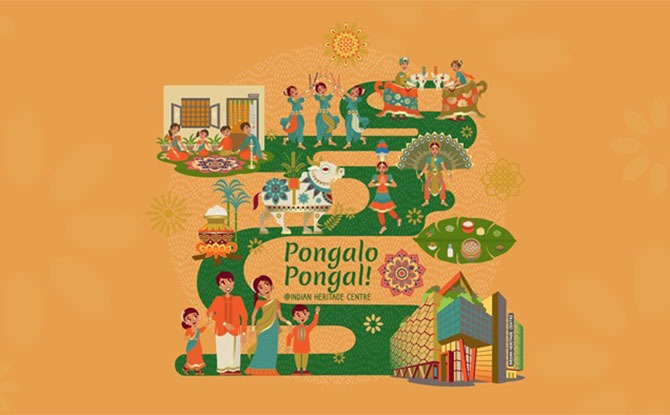 Other activities that you can look out for include 'Pongalo Pongal!', an Interactive Learning Portal with an array of fun quizzes, engaging videos and craft activities to learn more about Pongal. There will also be a Pongal Music Video & Tik Tok Dance Challenge featuring an ensemble of different dance groups who will be incorporating various folk dance styles.
These activities will be held at the Indian Heritage Centre every weekend from 9 to 17 January 2021. A registration link for the different programs can be found here.