Also known as the Dumpling Festival, Duan Wu Jie usually falls on the fall on the 5th day of the 5th Chinese lunar month. The annual Duan Wu Carnival organised by the Singapore Federation of Chinese Clan Associations (SFCCA) along with the partners from Singapore Chinese Cultural Centre (SCCC) and Toa Payoh Central Community Club will be held online yet again, offering all a unique virtual Duan Wu experience. The Duan Wu Carnival was held virtually for the first time and well-received in 2020.
---
Picturesque Duan Wu – A Virtual Online Tour
This year, one of the highlights for the event is the virtual tour "Picturesque Duan Wu – A virtual tour of Qu Yuan's hometown". The virtual tour will also introduce the evolution of the Duan Wu festival in Singapore and the difference in Duan Wu practices between Singapore and China.
This virtual tour will be conducted on Sunday, 13 June 2021, from 3 pm to 4.30 pm via Zoom live-streaming in both English and Mandarin. Registration is required for this event.
Participants will be brought on an in-depth journey to Qu Yuan's hometown from the comfort of their own home. They can also look forward to participating in Duan Wu traditions like hanging mugwort, cutting calamus, dragon boat racing, dumpling wrapping, poetry recital through the live-stream programme.
---
-- Story continues below --
Online Dragon Boat Race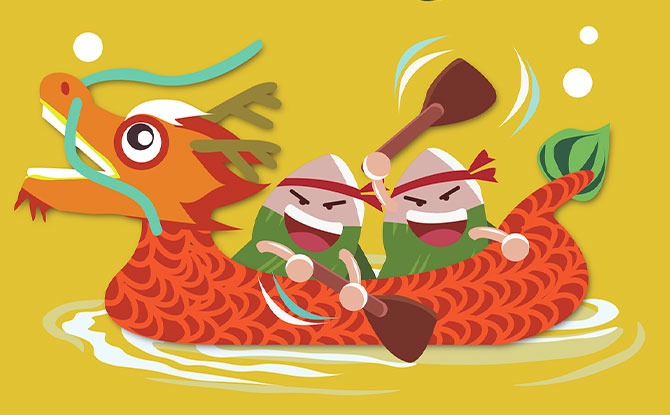 This year, the physical race dragon race will be replaced by an online mini-game – 'Dragon boat Hurrah' (端午小游戏). Participants will stand a chance to win prizes as they indulge in some virtual fun.
This game is playable via a QR code on SFCCA's official WeChat Account. The preliminary stage for the first 2 rounds of the online mini-game will be launched from 1 to 8 June 2021, and scores will be tabulated to determine the players who will then be invited to participate in the final round on 9 June 2021. Vouchers will be awarded to the top 15 finalists.
---
Duan Wu Art Contest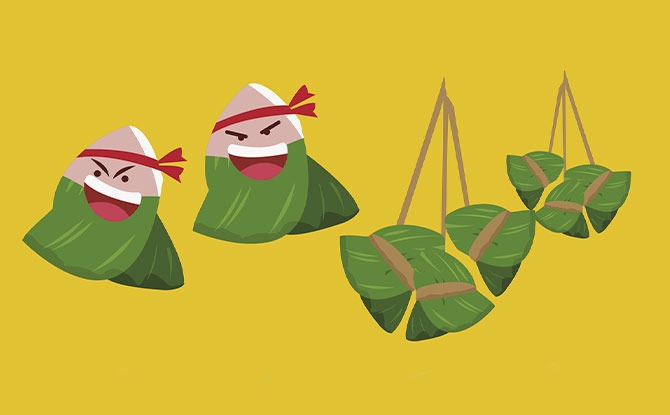 Another iconic activity of the festival is the Duan Wu Art Contest which will be based on the theme "A Joyous Duan Wu Festival Celebration".
The contest will have 2 categories – the Children category for children aged 3 to 12 and the Youth category for youths aged 13 to 18. Contestants should email their artwork to the organiser from 20 May to 2 June 2021 at 11:59 pm.
Members of the public may log on to the official website to vote for their favourite artwork between 3 to 9 June 2021. Online votes and judges' votes will account for 40% and 60% respectively of the final score. Both categories will award the top 3 entries as well as the Most Popular Vote Award, with attractive prizes.
For more information about Duan Wu Carnival, visit the site here.