Esplanade – Theatres on the Bay's March On is a new children's festival taking place 10 to 14 March 2021. Young audiences can look forward to exciting free and ticketed programmes as part of this children-centric festival which explores relevant issues for the young through multi-disciplinary and participatory art experiences.
---
Highlights of Esplanade Presents March On 2021
The Feelings Farm
12 to 14 March 2021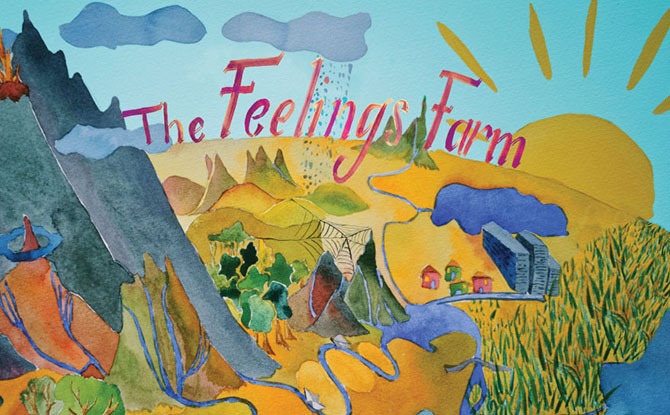 While on a trip to Kranji, three children find themselves lost on The Feelings Farm. Guided by Cloud (played by Pamela Oei), they make their way through the Jungle of Joy, brave the Field of Fear and explore other familiar feelings while on a magical adventure. The Feelings Farm uses music, movement, poetry and multimedia help children name and understand their emotions with compassion. It is recommended for ages six and up.
---
Alice's Topsy Turvy Tea Party
12 to 14 March 2021
Come to Alice's Topsy Turvy Tea Party ready to party! Based on Alice in Wonderland, this picnic-style interactive dance experience by the Kueh Tutus explores themes of friendship and belonging. Suitable for children 4 to 9 years old.
---
Re-imagine A Character! Costume-Making Workshop
13 & 14 March 2021
Join costume designers Anthony Tan and Max Tan in a fun workshop to devise a character and create an imaginative costume based on storybook excerpts. This parent-child workshop will include the necessary materials and even involve children putting on their creations and having a costume parade!
---
Robot House Party
13 & 14 March 2021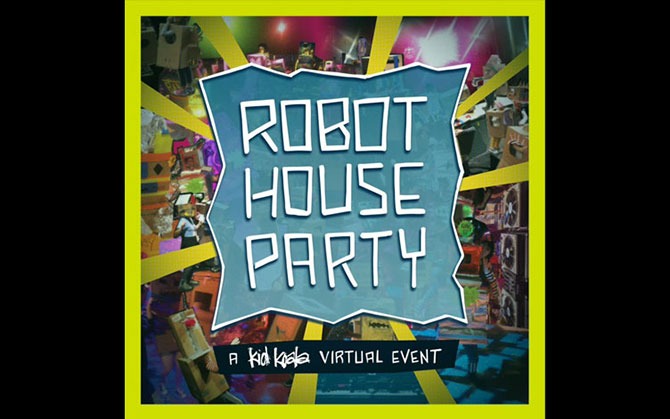 DJ Kid Koala will be spinning a one-hour, family-friendly Robot House Party. While the music is going on, kids can get creative and build their own robot suits. While tickets to the onsite experience are sold out, you can still join in via Zoom. A list of materials needed to make the robot costume will be sent to grown-ups in advance.
---
Kinder's Garden Walk & Workshop
13 & 14 March 2021
Parent and child will make their way around the Esplanade Forecourt Garden and explore its lush flora on a guided tour.  Then, get hands-on with Edible Garden City's Make Your Own Self-Watering Planter Workshop and learn to upcycle plastic bottles into self-watering pots.
---
More Exciting Programmes at Esplanade's March On 2021
Kids and parents can also look forward to more than 20 free programmes taking place as part of Esplanade's March On 2021 children's festival.
Enjoy a free theatre performance of The Rattle King and find out what happens when he awakes from his slumber. Or play around with different shapes and colours to create an octopus monster in Playing Monster.
There are also storytelling session, musical show tunes and much more in store at March On 2021. Discover the many programmes taking place at the March On 2021 children's festival here.
Join PIP's Club for free at www.esplanade.com/membership to enjoy ticketing specials.