When adopting a gluten-free diet, one of the common food items that you will need to find a replacement for is bread. Although gluten-free bread is less spongey than traditional loaves of bread, it has multiple potential health benefits for all. Thankfully, it is not too difficult to find gluten-free bread in Singapore – here are some places you can buy them.
---
Gluten-Free Bread in Singapore
The Whole Kitchen
Offering a huge range of gluten-free options, The Whole Kitchen makes it so that you never have to feel like you're "missing out" on bread ever again. One can opt for a softer bread and get their Country Loaf, or a high fibre Sourdough. They also have low carb nut and seed loaves along with others such as their Sourdough Boule and Garlic and Rosemary Focaccia. They are also sold at grocer stores such as Ryan's Grocery.
---
Straits Market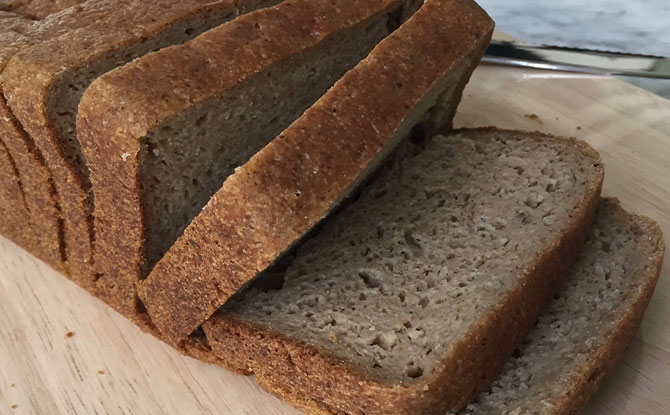 Baked at 5 am by a Michelin star baker on the day of delivery, Straits Market ensure the freshest bread made with organic ingredients are delivered to your door. This moist gluten-free bread packs a hefty amount of dietary punch in one slice. Each loaf is fermented for at least 12 hours before baking, giving it time to rise to its full potential.
---
The Fish Wives
The gluten-free bread from The Fish Wives is flown in weekly from Victoria, Australia from artisan bakery, Gluten Free. All breads are handcrafted in a gluten-free bakery, ensuring that there is no cross-contamination from any products with gluten. They are made from scratch, from their own flour mixes and recipes. There are also fruit loaf options as well as gluten-free wraps.
---
Bake Hour
A bake-to-order business, enjoy freshly- baked gluten-free items, such as focaccias, burger buns or white bread, as well as muffins and an assortment of cookies. Bake Hour maintains a dedicated gluten-free kitchen and restricts gluten in any forms to be brought into their premises to avoid cross-contamination.
---
Oh My Goodness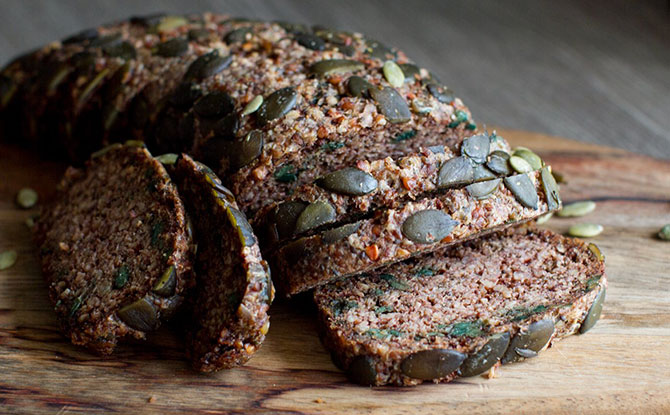 If you're looking for a selection of baked goods that are gluten-free, dairy-free and refined sugar-free, Oh My Goodness has got you covered. Popular bread includes gluten-free walnut bread that comes in loaf or roll options as well as vegan nut-free buckwheat bread. You can also find their products at Ryan's Grocery.
---
Bud of Joy
Bud of Joy is a local artisan bakery specializing in whole grains and organic products. They provide customers with healthy baked goods made from scratch. Their gluten-free bread comes in both sourdough and wholegrain options and is made using certified organic ingredients, filtered Water and quality Himalayan Rock Salt. Do note that this product is baked in a bakery that also processes wheat products.