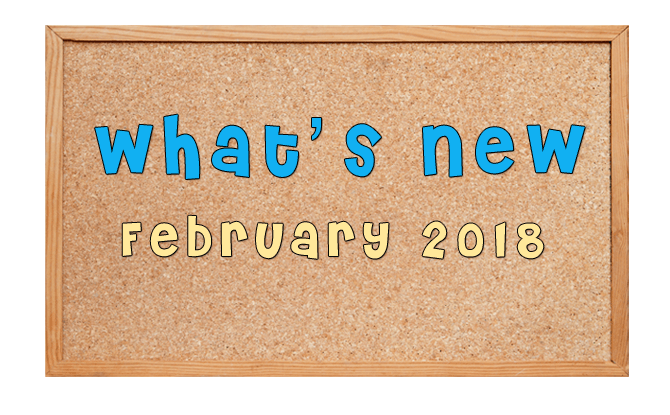 We are into the second month of 2018. February brings along with it the festivities of the Lunar New Year. Find out what new events and activities will be taking place in February 2018 below.
Family-friendly Events in February 2018
KidsFest! Singapore 2018
Till 11 February
Victoria Theatre and KC Arts Centre – Home of SRT
KidsFest! Singapore 2018's bevvy of kid-friendly theatre shows continues in February 2018 with What the Ladybird Heard, The Gruffalo's Child and Erth's Dinosaur Zoo. tutti fruitti's Ugly Duckling also makes it KidsFest Singapore debut.
---
Sentosa FUN-Tastic Fortune
Till 4 March
Sentosa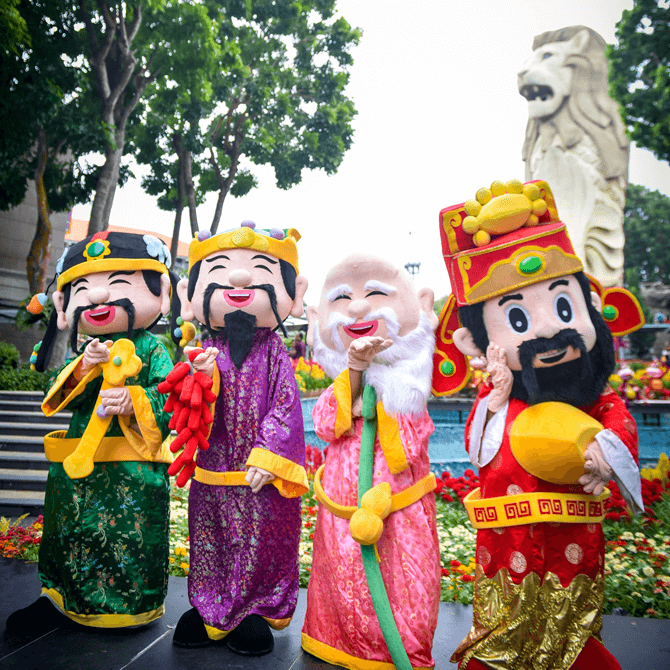 Pay a visit to Sentosa over the Chinese New Year period to enjoy festive performances and meet & greets with Snoopy. What's more, sign up for Sentosa's mailing list and be rewarded with a chance to win amazing prizes in Sentosa's FUN-Tastic Draw.
---
Festival at the Fort
3, 4, 10 and 11 February
Fort Canning Park
The inaugural Festival at the Fort kicks of this February 2018 with free activities, including guided walks, performances and crafts, that celebrate Fort Canning Park's rich history.
---
Singapore Airshow 2018
10 and 11 February
Changi Exhibition Centre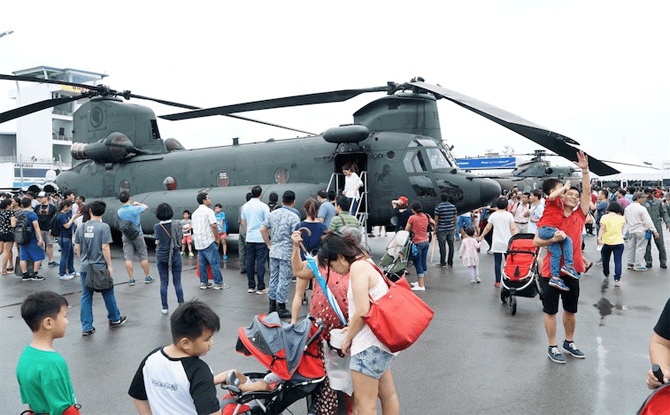 Aviation enthusiasts will not want to miss the static displays and acrobatic flying performances at the Singapore Airshow 2018.
---
Art-Zoo Inflatable Park Preview Tour
12 to 25 February
Various CapitaLand Malls
Before Art-Zoo Inflatable Park returns in March 2018, it will be on an exclusive preview tour at six CapitaLand Malls. Find out where and how you can bounce around at the Art-Zoo Preview Tour.
---
River Hongbao 2018
14 to 24 February
The Float @ Marina Bay
Enjoy the festive Lunar New Year atmosphere with lanterns, shows and even fireworks at River Hongbao 2018. River Hongbao activities start from 2 pm till late.
---
Chingay Parade Singapore 2018
23 and 24 February
F1 Pit Building
Marvel at street performances and elaborate floats at the Chingay Parade Singapore 2018. The evening parades take place at the F1 Pit Building. After the first two days, you can also catch the Chingay 2018 @ Heartlands in Chinatown on 25 February as part of the Chinatown Chinese New Year Celebrations 2018.
---
Child's Play – The Story of Redhill
23 to 28 February
Esplanade – Theatres on the Bay
Calling all courageous, creative children between six to 11! Help to save a troubled village in this innovative and unique children-only interactive theatre experience based on the Singapore folktale about Redhill. Through immersive active participation in storytelling and handicraft activities, children learn about teamwork, responsibility, and how to problem-solve, without the help of parents or teachers! Get more information about Child's Play – The Story of Redhill.
---
New Places, Products & Programmes
New "Chiropractic Clinic" at KidZania Singapore
Now, kids can learn about the importance of good posture and a healthy spine at the newly opened Chiropractic Clinic in KidZania Singapore's city. The job is created together with industry partner, True Chiropractic Group. As an Assistant Chiropractor, kids will conduct posture screenings and spinal stress tests, as they pick up useful tips on strengthening exercises and improving their posture.
New Annual Pass at KidZania Singapore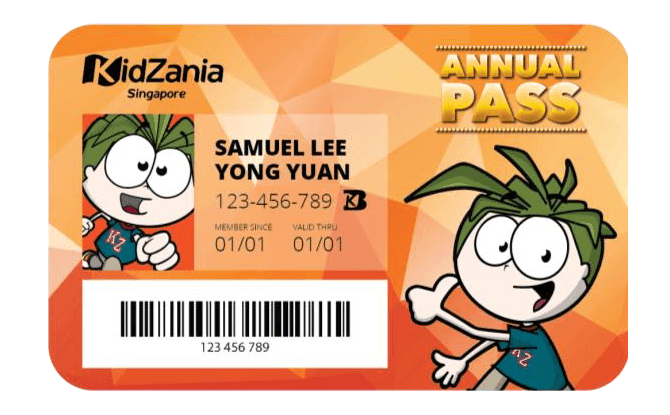 KidZania Singapore now has an Annual Pass that provides day admission to the edutainment centre for a year. The new Annual Pass was launched at the end 2017 and details are available here.
---
Airzone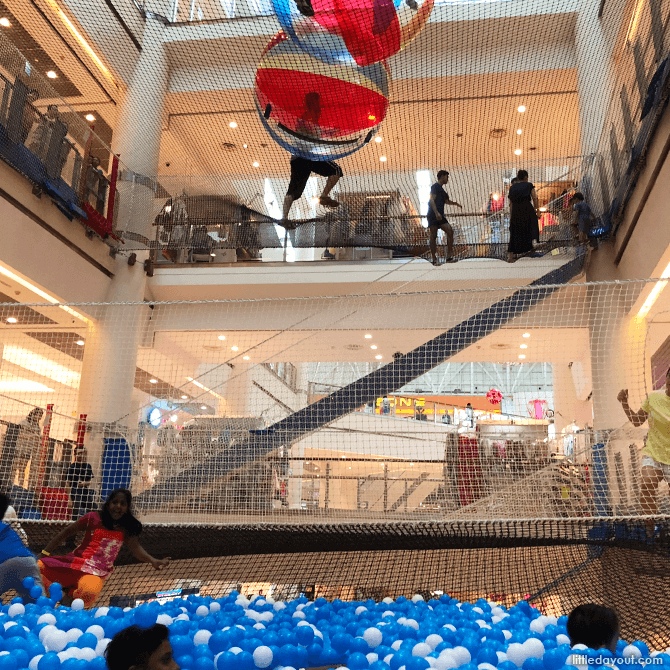 Airzone is a new elevated playground with distinct themed zones containing unique games at City Square Mall. Suspended in the void on nets, Airzone features activities such as a suspended ball pit and maze zone.
---
New Offers & Savings
Special Discount at Butterfly Park & Insect Kingdom
Little Day Out Readers enjoy specially priced admission to Butterfly Park & Insect Kingdom at Sentosa till 4 March 2018. Find out how to enjoy this special discount.
---
Special Discount at MOSH!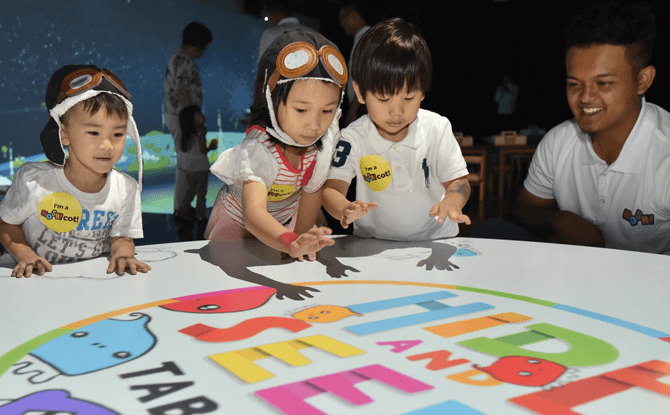 Say the magic passphrase (we're serious) and get to enjoy 30% off tickets at MOSH! in Sentosa. This special promotion is for Little Day Out Readers and valid until 4 March 2018. Read about how you can to enjoy this special discount and the magic passphrase.
---
Get a Brainy Arkies Discount Code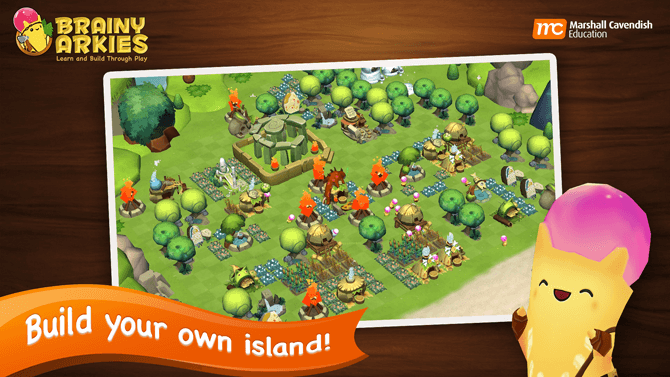 Use a Promo Code and enjoy discounts on subscriptions Brainy Arkies, the maths learning app from Marshall Cavendish Education for primary school children. Get the Brainy Arkies discount code.
Have an upcoming event or a new business for kids and families that is opening soon? Email us at hello@littledayout.com and it may be featured.