Can you believe it? It's the last weekend of March 2022. For those who are looking for things to do this weekend, 26 and 27 March 2022, in Singapore, here are some suggestions of what's on and what to you.
---
What Do This Weekend in Singapore: 26 & 27 March 2022
Brickman Wonders Of The World
Visit the LEGO exhibition at Science Centre Singapore to view more than 50  masterpieces of the world's most iconic landmarks made from the world's favourite construction toy. The exhibition by Ryan McNaught is running from 25 March to 3 July 2022. Read more about it here.
---
Sign Up for KidsSTOP Membership before End March
---
-- Story continues below --
Sticking with the science theme, you can sign up your kids for KidsSTOP membership at a special discounted price if you do so before 31 March 2022. Do so this weekend and you can start to enjoy your multiple visits to the children's science centre. Get more details here.
SAFRA Wheels & Feet Charity Challenge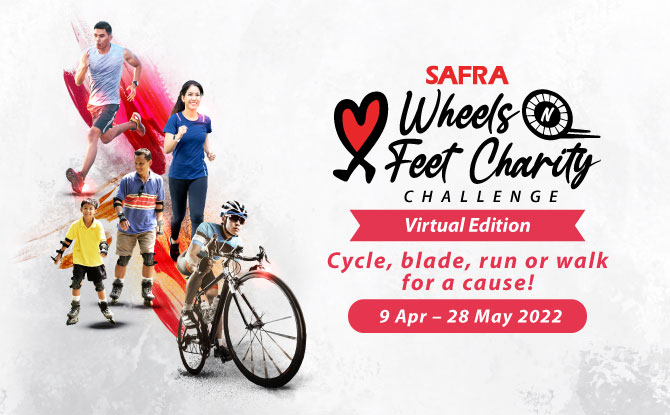 Love heading out exploring Singapore? Sign up for the SAFRA Wheels & Feet Charity Challenge and you could be doing good at the same time. There is a family category where parent and child can team up for a meaning and memorable activity together. Read more about it here.
---
Apa Khabair? – Peranakan Museum in the Making
The Peranakan Museum is current closed for renovations but you can still visit a pop-up exhibition showcasing the Peranakan Museum's past and which presents the present-day Peranakan way of life and culture at Asian Civilisations Museum. This Saturday, 26 March, is Khabair Baik! Saturday where there is a programme to introduce the Peranakan heritage and experience to visitors. Get more details here.
---
Sentosa Heritage Trail
Explore Sentosa in a whole new light on the Sentosa Heritage Trail. There are more than 30 heritage sites and 10 heritage trail markers where you can learn about the island's past. Get more details here.
---
Sakura featuring tokidoki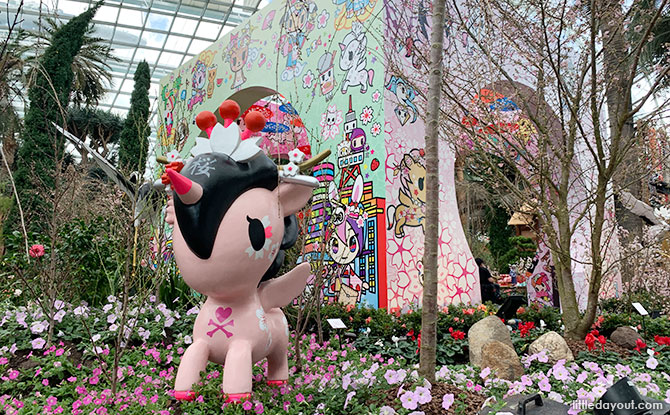 Head down to the Flower Dome at Gardens by the Bay to view the cherry and plum blossoms along with unicornos from tokidoki. Find out more details here.
---
Earth Hour
Join millions of people from around world and turn off the lights in support of nature on 26 March 2022, Saturday at 8.30 pm. Get some ideas on how to mark Earth Hour here.
---
Discover Tanjong Pagar Eco-playground Opening Ceremony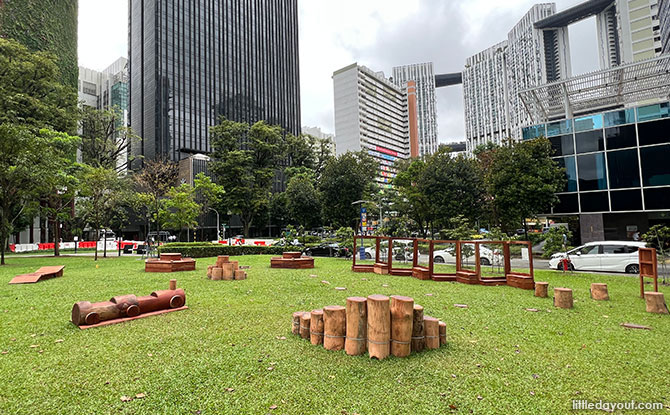 The eco-playground at Discover Tanjong Pagar will be officially opened on 26 March with activities such as a guzheng performance, mega soccer dart and archery games by Sports SG and a giant bubble playground. Get more details here.