The June school holidays are coming an end and if you wish to have one last hurrah, here are some suggestions of things to do this weekend in Singapore, 25 & 26 June 2022.
Explore nature both indoors and out, or visit a new playground or rediscover old tech. It is also the last weekend of the light installation show in town. Get all the details below.
---
What to Do in Singapore: 25 & 26 June 2022
Hydrangea Holidays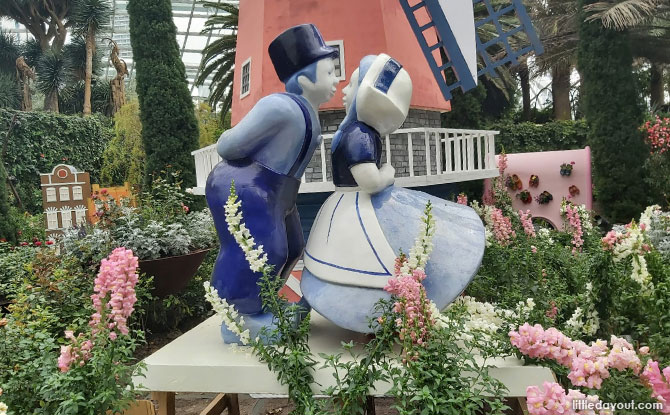 Experience Netherlands in the summertime at the Flower Dome, Gardens by the Bay. More than 20 varieties of hydrangeas will be on display together with pastoral scenes inspired by the Netherlands. Get more details about Hydrangea Holidays.
---
-- Story continues below --
Morning Magic at Agora Colearning
Spend a magical morning at Agora Colearning at HarbourFront Centre this Sunday, 26 June. Kids will be entertained by Anderson the magician and participate in a practical magic workshop. Activities will be led by Agora hosts. Ideal for those between 5 to 12 years old. Get more details and register here.
---
Bazaar in the Garden
Head to Jurong Lake Gardens on Saturday, 25 June, for a series of children's programmes on the biodiversity in Jurong Lake Gardens. Then spend the afternoon learning about growing edible plants in our high-rise apartments. There are onsite tours and MOLLY the Mobile Library will be there too. Get the details here.
---
Pororo Fun Carnival at SAFRA Punggol
Head down to SAFRA Punggol for bouncy inflatables, game stalls and carnival rides as part of Pororo Fun Carnival at SAFRA Punggol. Collect stamps and receive some cute premiums too. Now on till 11 July 2022. Get more details on what to expect at Pororo Fun Carnival.
---
Outdoor School Singapore's Camps
Encourage the kids to head out for child-led adventures with Outdoor School Singapore's holiday camps around the nature parks in Singapore. You can still sign up for them for this weekend, or there's still others in July too. Get the details.
---
ACM Adventures: All the World's a Stage
Learn through art, craft and movement at the Asian Civilisations Museum. Learn to make a craft video reel, take part in a shadow puppet workshop and watch a children's drama production. Get the details here.
---
Off / On Exhibition
Take a step back in time at the Off/On Exhibition at National Museum of Singapore. Discover what was cutting edge technology from the 1970s to the 2000s. It can be quite an eye-opening visit. Find out more here.
---
i Light Singapore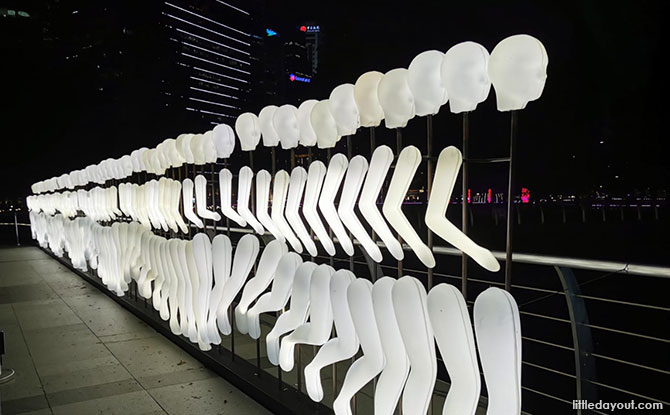 Last call to see the light installation around Marina Bay and Esplanade Park. i Light Singapore closes this Sunday, 26 June 2022. Find out more about i Light Singapore 2022.
---
Mega Playground at The Arena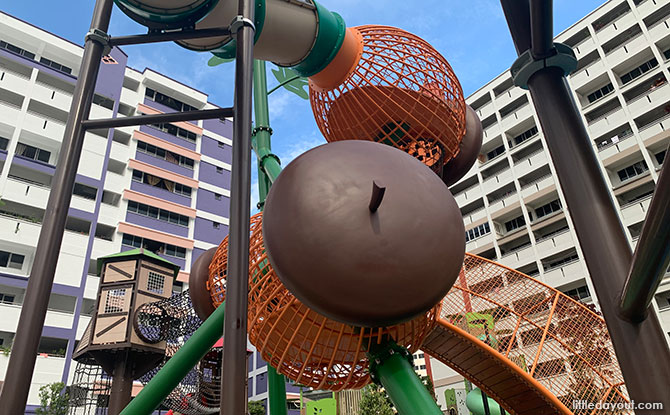 Reach for the skies at the Mega Playground at The Arena @ Keat Hong. This neighbourhood park is going viral. Find out more about the Mega Playground.
---
Kids Walking Roller Coaster Playground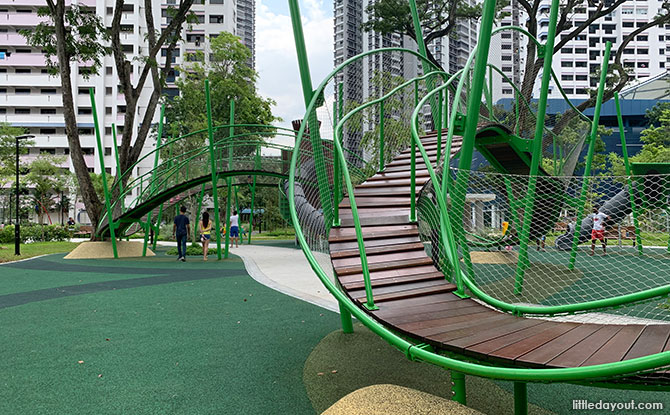 Pay a visit to Heights Park to have a go at the new playground which goes up and down and has banking turns. Kids become the carriage in this whimsical "roller coaster" ride. Get more details here.