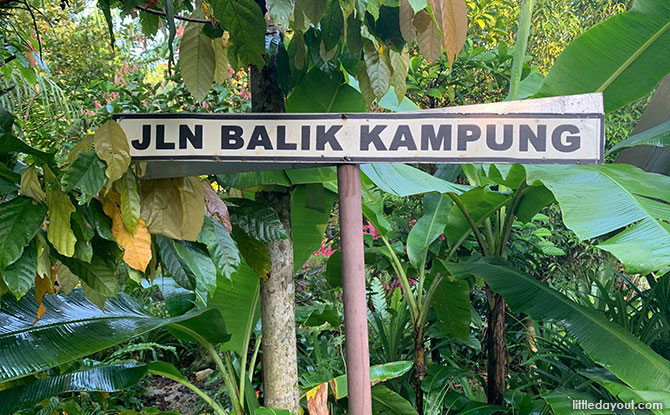 We are halfway through April 2023! We hope it hasn't been too "taxing" to get this far, but if it has, then perhaps it is time to look for some fun things to do in Singapore this weekend, 15 & 16 April 2023.
Here are some ideas and suggestions of things to do this weekend in Singapore.
---
What to Do This Weekend in Singapore: 15 & 16 April 2023
Ramadan Bazaar at Kampong Gelam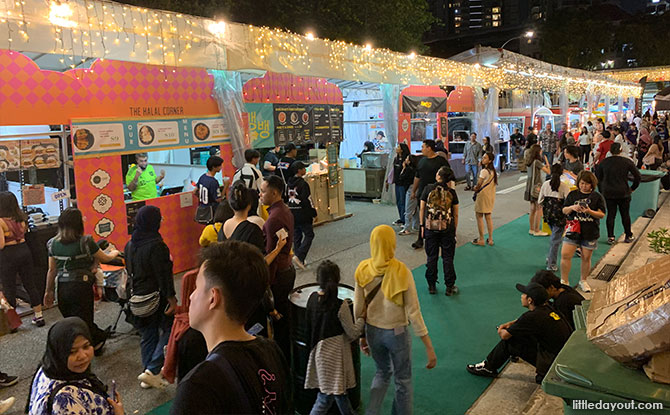 It is the last weekend of the Ramadan Bazaar at Kampong Gelam. You can still pay it a visit to soak in the festivities at the bazaar's variety of booths and light projections. Find out more about the Kampong Gelam Ramadan Bazaar.
Sign up for Climate Conversations
Have you ever thought about how climate change will impact future generations? Join in the conversation about climate with others at the upcoming Climate Conversations for SG Parents, taking place on 30 April 2023. Get more details and sign up on Klook.
---
Local Farm Festival 2023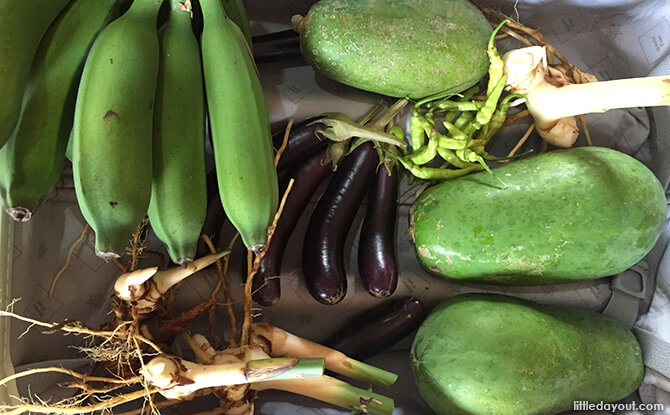 Pay a visit to the inaugural edition of The Local Farm Festival at blocks 43 and 47 of Gillman Barracks. Themed 'Food Future', the 3-day festival runs from 14 April till 16 April and will feature over 40 local farmers, food tech startups, artisans, crafters, and social enterprises. More details here.
---
Indian New Year Open House 2023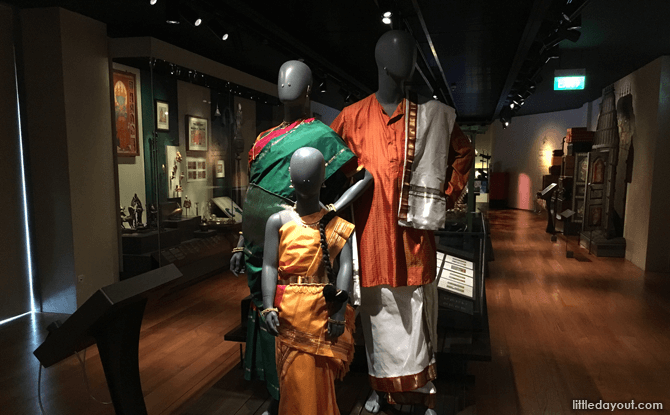 The Indian Heritage Centre will be holding its Indian New Year Open House 2023 this weekend, 15 & 16 April 2023. Enjoy free craft activities, parent-child workshops and go on a Little India Sweet Trail. Find out more and sign up for the programmes here.
---
Punggol Regional Library: MakeIT Day and Let's Learn About Leaves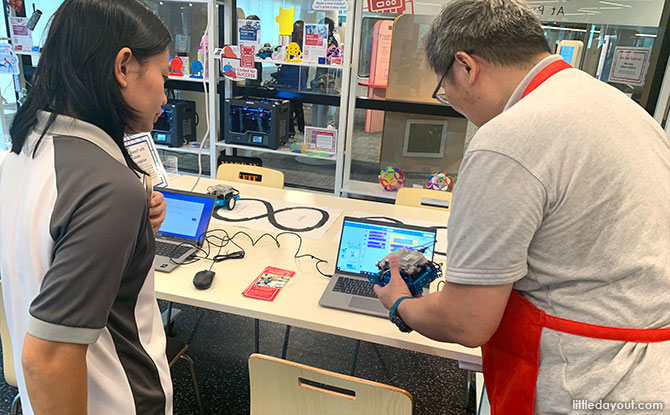 In a hands-on Makerspace experience programme, participants can drop in and try out a variety of short, hands-on activities that are available at our MakeIT Makerspaces. This programme is for 15+ and registration is required. More details here.
There is also an activity with stories, songs and hands-on activities for children to learn about how leaves help make food for plants and ensure they grow big and strong. Participants also get to create your own leaf bookmark. This programme is designed to support children with autism and intellectual disabilities. Families with typically developing children are also welcome. Get more details and register here.
---
DARE x Kidz Programme – Save a Heart, Save a Life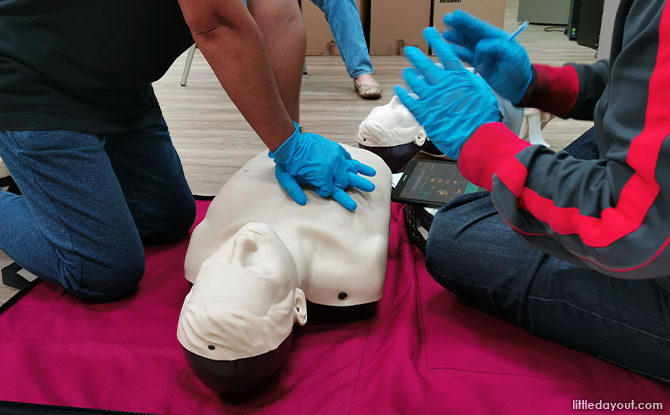 Head to Tampines Regional Library this weekend to take part in an interactive session for families to learn how to perform CPR and use the AED. Get more details here.
---
Gardeners Day Out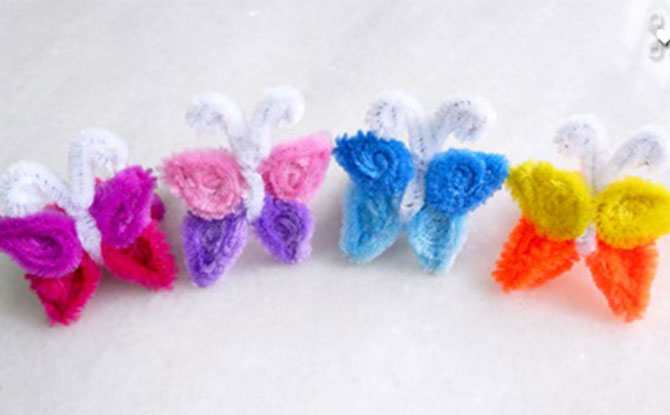 Pay a visit to HortPark, the gardening hub, to explore its various themed garden plots. This weekend, 15 April, is also Gardeners Day Out where kids, 6 years old and under, can take part in a craft activity to make a butterfly ring too (fees apply). When you are done at the HortPark, you can head across to The Local Farm Festival (see above). Get more details.
---
Attack on Titan Final Season 2023 Collaboration Cafe
The Attack on Titan Final Season 2023 Collaboration Café returns on 14 April. Celebrating the anime's 10th year anniversary and in anticipation of the real final showdown, enjoy a specially curated menu, exclusive souvenirs, and original merchandise exclusive to ANIPLUS.
---
PetExpo
Featuring over 150 brands , competitions and educational talks, PetExpo 2023 is Singapore's largest pet fair will have everything a pet owner can look for. It takes place from 14 to 16 April at Singapore Expo. You can also pay a visit to Festival on Wheels and Cars @ EXPO this weekend too. Get more details here.