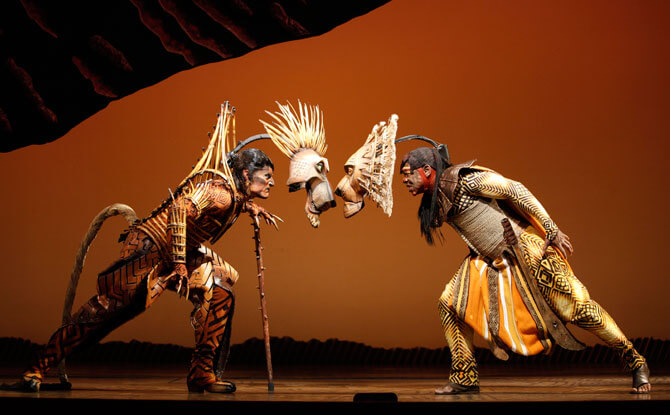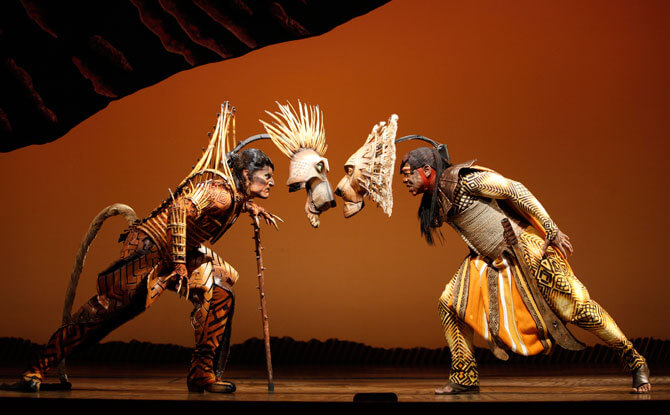 Audiences can look forward to The Lion King in Singapore 2018 when it returns to Marina Bay Sands on 27 June. Singapore is one of the stops that the award-winning musical will be making in Asia as part of its celebrations of its 20th anniversary on stage.
World Wide Sensation
The Lion King first premiered in November 1997 on Broadway. The musical has been seen by over 90 million people all around the world and is the winner of over 70 major international theatre awards. The Lion King has been performed in eight different languages – Japanese, German, Korean, French, Dutch, Spanish, Mandarin and Portuguese.
The Lion King features music composed by multi award-winning artists Sir Elton John and Tim Rice. These include what-are-now-classics like The Circle of Life and Hakuna Matata.
In 2011, The Lion King set the record for being the longest running musical in Singapore's theatrical entertainment history, playing for eight months to over 300,000 people.
---
-- Story continues below --
For the 2018 run of The Lion King in Singapore, audiences will be treated to performances by a talented and diverse international cast. The cast of The Lion King 2018 in Singapore will include veterans of the musical's acclaimed London, Las Vegas, Australian and Hamburg productions.
The current tour of The Lion King in Asia started in Manila in March 2018.
The Lion King in Singapore 2018
The Lion King in Singapore for 2018 will run from 27 June until 26 August 2018.  It will go on to tour South Korea and Taiwan.
The presenting sponsor for The Lion King in Singapore 2018 is Singtel.
Performance times for The Lion King in Singapore 2018 are Tuesdays to Fridays at 7.30 pm, Saturdays at 2.00 pm and 7.30 pm, and Sundays at 1.00 pm and 6.00 pm. Ticket prices start from $65.00 excluding booking fees.