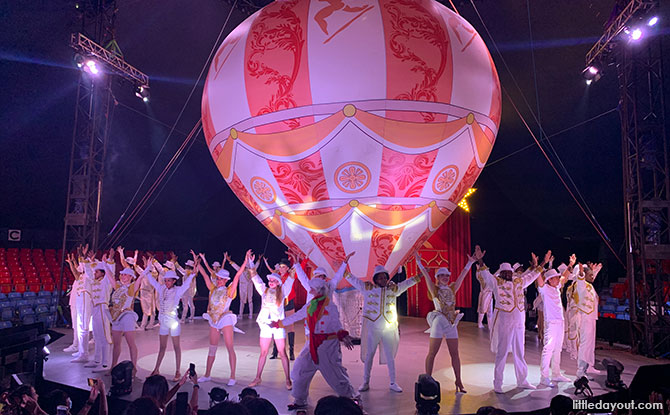 From 1 December 2022 to 1 January 2023, The Great Bay Fiesta brings life to the Bayfront Event Space with four different events – The Great Cirque de Cascades, The Great World Carnival, The Great Food Fiesta and Ice Magic: The Great Fantasy on Ice.
---
The Great Bay Fiesta at Bayfront Event Space
The Great Cirque des Cascades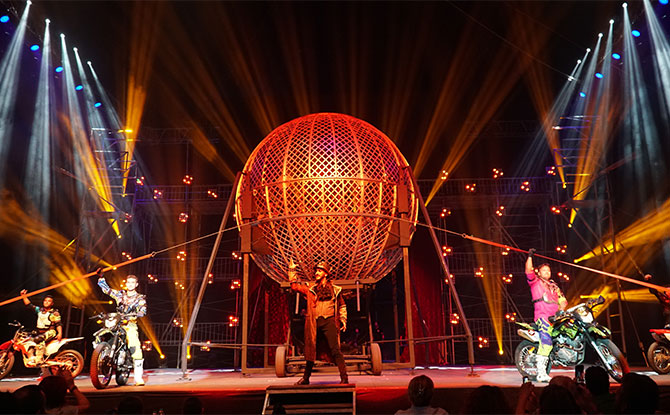 The circus is in town with world class acts to entertain and enthral audiences. Around The World in 80 Minutes is a circus performance that takes place under a 1,000-seat Big Top.
The circus show, presented by Gandey's Circus, features nine circus acts from all over Europe. The show includes acts such as the crossbow slingers Duo Adrenlina and the aerial daredevils of the Panther Troop. The Perez Motorbiker Troupe will be taking to a five-metre cage dubbed The Thunderdome.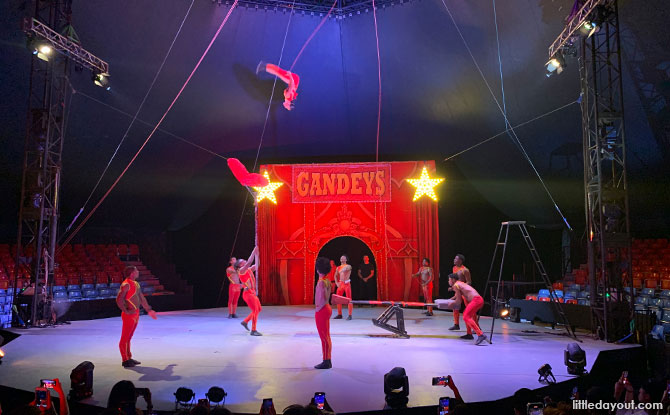 You can expect a mix of circus clowning, entertaining acrobatics and…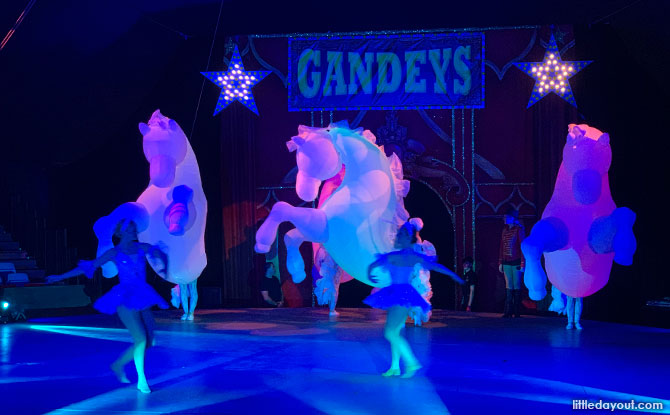 … mesmerising performances that will keep both young and old entranced under the Big Top.
---
The Great World Carnival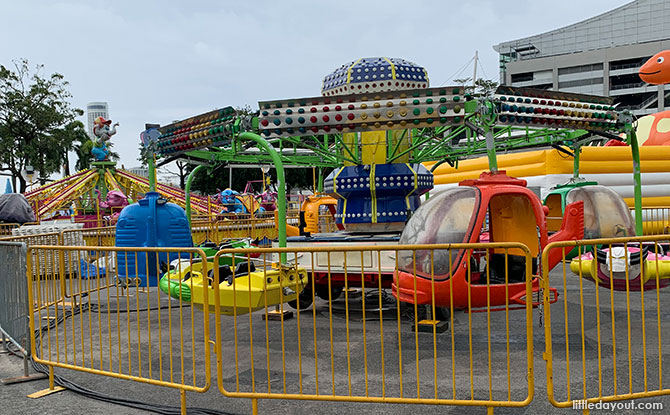 Enjoy all the classic carnival rides at The Great World Carnival by Uncle Ringo. Enjoy the Carousel, Pirate Ship, Bumper Cars and other rides. There will also be games and plushies to be won.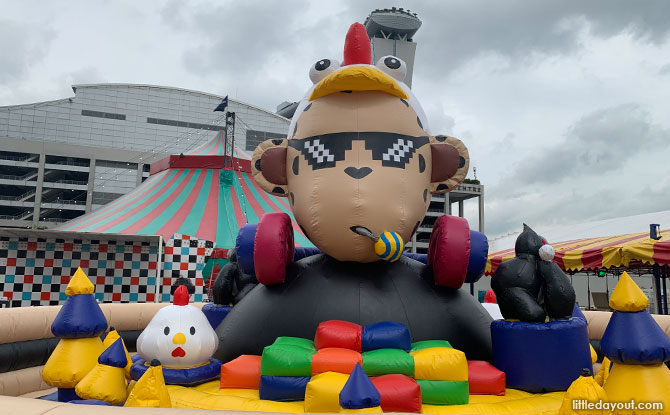 For kids who want to go on a bouncy adventure, The Great World Carnival at The Bay Fiesta 2022 will also have an inflatable playland based on the Prime Ape Planet NFTs found on OpenSea. This is a crossover between Uncle Ringo and OpenSea that brings the digital IP of Prime Ape Planet to the physical realm.
---
The Great Food Fiesta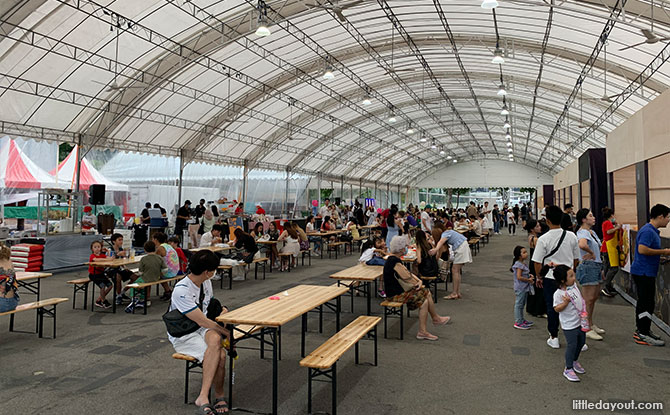 Head to the beer garden at The Great Food Fiesta and enjoy a choice of meats by Grill by Cut and over 10 brands flown in from Thailand to serve up Thai food.
Unilever, the parent company of ice cream brands Magnum and Ben & Jerry's, will also be at The Great Food Fiesta. Indulge in unique formats such as the all-new Ben & Jerry's Cookie Dough Peace Pop – a vanilla ice cream covered in chocolate coating with a cookie dough center and chocolate chips – or a Magnum Mini Cup that is made with velvety vanilla ice cream swirled with chocolate shards, topped with thick cracking Belgian chocolate.
---
The Great Tesla Electric Light Show
Tesla is The Great Bay Fiesta's official electric vehicle partner and it will have a daily light show featuring the Model 3, Model Y and Tesla Supercharger. The vehicles' lights will light up in sync with music.
---
Ice Magic: The Great Fantasy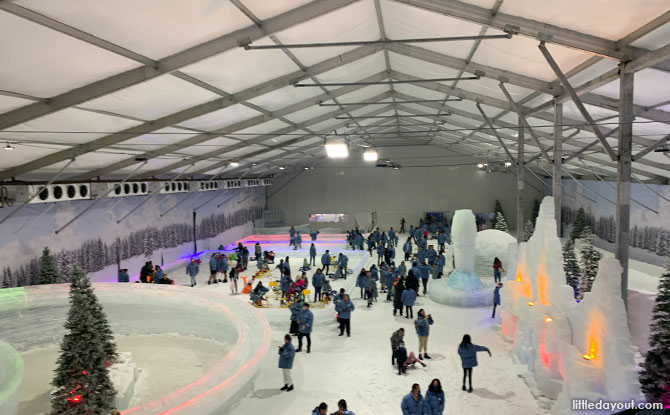 The largest winter pop-up attraction in Singapore – a 2,400 winter playground – opens to the public from 1 December to 1 January 2022 with two main sections – one for snow and another for ice. Find out more about Ice Magic: The Great Fantasy.
The Great Bay Fiesta is held in conjunction with the Marina Bay Singapore Countdown 2023. Find out more about The Great Bay Fiesta 2022.