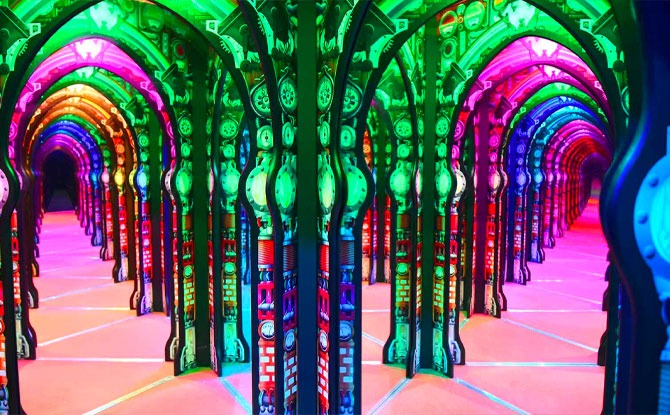 Science Centre Singapore has announced that it will revising its operating hours from 30 May till 13 June 2021 in alignment with Phase 2 (Heightened Alert).
---
Revised Operating Hours at Science Centre Singapore
During that period of time, Science Centre Singapore, KidsSTOP and the Omni-Theatre will only operate from Friday to Sunday, 4 to 6 June and 11 to 13 June 2021.
Only the 2 pm to 5 pm afternoon session will be available and it will be strictly for groups of two persons. Take note that splitting of groups is strictly not allowed, even if guests are from the same household.
From 4 to 6 June and 11 to 13 June, the Omni-Theatre will only have 2 pm, 3 pm and 4 pm showtimes available.
Snow City Singapore will continue to operate at 25% capacity at any one time from Tuesdays to Fridays from 10 am to 5 pm, and on weekends, school and public holidays from 10 am to 6 pm.
Snow City Singapore tickets will be available on either an hourly basis or two-hourly basis.
The Cliff at Snow City will remain closed until 13 June 2021.
Admission tickets to Science Centre Singapore's attractions will only be available online. Ticket holders with visits scheduled on the closure days will be contacted and arrangements will be made to re-schedule their visits.
---
Stay-Home Activities
If you are looking for activities to do at home, visit this list of ideas or check out various online programmes here.