The much-awaited Octoburst! Children's Festival at Esplanade – Theatres on the Bay returns from 9 to 11 October 2015.
Held in conjunction with Children's Day (which falls on 9 October this year), Octoburst! is filled with delightful programmes and engaging activities that have been specially curated for young children.
With both ticketed and *heaps of FREE events*, families can look forward to entire day of fun around Esplanade in celebration of Children's Day!
The three-day festival comprises theatre, dance, music performances, craft activities and workshops, making it a must-do event in the family calendar.
Theatrical Treats Little Ones Will Enjoy
This year, audiences can look forward to two mesmerising performances by La Baracca – Testoni Ragazzi from Italy.
In SPOT, the audience gets introduced to a very special stage light. Even though it has no feet, no hands and no legs, it can come alive, creating intriguing shapes and playfully telling magical tales. Actor Andrea Buzzetti performs together with 'Spot' the lamp in this imaginative show that is recommended for children aged two to five.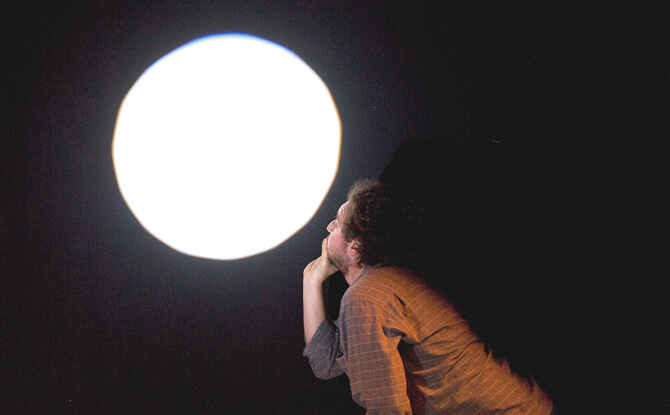 CASA means 'Home' in Italian. In this theatrical performance, a grown-up and a child become friends. Through basic movements, simple objects and a whole lot of creativity, they set about to build a house together. This performance is recommended for children aged two to five.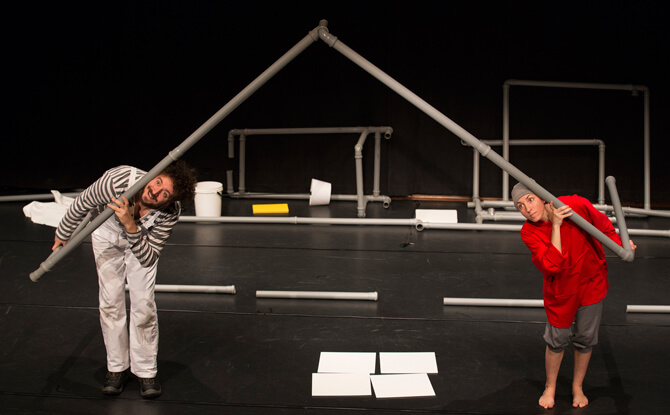 Go Behind the Scenes with us! Read more about what we found out from La Baracca – Testoni Ragazzi, a children's theatre company from Italy and the team behind SPOT and Casa. 
Dance Classic for Kids
It is never too early to introduce your child to the world of dance. Singapore Dance Theatre presents Dance Appreciation Series: Introduction to Swan Lake, a specially condensed version of the dance classic for young audiences. Through narration and dance excerpts, children will be enticed into the world of Swan Lake and are even encouraged to come dressed in their favourite character costumes!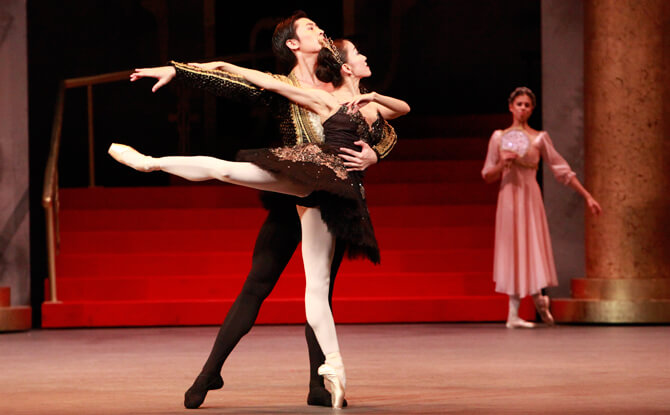 Bond Together at Family-friendly Workshops
Looking for fun parent-child activities to celebrate Children's Day? Three exciting workshops have been lined up at Octoburst! 2015.
Go on a journey of discovery in Imagining the City: A Sensory Walkabout, a parent-and-child activity around Esplanade. Kids get to observe, touch and feel objects they encounter while out on a guided trail. Using a French technique called frottage, they can collect textural rubbings to bring back as a memento of the experience. This is recommended for ages six and up.
Get ready to Play the Ukulele! This two-hour workshop by Ukulele Movement requires no experience and promises to have you up-and-running on the Hawaiian guitar in no time. Parents and children aged seven and above will even have the chance to write a song together.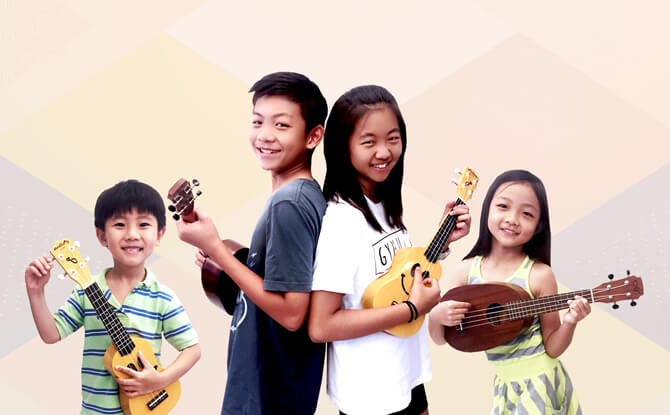 Turn a piece of cardboard into a night-light in upcycling workshop, My Bright-Light Idea! Conducted by The Sustainable Living Lab, a social innovation lab that promotes a sustainable world via a maker culture, together, parent and child will learn how to creatively transform something old into something useful and decorative to bring home. This is recommended for ages five and up.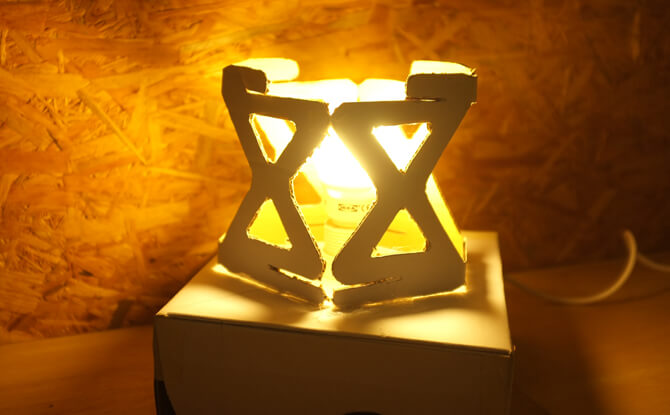 Workshop tickets go on sale from 21 August 2015 onwards.
Draw! Draw! Draw!
Let your child's talent shine through in the On-the-Spot Drawing Competition on 9 October.
Kids from as young as five years can pit their skills against other contestants for a chance to win attractive prizes and have their art works displayed at Esplanade. The theme is a secret and will only get revealed on the day.
Younger children can join in the fun too with colouring sheets for them to decorate and bring home.
Register online at www.esplanade.com/octoburst.
Other Activities in Celebration of Children's Day at Esplanade
Also taking place around Esplanade from 9 to 11 October are free music and theatrical performances, cross talk acts, crafting stations, outdoor art installations and play areas to help you celebrate Children's Day 2015. For more details, visit the Octoburst! website.
OCTOBURST 2015
Esplanade Theatres on the Bay
9 to 11 Oct 2015 (Fri to Sun)
https://www.esplanade.com/octoburst
SHOWS
*Limited tickets available. Grab yours now!
SPOT
Esplanade Theatre Studios
9 Oct: 11 am & 4 pm
10 Oct: 11 am
11 Oct: 2 pm
CASA
Esplanade Recital Studios
9 Oct: 2 pm
10 Oct: 4 pm
11 Oct: 11 am & 4 pm
DANCE APPRECIATION SERIES: INTRODUCTION TO SWAN LAKE
Esplanade Concert Hall
11 Oct: 4 pm
PARENT-CHILD WORKSHOPS
IMAGINING THE CITY: A SENSORY WALKABOUT
Esplanade Bay Room
9 Oct: 2.30 pm
PLAY THE UKULELE!
Esplanade Bay Room
10 Oct: 10 am & 2.30 pm
MY BRIGHT-LIGHT IDEA!
Esplanade Bay Room
11 Oct: 10 am & 2.30 pm
OTHERS
DRAWING COMPETITION & COLOURING FUN
Esplanade Concourse
9 Oct: 8.30 am – 11.30 am
For more details, visit the Octoburst! website.
Commissioned by Esplanade Presents | Octoburst!