A visit to Marks & Spencer at Christmas time always brings out the festive feelings. The shelves are always stocked with delicious goodies and there are cute gifts that you can get for family and friends. This year, Marks & Spencer's 2022 Christmas collection is no exception.
---
Fun Festive Food: Marks & Spencer Christmas Collection 2022
The old adage that you shouldn't play with your food does not apply at Marks and Spencer. This year, it has a Chocolate Topple Tower set ($39.90).
Basically, it is Jenga that you can eat.
The set offers a fun and delicious post-Christmas dinner activity. However, we can imagine that the play time may be limited because the tower will get shorter and shorter as the chocolate pieces disappear as the game progresses.
---
-- Story continues below --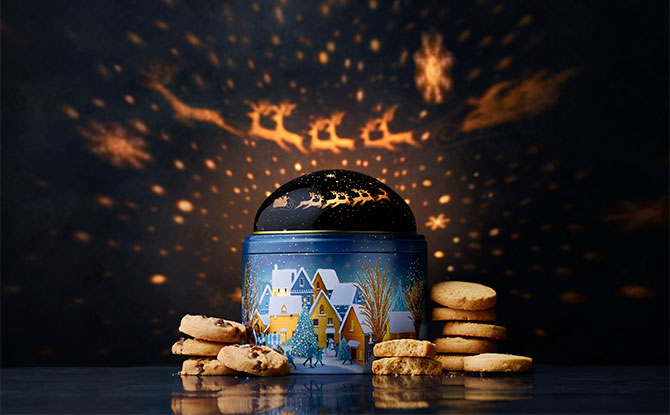 For those looking for a magical and musical gift, Marks and Spencer has a musical box disguised as a shortbread biscuit tin. The Starry Night Shortbread Selection Projection Tin ($44.90) does not only contain buttery shortbread but can also light up a room with a revolving array of stars and tinkling music of the season.
Another option is Santa's Light Up Chocolate World ($59.90), which is filled with milk, dark, white and blond chocolates.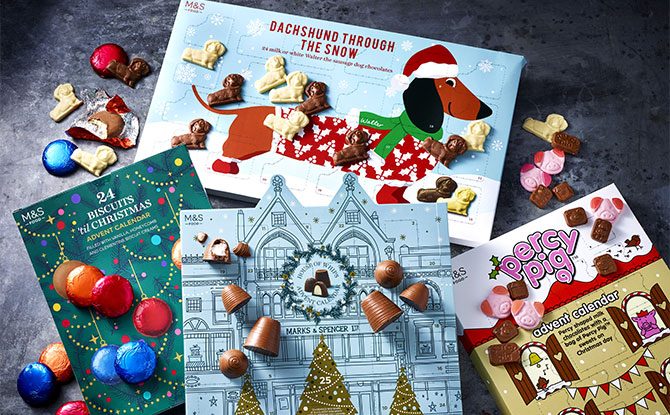 Another seasonal favourite is the advent calendar. This year, Marks and Spencer has biscuit advent calendars ($39.90) featuring their famous biscuits.
Or if you're a traditionalist, pick up a Percy Pig ($24.90), Where's Wally ($13.90) advent calendar or other fun advent calendars instead.
There are also these cute Percy Pig coin banks.
---
Christmas Gifts and Traditions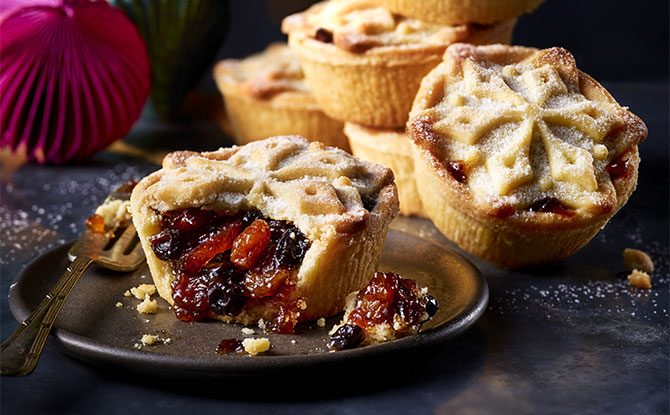 In keeping Christmas traditions, there are also minced pies ($12.90) and Christmas puddings available. Our personal favourite is the Red Mulled Wine ($29.90), warmed up and served when it is cold and rainy outside.
For more on what's available this year, check out the full Marks & Spencer Christmas Collection 2022.