Join more than 100 Star Wars characters in an epic march around LEGOLAND Malaysia Resort as the theme park celebrates Star Wars Day 2017 with lots of entertaining activities for Star Wars fans, young and old.
LEGO Star Wars Days 2017 at LEGOLAND Malaysia Resort is being held in conjunction with Star Wars Day. This year, the celebrations are extra special as it is the 40th anniversary of the opening of Star Wars: A New Hope. LEGOLAND Malaysia Resort's Star Wars Days 2017 is the largest Star Wars 40th anniversary celebration in the region.
For five weekends from 28 April to 31 May, visitors to LEGOLAND Malaysia Resort will be able to immerse themselves into a galactic world of Jedi, Sith, Stormtroopers and Rebel forces.
Here are some of the highlights you can look forward to at LEGOLAND Malaysia Resort's LEGO Star Wars Days 2017 celebrations.
1. LEGO Star Wars Miniland 'Live'
LEGOLAND Malaysia Resort has the only LEGO Star Wars MINILAND Model Indoor Display in Asia. Constructed from 1.5 million LEGO bricks, the seven-room exhibit chronologically displays scenes from the first six Star Wars movies. During LEGOLAND Malaysia's Star Wars Days 2017, these scenes will be further brought to life as storytellers dressed up as Star Wars characters regale visitors with epic tales from a galaxy far, far away.
2. Largest Imperial March in the Region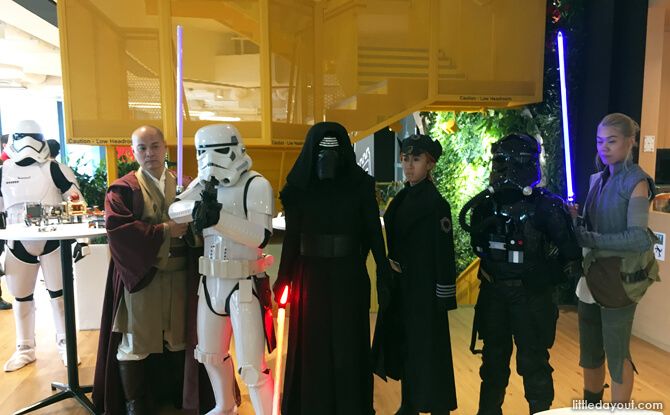 Led by the 501st Legion and the Rebel Legion, fall in line and troop along with more than 100 Star Wars characters as they march through the streets of LEGOLAND Malaysia Resort. Whether your allegiance is with the dark or the light side, set your differences aside and unite for the largest Imperial March in the region. The Imperial March takes place on 13and 14 May only.
3. Dancing Stormtroopers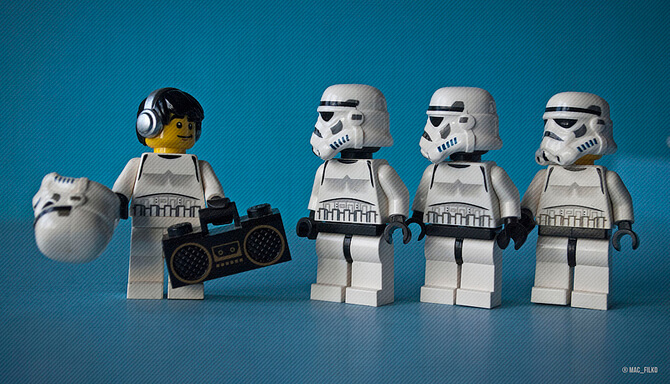 If you are not content with watching stormtroopers march, look out for dancing one too. We hear that the Dark Lord will be making a special appearance as well. Bust a move!
4. Padawans (and other young Star Wars folk) Enter LEGOLAND Malaysia for Free
During LEGO Star Wars Days 2017 at LEGOLAND Malaysia, children dressed in FULL Star Wars Costume get FREE ENTRY to LEGOLAND Malaysia. Time to get pull out that R2-D2 costume from the closet! Visit the LEGOLAND Malaysia website for full terms and conditions.
5. Train to Be a Jedi
Young ones can study the ways of the Force with Master Jedis at the Jedi Academy. Once they have proven their skills, young Padawans will graduate with a LEGOLAND Jedi Academy Certificate.
6. Pay Tribute to the People's Princess
LEGOLAND Malaysia Resort will be holding a special commemorative session to honour the toughest princess in the galaxy. Keep a look-out for it!
7. Prove Your Star Wars Street Cred
Young and old Star Wars fans can put their Star Wars skills and knowledge to the test. Take part in a Star Wars scavenger hunt around LEGOLAND Malaysia Resort. Use the Force to spot the stormtrooper in LEGOLAND Malaysia Resort's Model Citizen's vest to redeem a mystery prize.
Young visitors will also receive a LEGOLAND Star Wars Passport that can be used to accumulate stamps by completing activities such as a giant R2-D2 build and LEGO Speed Building competitions. Those who collect all stamps stand to redeem a special commemorative brick, whilst stocks last.
With so many Star Wars activities taking place, it may be time to jump into a podracer and zoom on down to LEGOLAND Malaysia Resort for Star Wars Days 2017.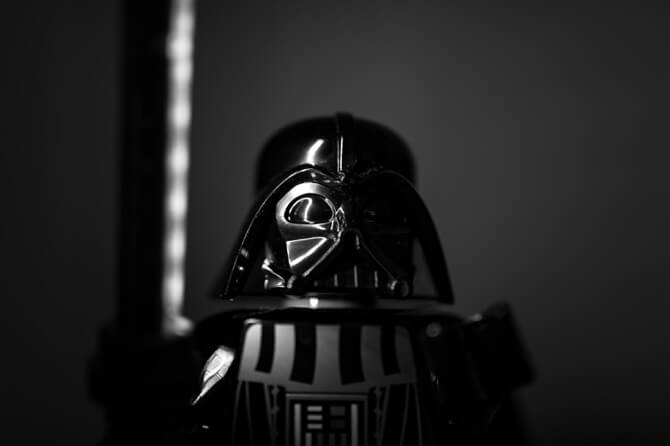 As Darth Vader said 40 years ago in Star Wars: A New Hope, "The force is strong with this one."
LEGOLAND Malaysia Resort's Star Wars Days 2017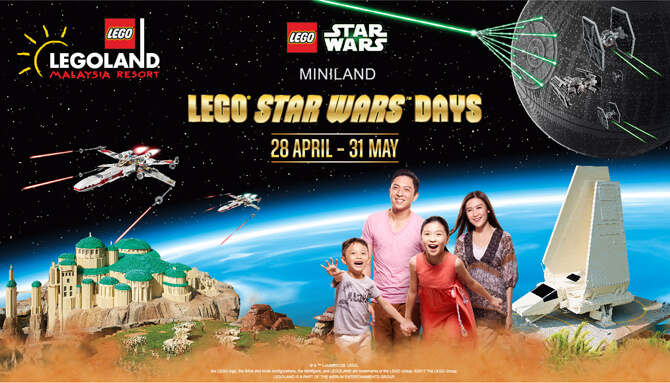 Dates: 28 April to 31 May 2017
Venue: 79100 Iskandar Puteri,, 7, Jalan Legoland, Medini, 79100 Nusajaya, Johor, Malaysia
Website