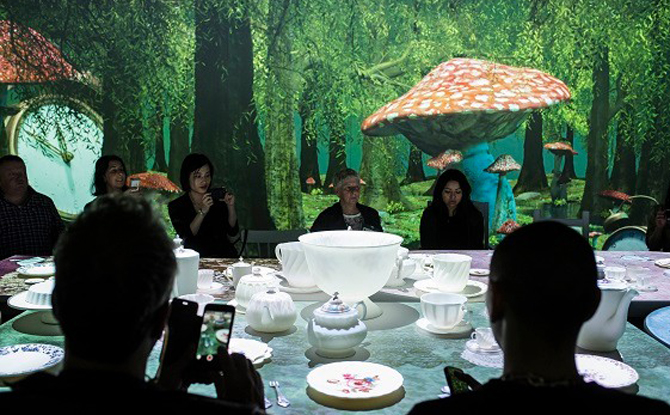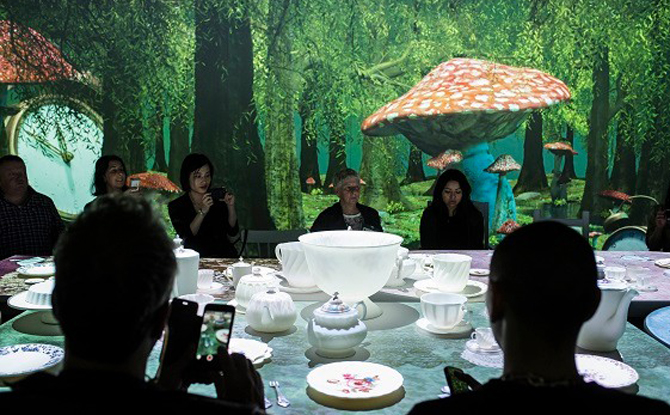 Based on Lewis Carroll's classic stories of Alice and her adventures, Wonderland at ArtScience Museum is an interactive exhibition that will take visitors on an adventure into an enchanted world through the looking glass.
The playful and interactive Wonderland exhibition is developed by the Australian Centre for the Moving Image (ACMI) and Singapore is the first stop on its global world tour.
Alice at ArtScience Museum
The ArtScience Museum Wonderland exhibition will trace the portrayal of Alice by artists and filmmakers since her first appearance in writing back in 1865. Lewis Carroll's stories include Alice's Adventures in Wonderland and Through the Looking Glass, and What Alice Found There. The story of Wonderland will be presented through 3000 artefacts and objects including first edition books, drawings, costumes, animation and films at the exhibition.
Wander Through Wonderland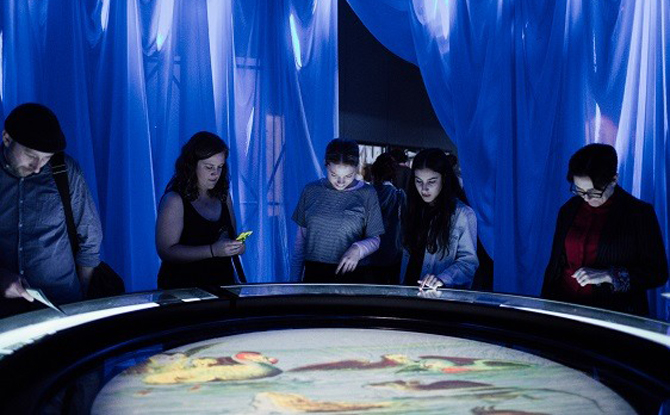 The exhibition starts at Lewis Carroll's drawing room where visitors will be handed a Lost Map of Wonderland. Visitors will move through rooms such as the Hallway of Doors, Pool of Tears, Looking Glass House and Queen's Croquet Ground. There will be secret doorways to find, mysterious drawers to rummage through and unusual props to climb inside at the exhibition.
The centerpiece of Wonderland at ArtScience Museum is the Mad Hatter's Tea Party where visitors can experience the room transforming through digital projections.
In addition to the playful environments, there will be a range of interactive activities that draw visitors into the enchanted world which Alice found herself it.
ArtScience Museum's Wonderland Exhibition
ArtScience Museum's Wonderland will run from 13 April to 22 September 2019.
Standard tickets are priced at $19 for adults, $14 for Seniors and children and $54 for a Family Package. Singapore Resident prices are $16 for adults, $12 for Seniors and children and $45 for Family Package. Tickets go on sale from 1 April 2019 at the Marina Bay Sands box office and website.