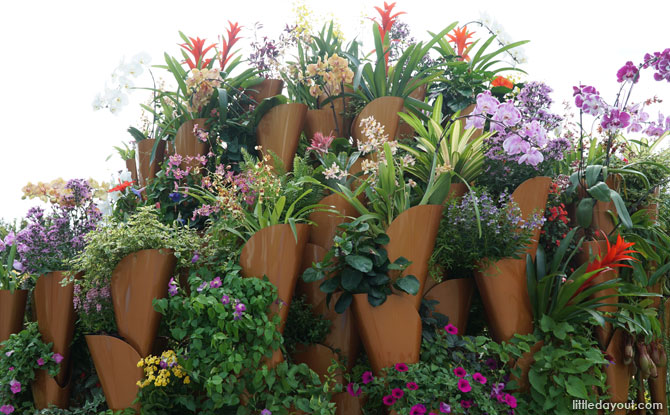 The inaugural SGF Horticulture Show is now on till Sunday, 5 May 2019 at Lakeside Garden, Jurong Lake Gardens. Organised by the National Parks Board, the SGF Horticulture Show is a new platform where Singaporeans from all walks of life can come together to celebrate their love for horticulture and gardening.
Horticultural Inspiration
The show features collections of beautifully curated horticulture displays. It aims inspire a love for horticulture amongst visitors and also serves as a platform for gardening enthusiasts and members of the horticulture industry to showcase their expertise.
Show highlights include a Horticulture Competition display at the Lakeside Garden Gardenhouse. View carefully cultivated plants submitted by both amateurs and professionals across categories such as ferns, flowering plants and bromeliads.
While at Gardenhouse, be sure to visit the Nano Tank Aquascaping displays. These underwater gardens make use of aquatic plants and other elements such as rock and sand to create beautiful, submerged landscapes in a 30 cm cube tank.
---
-- Story continues below --
There are also cute and innovative terrariums on display.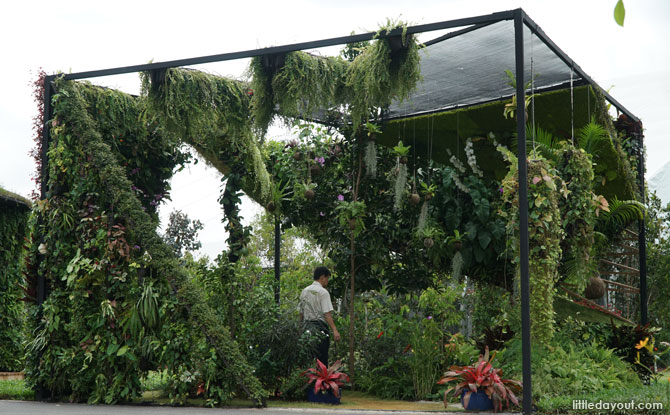 The works of six finalists to the Vertical Greenery Competition are also on display at The Oval. Based on the theme "Into the next dimension", these horticulture displays demonstrate the possibilities of vertical greenery, an increasingly popular hobby in Singapore over the last 10 years.
Get Gardening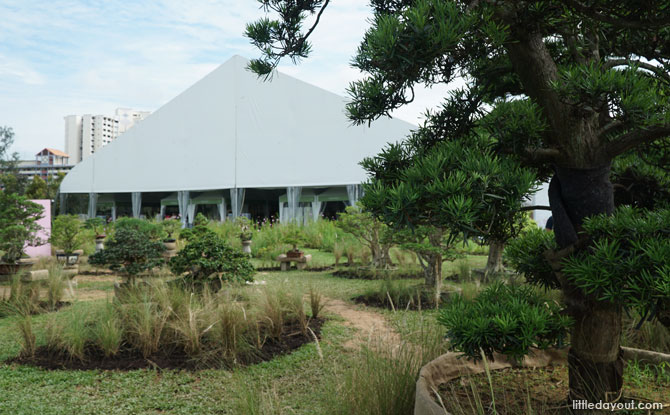 The Oval is also where visitors will find the SGF Horticulture Show MarketPlace tent. Browse the 30 stalls and pick up supplies to get started with your own horticulture journey.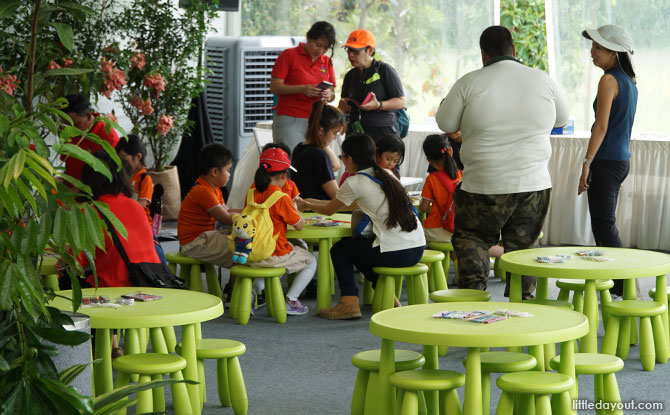 Children can also take part in free craft activities at the MarketPlace tent.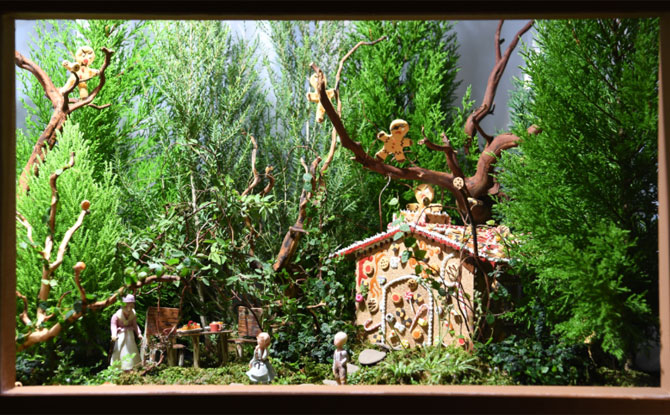 Other highlights at the SGF Horticulture Show include talks, displays of bonsai and orchids and a display of miniature worlds which incorporate live plants and depict classic fairy tales.
In addition to the SGF Horticulture Show, other activities planned at the newly opened Lakeside Garden include movie screenings and storytelling sessions over the weekend.
Admission to the SGF Horticulture Show is free.