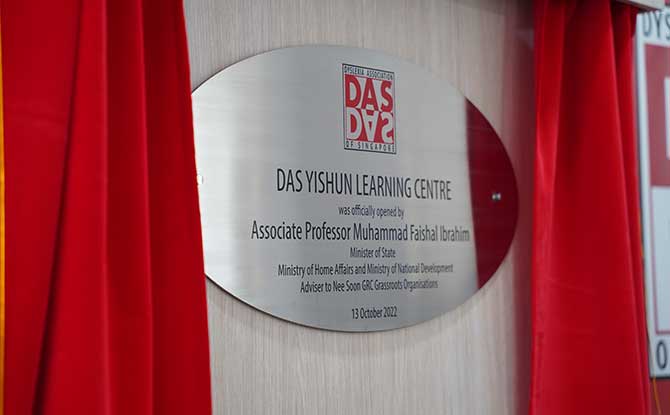 Earlier this month, on 13 October 2022, the Dyslexia Association of Singapore (DAS) officially opened its Yishun Learning Centre, enhancing specialist support for students with dyslexia and other learning differences living in the Yishun area and its surrounds.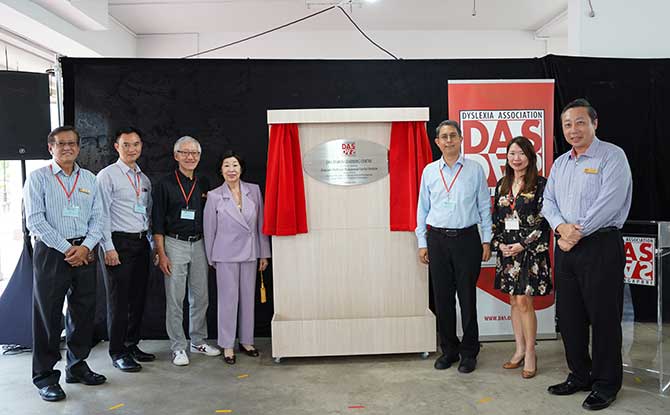 Dr Muhammad Faishal Ibrahim, Minister of State, Ministry of Home Affairs & Ministry of National Development and advisor to Nee Soon GRC Grassroots Organisations, was the Guest-of-Honour at the centre's opening. 
---
Catering to Students with Dyslexia and Special Learning Differences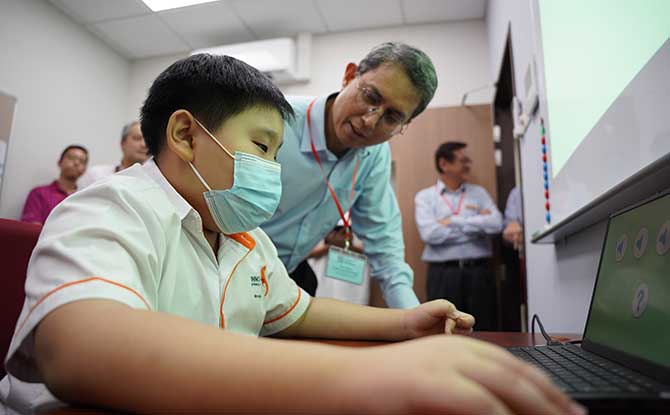 ---
-- Story continues below --
The new DAS learning centre has eight classrooms, is equipped with wireless projectors and dimmable lights to cater to students with specific light brightness level needs.
The new centre can support up to 300 students. DAS' first Yishun centre, opened back in January 2014, could only serve 155 students at maximum capacity at its former centre
Located just a few minutes' walk from Yishun MRT station, the centre is situated to be  highly convenient for students to access its Main Literacy Programme as well as its Maths, Preschool and other specialised educational programmes.
There has been a 17 per cent growth in enrolment since moving to the new learning centre. The total programme enrolment in the former Yishun centre and the Ang Mo Kio centre was 169, while the current enrolment in the new Yishun learning centre is already at 198. 
Seventy-two per cent of the students from the former learning centre in Yishun are on the DAS Bursary Fund set up for students from lower-income families. 
The construction of the new centre was made possible with the generous support of Lee Foundation. 
"DAS is excited to have an enlarged learning centre in Yishun. The high number of students from lower-income families attending classes at this centre will continue to have convenient access to specialist intervention classes for their dyslexia. The planning and development of this new centre occurred at the height of the pandemic. DAS is most grateful to the residents' committee and town council for their incredible support in engaging the residents to include the DAS centre in their neighbourhood. This is a wonderful example of the community spirit to help those in need!" said Mr. Lee Siang, Chief Executive Officer of DAS. 
---
Dyslexia Association of Singapore (DAS) Yishun Learning Centre
The Yishun Learning Centre is located at Blk 741, Yishun Ave 5, #01-506, Singapore 760741. 
For more information about DAS and its programmes, visit www.das.org.sg.