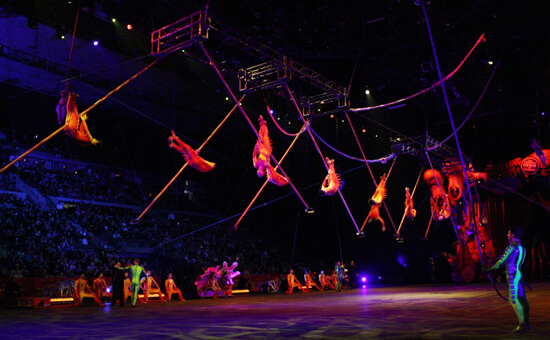 Visit Sentosa between 31 Jan and 2 Feb and you can catch performances from two renowned troupes from China.
The Zhengzhou Star Acrobatics Troupeand Baoding Flowers Lion Dance Teamwill be at Sentosa's Merlion Plaza and Beach Station performing traditional acrobatics and northern lion dance routines to entertain the crowds on the first, second and third days of the Chinese New Year.
The Zhengzhou Star Acrobatics Troupe will display their extraordinary balance and flexibility, using aerial cubes to form different shapes such as Chinese knots and traversing gracefully through the air on ropes.
The Baoding Flowers Lion Dance Team will perform with their furry northern lions which are known to a playful and adorable "breed" that represents kindness and family bonds.
Visitors can catch the performances by the two troupes between 11 am and 9.30 pm over the three days. Usual island admission charges apply.