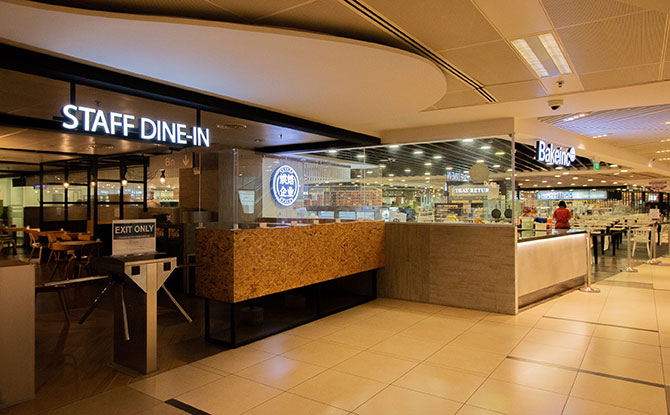 From 1 September 2021, Changi Airport Terminals 1 & 3 will be reopened to the public with new safety measures being put in place. The two terminals were previously closed to the public in a bid to curb the spread of COVID-19.
The new safeguards which will be put in place at Changi Airport's terminals include restricting the use of the Arrival Halls to passengers and professional meet-and-greet services, a new dedicated areas for airport staff to dine at the food court and improvements to the terminal's ventilation system.
---
Restricted use of Arrival Halls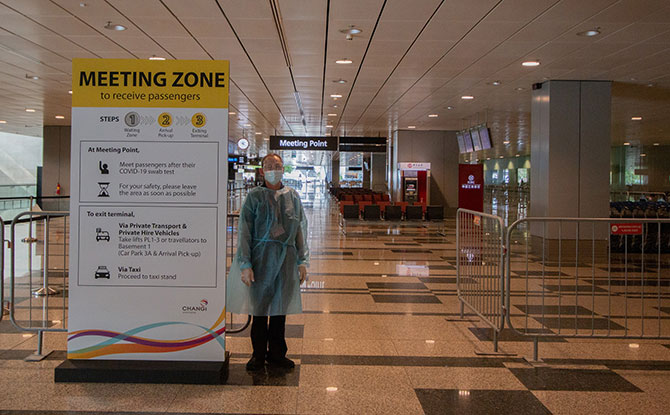 Only professional meet-and-greet services, such as those from hotels, transport services and company agents, will be able to meet and greet arriving passengers from low-risk countries at the Arrival Halls. Only one representative will be allowed to pick up each arriving passenger group.
---
Dedicated Rest and Dining Areas for Staff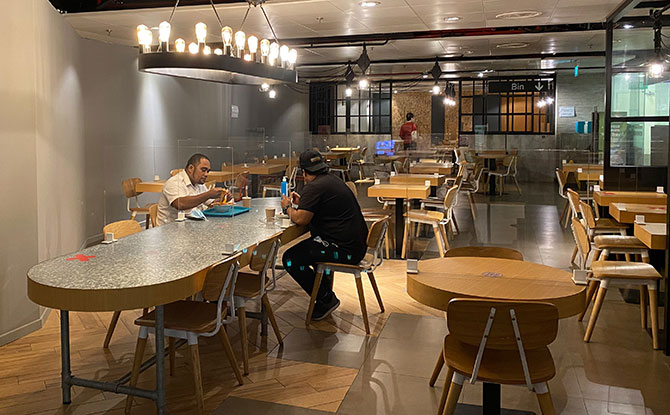 To minimise interactions between staff and the public, parts of the T3 Arrival will be converted to a staff rest area. The F&B and retail outlets in those areas will be temporarily closed to the public.
---
-- Story continues below --
In addition, a staff dining area will be set up next to the Kopitiam food court at Terminal 3 Basement 2.
---
Enhancing the Air Quality
The terminals' air-conditioning systems and mechanical ventilation system has also been enhanced. This include the use of hospital-grade filters and UV-C santisation in the air-conditioning system.
---
Changi Airport Terminals Reopening on 1 September 2021
When Changi Airport's terminals reopen to the public, it is expected that more than 80% of the retails and F&B outlets will resume operations. There will also be photo spots featuring destinations across the world, such as Australia, Indonesia, Hong Kong and South Korea around the terminals.
Mr Han Kok Juan, Director-General of the Civil Aviation Authority of Singapore, said, "We are satisfied with the safeguards put in place by Changi Airport Group and the airport community for the reopening of Terminals 1 and 3. As Singapore takes cautious steps to further reopen our borders, we need to ensure that Changi Airport remains a safe airport for travellers coming into and transiting through Singapore, airport workers and the general public. CAAS will continue to actively review safety protocols at the airport based on an assessment of risks and the prevailing COVID-19 situation."