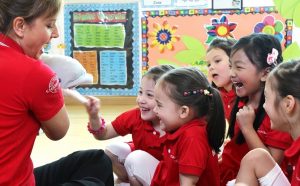 MindChamps PreSchool and MindChamps Chinese PreSchool offer learning and enrichment programmes for children from 18 months to 6 years old. The Only Preschool that...
Choose a category below to discover the best places in Singapore for a great time!
Search By Your Location
You can also use the settings below to search for places nearby.
Step 1 – Choose the category you are interested in.
Step 2 – Enter in an address
Step 3 – Select the distance from the address you want the search to cover.
[gmw form="1″]