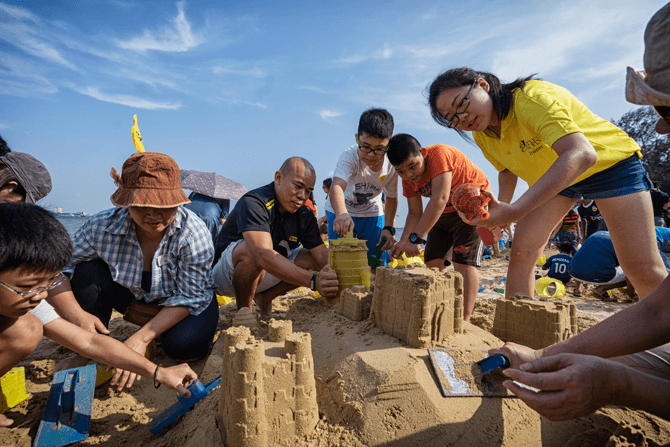 Little Day Out is having a fun Little Day Outing to Castle Beach at East Coast Park. Join in the fun and learn how to build sandcastles at the Amazing Sandcastles Family Workshop.
Now, Little Day Out is giving you a chance to win two child-adult pair of tickets to the Little Day Outing on Sunday, 25 June 2017. Simply follow the instructions below to take part in this castle colouring contest!
---
Amazing Sandcastles Family Workshop Ticket Giveaway
We are giving away:
Two child-adult pair of tickets
to a two-hour sandcastle building workshop
at Castle Beach, East Coast Park
on 25 June 2017, Sunday, from 4 pm to 6 pm.
To take part in the contest, simply do the following:

1. Download the Castle Colouring activity sheet.
2. Colour it beautiful!
3. Fill in the form below and submit the completed colouring sheet.
4. You can also share your child's masterpiece on Facebook or Instagram, set your post to public and include the hashtag #LDOfuninthesun.
Entries must reach us by 11.59 pm on Monday, 19 June 2017 to qualify for the contest. By submitting an entry, you are agreeing to the terms and conditions of the Contest.
Download the activity sheet and get colouring today!
---
Congratulations to our young winner – S.K. Sunjaly! Well done!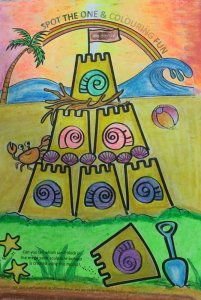 ---