One great way to digest content is to listen to podcasts. This hands-free, highly auditory activity has been gaining in popularity as seen from the number of new podcasts launched! For busy parents and caregivers, podcasts are perfect for commuting, doing school runs, grocery runs, chores and perhaps one of the best ways to enrich ourselves.
Here are some podcasts about parenting that we have shortlisted – so "listen" up!
---
Parenting Podcasts
Focus on the Family ParentEd podcast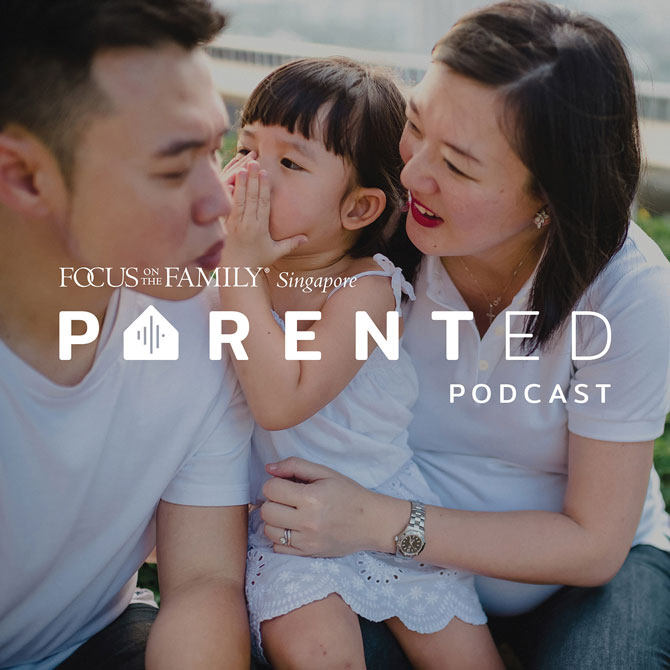 Focus on the Family launched its ParentEd podcast and it is dedicated to family issues, marital topics and work life. Conversations are honest as the team chats with everyday people and experts. ParentEd podcast aims to encourage parents in their journey to become a better spouse and a more intentional parent.
Listen here.
---
-- Story continues below --
Parenting in Tech with Qin Wei Podcast
Qin En, a technopreneur who was recognised on Forbes' 30 Under 30, and a self-proclaimed tech dad was forced to adopt a new perspective on career and family life after his daughter was born. He hopes to dedicate stories on parenting with other parents who are also technology leaders, have candid conversations about balancing career ambitions with family aspirations.
For the first season, Qin En puts the spotlight on parental guilt – something every parent can relate to.
Connect with other tech parents here.
---
A Mom Us The Podcast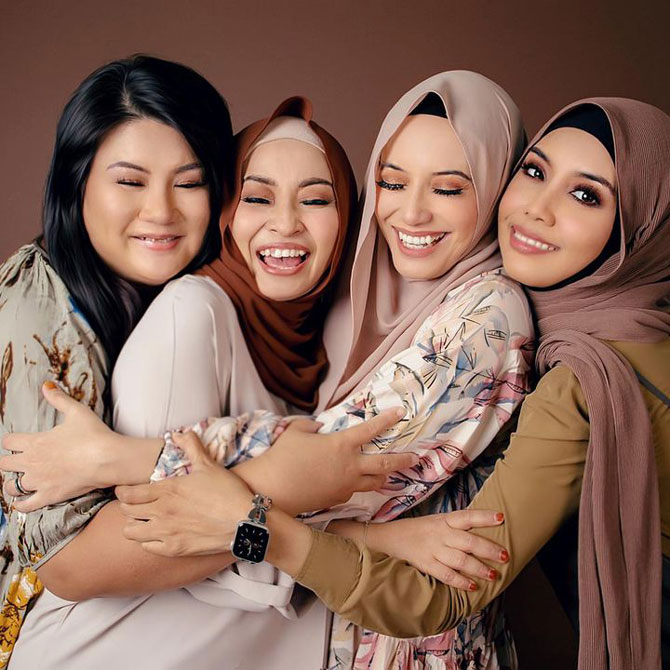 Helmed by four moms with 13 kids in all (!), these mums have children ranging from toddlers, preschoolers, tweens, teenagers. Nura J, Diah Mastura, Shikin Rahmat and Denise know all about the different seasons and stages – the supermarket tantrums, the crushes and more. Tune in to hear how the moms show different sides of themselves and give insights on parenthood.
Tune in here.
---
Podcasts From Around the World
Spawned
This podcast from US is known to be helpful, fun and helmed by two spunky mums – parents to six kids between them. Named a top podcast by The Washington Post, Fatherly and Mental Floss, it also won the 2016 Iris Award for best parenting podcast.
Join Mums Liz and Kristen, their celebrity guests for discussions on parenting, tips and humour.
Listen here.
---
Calm Parenting Podcast
This is one of my favourite podcasts on parenting. As its name suggests, Calm Parenting is all about remaining calm while parenting. Founder Kirk Martin gives very specific and practical strategies on discipline without escalating situations, managing defiance, sibling fights and getting kids to listen the first time. Kirk also includes topics for parenting children with ADHD, Anxiety, ASD and SPD.
Despite the repetitive marketing messages, I have found the strategies and perspectives helpful especially when my ten year old is arguing like an attorney.
Stay calm here.
---
Unruffled – Respectful Parenting
Unruffled is the podcast for parents wanting to find out more and practise respectful parenting. Janet Lansbury is touted to be the go-to on respectful parenting and she explains how to set parental limits when needed while focusing on respect for the child and accepting emotions and development.
Expect practical and specific advice from the Unruffled podcast by Janet Lansbury.
More here.