Tired of the same old summer routine for your kids? Look no further! Our incredible selection of camps is here to give your child an unforgettable holiday experience. With early drop-offs and late pickups, you'll have the flexibility you need. Our awesome location and curated partners provide a safe and engaging environment for your child.
Exciting June Holiday Camps 2023 at Agora Colearning
Design Camps: Unleash your child's creativity and critical thinking skills with woodworking with SALTT Workshop, or have them build their own Eco-Home or design their own room with DesignTinkers.
STEM Camps: Cultivate your child's love for STEM with hands-on workshops from Whizz Kidz SUPERHERO Steam Camp or Tiny Scientists Camp, or kick-start their new school term with Instic Academy's math and science booster camps.
Coding Camps: Ignite your child's passion for coding with camps like the popular Roblox coding or App Development workshop from Create Lab.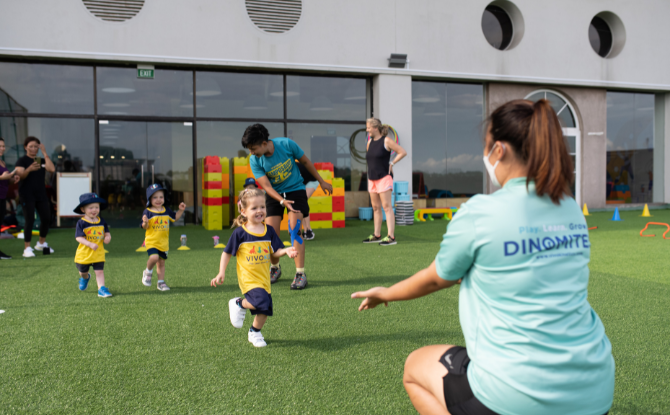 Multi-activity Camps: Immerse your child in Japanese culture with Aikido Shinju-Kai, have them engage in a combined sports, arts & craft and robotics programme with Vivo Kids, or join a high energy Kids Warrior Camp that emphasise 5 values: HEART, COURAGE, DISCIPLINE, RESPECT and GRATITUDE.
Life Skills Camps: Equip your child with problem-solving skills using pictures and visuals, facilitated by PictureThink.
Sign Up for June Holiday Camps 2023 at Agora Colearning
View camp details and sign up here: https://offers.agora-colearning.space/mid-year-camps-2023
Where: Onsite at HarbourFront Centre, 1 Maritime Square, #04-01, Singapore 099253. Access via Lobby C
When: 29 May to 31 July 2023
Email: hello@agora-colearning.space
Phone: 6252 5585
Website