The countdown to Christmas is closer than ever before! To add a little more Christmas excitement and cheer, why not get an advent calendar and give yourself a surprise to start the day and get into the festive spirit!
---
Advent Calendar 2020 Singapore
T2 Tea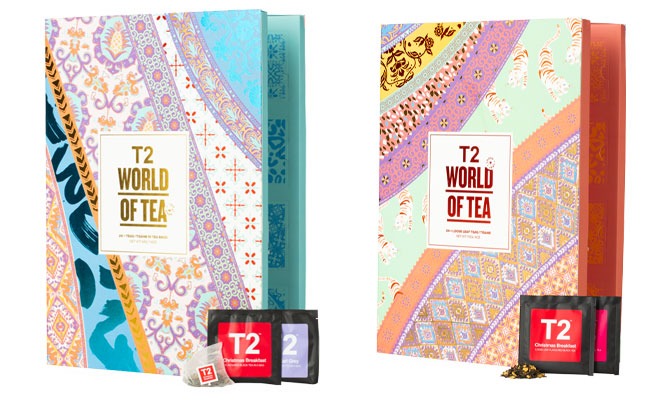 Nothing quite like a hot cup of tea to start the morning! T2's World of Tea: Teabag Advent Calendar and World of Tea: Loose Leaf Advent Calendar lets you get a taste of what the world has to offer. Sip and sample your way through 24 teas as you countdown to Christmas! Enjoy a mix of old favourites and new flavours that are guaranteed to start or end your day on a happy note!
---
Sephora Advent Calendar 2020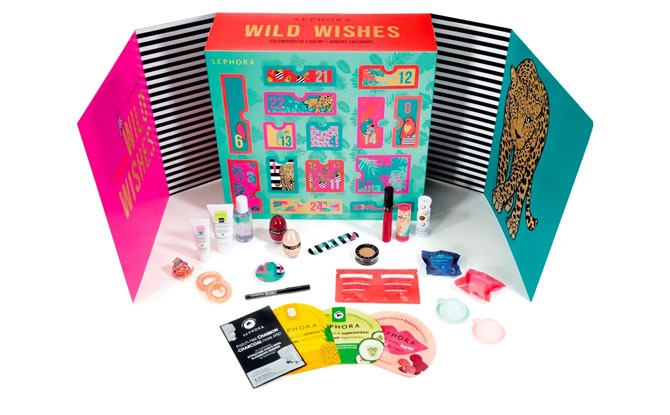 Sephora's Wild Wishes Advent Calendar contains a mix of iconic products and mini sizes that lets you discover or rediscover Sephora's Collection essential beauty products. It's a great gift for a friend, family member or even for yourself! You can expect to find products such as lip balm, eye shadows micellar water, lip stains and more!
---
The Body Shop Advent Calendar 
The Body Shop's Make It Real Together Advent Calendar comes in three different sizes so you can choose the level in which you wish to pamper yourself or your loved one! With each box guaranteed to give your body the pampering it deserves, products in this calendar can include (and is not limited to) products such as Face Masks, serums, nourishing shampoos and conditioners and instant-results sheet mask!
---
Lego Advent Calander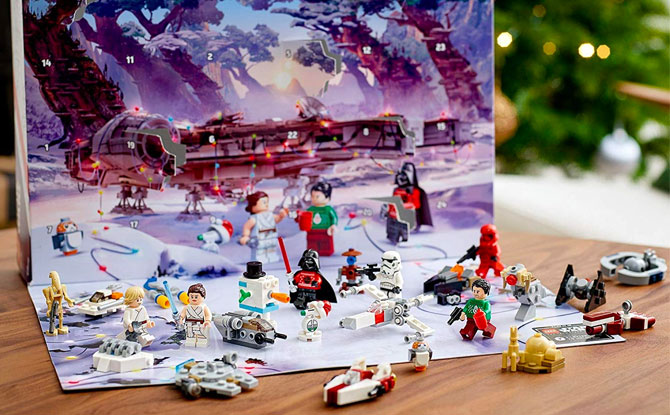 Build something new every day as your countdown to Christmas and let your imagination free with a new Lego toy to start the morning! Lego's Advent Calendar lets you choose from a series of themes such as Harry Potter, Star Wars, Friends and more! Many of these come with characters, objects and sometimes even foods from the relevant series.
---
Kiehls Limited Edition Advent Calendar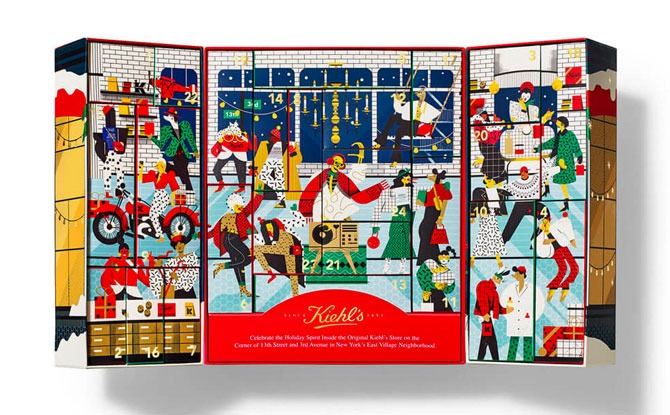 With all the zoom meetings, constant putting of face masks and rushing from one place to another, it's time to give your skin the nourishing it deserves. Featuring designs by renowned artist Maïté Franchi Kiehls Limited Edition Advent Calendar includes the favourite skincare products of customers such as cleansers, face masks, facial serums, moisturizers and more!
---
Thirsty 'Not An Advent Calendar' Craft Beer Box
This the season to be jolly, and beer shop Thirsty's advent calendar is a fun way to do just that. Featuring 24 different beers from America and Australia in a variety of volumes and beer styles, each calendar also comes with a gift item and there are Fun facts and dumb jokes on every mini door for you to open! It also comes with free doorstep delivery so you can enjoy it responsibly at the comfort of your own home.