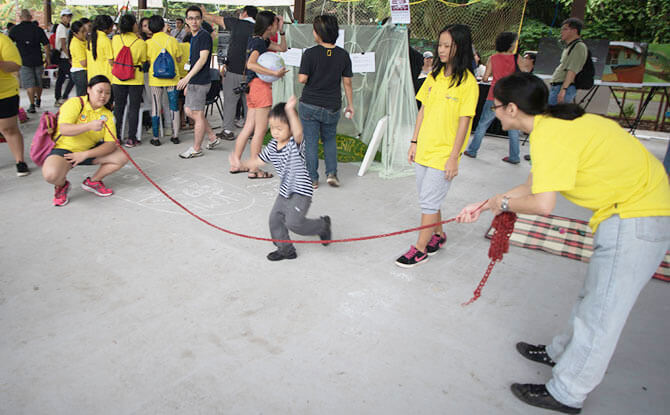 Festivals are great opportunities to experience something new or out-of-the-ordinary. They bring together various events or activities carefully curated under a thematic area of interest. And, there is no shortage of children's festivals filled with activities and things to do during the June school holidays 2018 in Singapore.
Here are six family-friendly children's festivals taking place during the June school holidays 2018 that you should know about.
Family-friendly Children's Festivals during the June School Holidays 2018
---
Flipside 2018
25 May to 3 June
Esplanade – Theatres on the Bay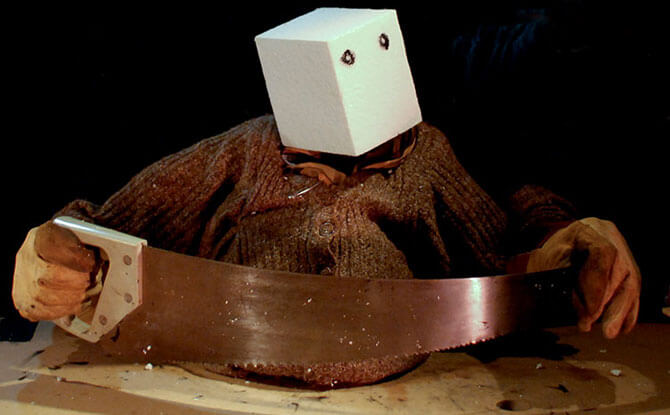 Esplanade's Flipside is a 10-day festival that features unconventional performances, large-scale art installations and technology experiences. It brings together a mix of music, puppetry, physical theatre and comedy to provide fun experiences for the family. Watch Dans l'Atelier, a show about a puppet that comes to life, and take part in a post-performance workshop to make your own puppet. Become a composer with GRIDI a collaborative music sequencer that anyone can make music with and watch free, mesmerising performances. Find out more.
---
-- Story continues below --
---
100 and 100 More Festival for Young Audiences
25 May to 3 June
The Artground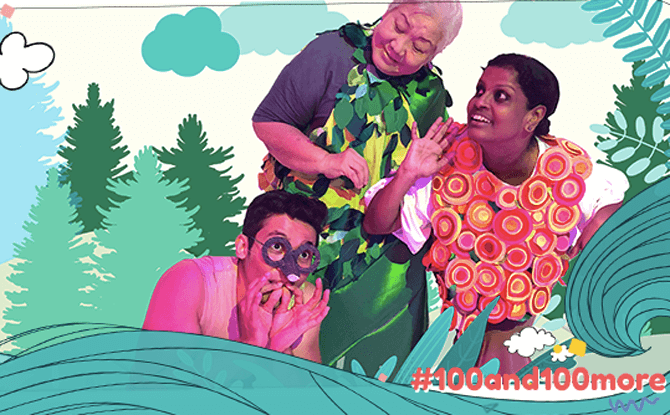 The Artground's inaugural 100 and 100 More Festival for Young Audiences showcases the best children's productions from Singapore and around the world. It explores 100 and 100 more ways of seeing the world through a child's eyes in the form of visual art installations, performances, workshops and fringe events. Find out more.
---
Children's Season at Asian Civilisations Museum
28 May to 30 June
Asian Civilisations Museum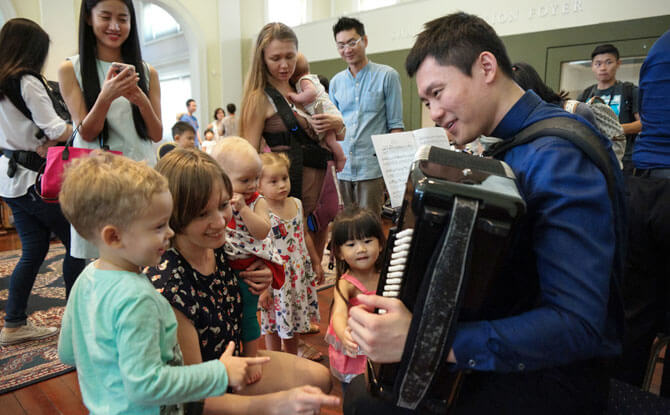 Celebrate Children's Season at Asian Civilisations Museum during the mid-year school holidays. Uncover myths and legends with the Story Whisperers at the Asian Civilisations Museum and enjoy family-friendly lunchtime performances on Fun-tastic Fridays. Be mesmerised by Indonesian performing arts in a two-day cultural extravaganza or sign up for a museum sleepover.
---
Tech Saturday (Upsized!) 2018
2 to 3 June
Suntec Convention Hall 404 – 405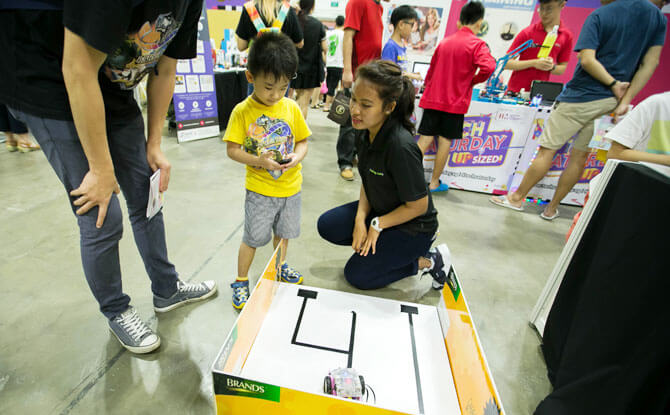 Spend a weekend checking out the latest tech gadgets and taking part in hands-on activities at IMDA's Tech Saturday (Upsized!) 2018. This free tech fest will provide visitors with a glimpse into the digital future through showcases and interactive experiences. Discover how tech is being used to make homes smarter, changing the way we learn through AR and VR and even try piloting a drone. Find out more.
---
Ocean Fest!
25 May to 24 June
S.E.A. Aquarium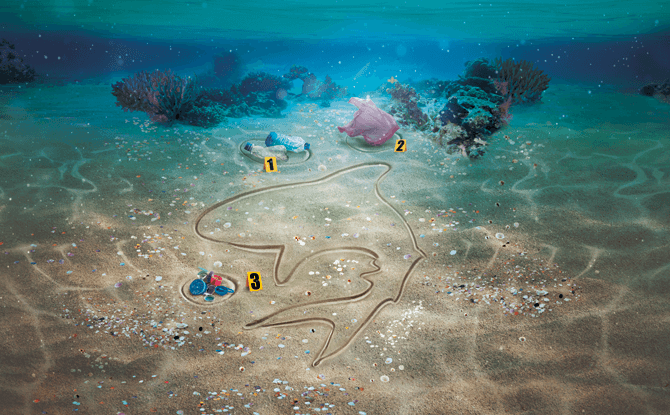 Held in conjunction with World Oceans Day 2018, Ocean Fest! at S.E.A. Aquarium highlights the dangers of plastic pollution in the ocean through hands-on and interactive activities. Take part in an Ocean Lab challenge and help to unravel a crime scene, watch an all-new interactive underwater show Harmony's Message and take part in the Plastic Ocean Challenge interactive booths. There will also art installations made from marine plastics, Green Workshops and an Ocean Eco-Market. Find out more.
---
#FilterLife Weekend Festival
23 and 24 June
Peranakan Museum
Enjoy Peranakan-inspired performances and activities at the two-day #FilterLife Weekend Festival at the Peranakan Museum. Go on gallery tours, dress up and snap a photo in a historical photo booth and explore old photo hand-colouring techniques at this free festival. As part of Children's Season at The Peranakan Museum, visit the museum from 11 am to 4 pm on Walk-in Wednesdays to take part in child-friendly photography workshops and crafts activities too.
---
SPARK: The Music Circle Opening Season
1 to 10 June
The Music Circle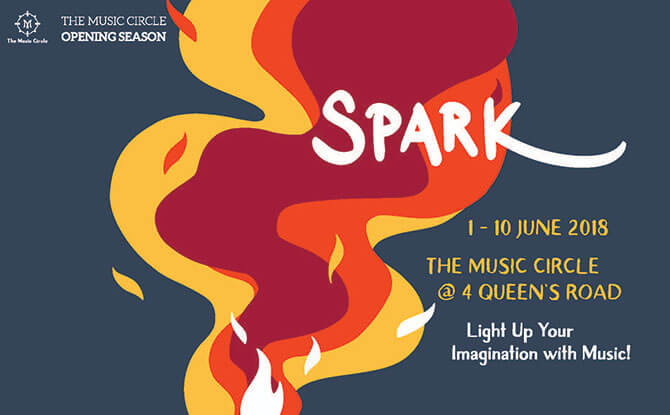 The Music Circle celebrates its opening with a season of performances, activities and tryouts. Look forward to concerts, music and storytelling featuring a harpist, acapella performances for the family and a music-themed carnival. Experience The Music Circle's Instrumental Academy and Early Childhood programmes too.
---
Pesta Ubin
26 May to 24 June
Pulau Ubin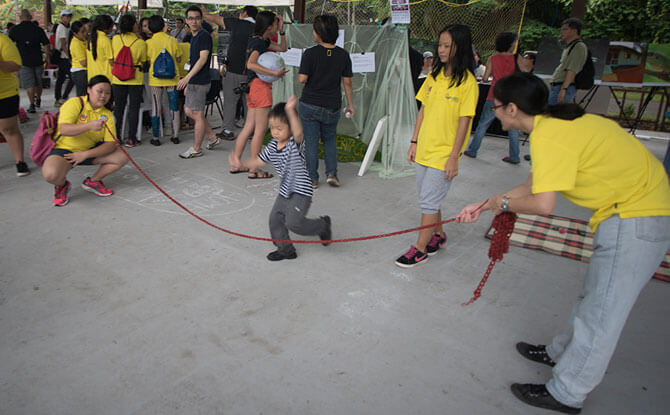 Savour all things Pulau Ubin at Pesta Ubin. Go on a night walk, embark on a kayaking expedition, join in a family nature camp and more at this month-long celebration of Pulau Ubin. Experience the charms of the island life during the June school holidays 2018. Find out more.