We are just a hop, step and skip away from Christmas.
In conjuction with our feature – 5 Uniquely Singaporean Gifts: Small Enough to Hang on Your Christmas Tree or Mail to a Friend – we are giving away a little gift every day until Christmas.
These are little Singapore-style gifts that remind us of our Little Red Dot, and which you can use to decorate your Christmas tree, or share about with your child.
Simply take part in our Facebook sweepstakes and stand a chance, everyday up till Christmas, to win one of the following fun little prizes:
Set of four Kueh Tutu Erasers:
Samsui Women Collection – Bookmark: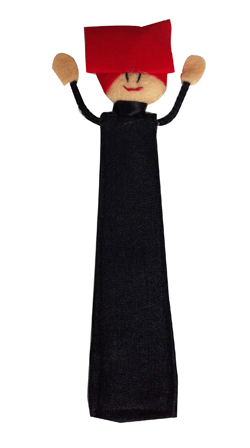 Bak Chang Five Stones Set: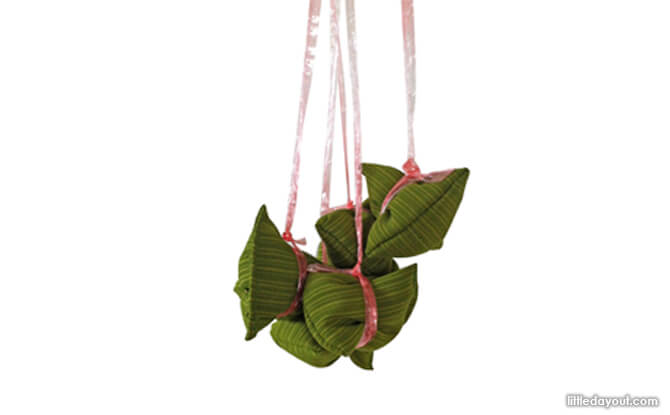 To stand a chance to win, simply log on to Facebook and join in the sweepstakes. We will contact the winners and be sending the little prizes their way.
---
Terms and conditions
1. This contest is open only to Singapore residents.
2. To participate in this contest, simply complete the entry form. 12 winners will be randomly selected to win one of the 12 Singaporean gifts. There are 4 Samsui Women Collection bookmarks (each worth $8), 4 sets of Bak Chang Five Stones (each worth $8) and 4 sets of 4 Kueh Tu Tu erasers (each worth $12). More information about the uniquely Singaporean gifts is available at https://www.littledayout.com/article/5-uniquely-singaporean-gifts–small-enough-to-hang-on-your-christmas-tree-or-mail-to-a-friend.html.
3. All decisions by www.LittleDayOut.com are final and no correspondence will be entered into.
4. The prizes cannot be exchanged for cash. Winners will be notified by email and must provide a valid mailing address for the prizes to be sent to. Winners that are uncontactable within 30 days will have their prizes forfeited.
5. By participating in this contest, you are also consenting to receive eNewsletters and updates from Little Day Out. You may choose to opt out of receiving these updates at anytime via the unsubscribe link attached to the email. By participating in this contest, you also accept the terms and conditions of this contest and agree to allow Little Day Out to republish your stories on the Little Day Out website and social media channels, and to participate in all promotional activities upon winning the prize.