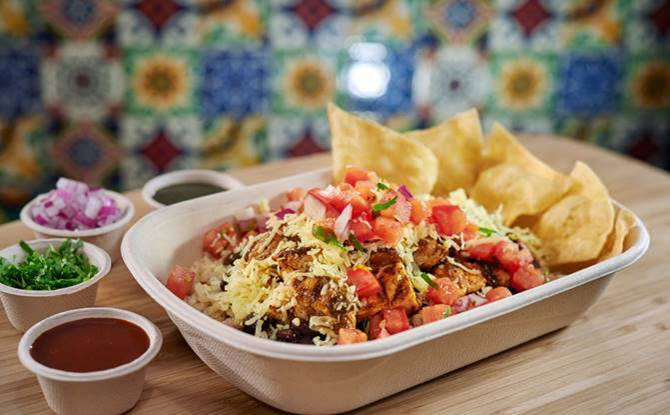 As we look back on the year, we might remember the period where food delivery services were one of the essential services that got many people around the world through the period of lockdown. Food delivery service Deliveroo released a list of most popular dishes around the world, as chosen by its customers. Here are some of the items on their list of 100 Most Popular Meals Of 2020.
---
Deliveroo's Global Top 5 Trending Dishes 2020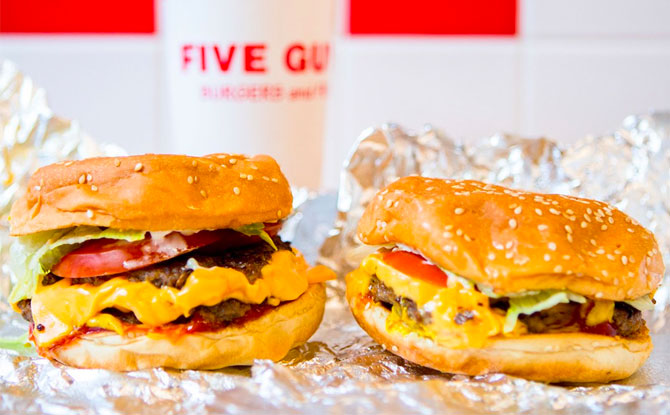 From burgers to bowls, the top 5 dishes on the list of Deliveroo's Global Top 20 Trending Dishes 2020 are: the Cheeseburger from Five Guys, Dubai, Salmon Pokè from Pokèria by NIMA, Florence, White Mocha from Starbucks, Kuwait, Mary's Burger from Mary's, Sydney, Cheeseburger from Le Ruisseau, Paris
---
A Snapshot of Singapore's Most Loved Dishes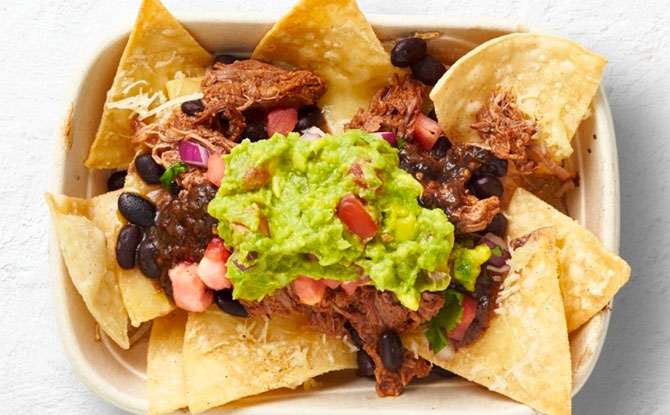 As for the favourite of our foodie paradise island, Guzman y Gomez's Chicken Burrito Bowl takes the crown for the 'Most Ordered' item on Deliveroo Singapore. It also took the 20th spot on the global list with its flavourful Chicken Burrito Bowl.
---
-- Story continues below --
Guzman y Gomez has multiple outlets islandwide and serves Mexican food with other popular dishes including burritos, guacamole and chips as well as quesadillas.
Customisable and healthy meals seem to be an ongoing trend for Singaporeans with VIOS Regular Bowl from VIOS by Blu Kouzina, Build Your Own Bowl by The Daily Cut, Build Your Own Wraps by SaladStop! and Build Your Bo from Heybo securing spots in Singapore's top 15 most ordered dishes.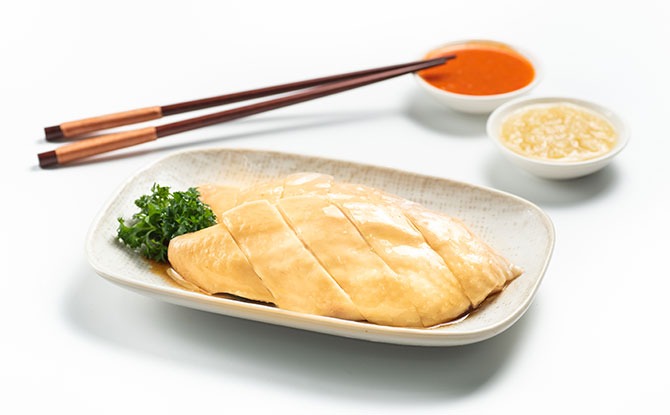 For forgetting our beloved local hawker food, chicken rice came in as the fifth most ordered dish across the island. Locals have also been indulging in comfort foods such as croissants, pizzas, burgers and quesadillas as they make an appearance in Singapore's top 15 most ordered dishes.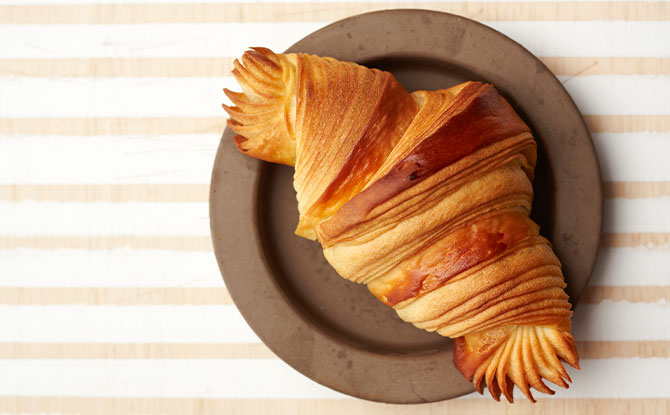 Popular restaurants to order from include Tiong Bahru Bakery, Peperoni Pizzeria, P.S. Cafe, The Daily Cut and Boon Tong Kee.