Moonfest 2020 is organising their first-ever virtual lantern walk. Take an immersive virtual stroll throughout the different venues within Esplanade from wherever you are at any time of the day!
---
Activities In Moonfest Lantern Walk 2020
Filled with treasure hunts, videos and mini-games, be sure to try the different activities that are scattered along the way as you take in the stunning views of a scenic nightscape.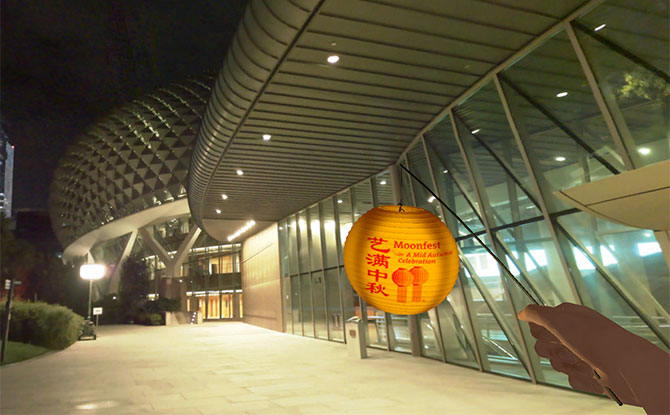 Some areas that you will cover on this virtual walking tour include the waterfront, the outdoor theatre, mall and forecourt of the Esplanade. Have the glowing yellow Moonfest 2020 lantern guide the way as you pass by fellow pedestrians who are also taking in the beautiful sights.
---
Treasure Hunting At Esplanade Moonfest Lantern Walk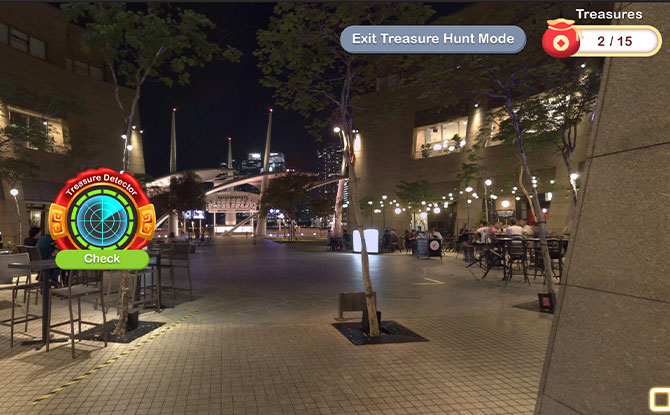 If you choose to turn on the treasure hunt mode, simply complete the quest of finding all the treasures using the treasure detector on screen. To unlock a treasure, move the treasure detector around the screen and when you see that the green circle around the treasure detector is full, you'll get have the option to tap "check". If you find all the treasures, you'll get a chance to release fireworks for a beautiful virtual firework show!
---
-- Story continues below --
---
Moonfest Lantern Walk Mini Games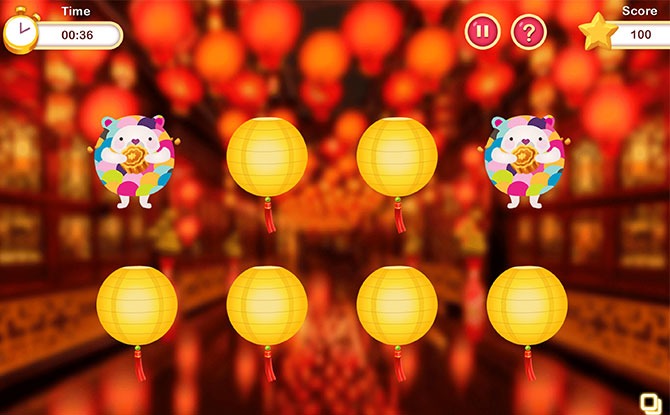 There are some fun mini games that you can play along the way where you such as matching lanterns where you have to find all the matching lanterns before the time is up. We enjoyed all watching the cute animations come to life upon matching them correctly.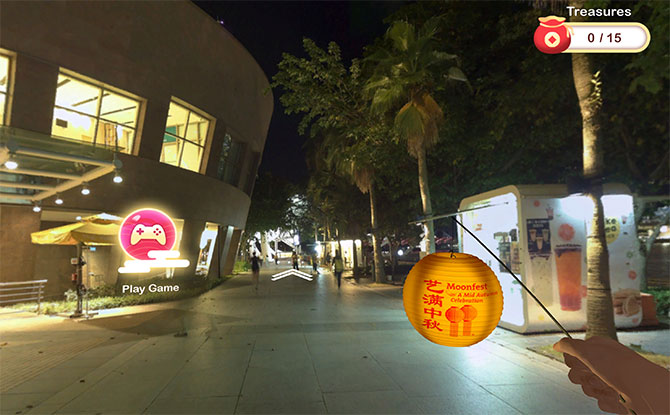 This fun and interactive walk are available online until 25 Oct, Sun, 11.59 pm so be sure to explore and take this virtual interactive Moonfest Lantern Walk while you can!