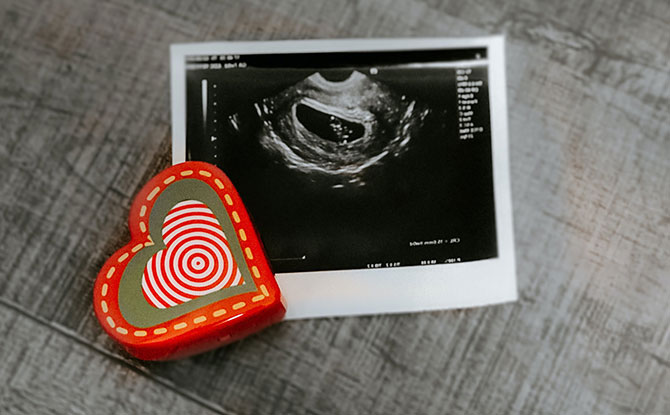 October is a month with many themes to remember and one of them is infant loss and miscarriage. This is a topic close to my heart and it was two years back that I became one of the 25% of pregnancies that ended in a miscarriage.
Every miscarriage story is different, most are unexpected and carries with it scars and tears. The topic is often taboo as it is a sensitive topic to broach. This month, I hope that we can take some time to be aware of pregnancy and infant loss as well as how to support parents who have gone through this unfortunate experience.
---
Infant Loss: Miscarriages, Stillbirths and Deaths
The loss of an infant's life is termed a miscarriage before he/she is 28 weeks young, a stillbirth if the baby dies after 28 weeks before and after delivery. Close to 25% of pregnancies result in infant loss. Reasons for infant loss can be unknown and complexities of it makes it harder to talk about.
15 October marks World Pregnancy and Infant Loss Awareness Day. It is important to discuss it as death is not an uncommon occurrence. Bereaved parents are in our midst, often silent and grieving. Feelings of shame, guilt, anger can also overwhelm parents. Knowing how they feel is one step to providing the right support to this group of parents.
---
-- Story continues below --
My Experience and How My Family Coped with Miscarriage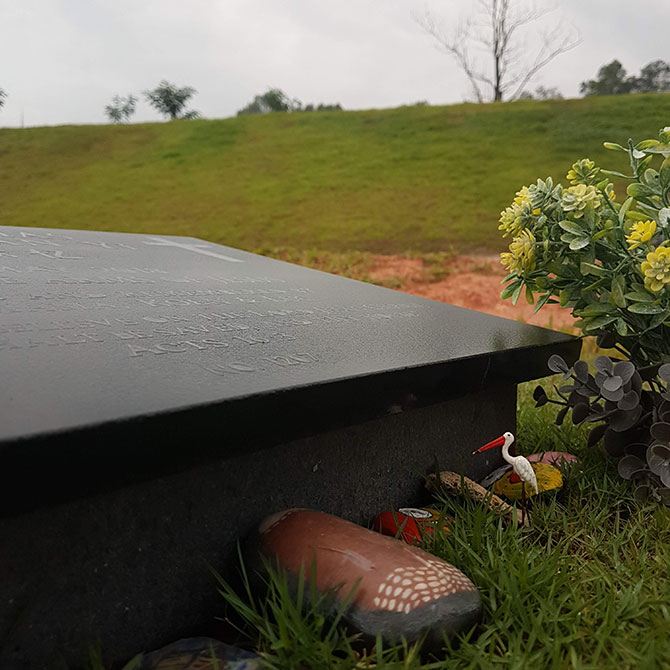 Two years ago, we were elated to know that we were expecting our third child. My younger son, in particular, was very excited and had the habit of touching and kissing my belly button. The pregnancy was smooth apart from some spotting which I had experienced in my previous pregnancies. We were all heading to the hospital for the 21st week detailed scan which was also the gender reveal and the whole troop was going to be present for the scan – or so we thought.
The sonographer got me ready for the scan. As she began scanning showing us the side profile of the baby, her face grew sullen and she said to us "There is no heartbeat." It was a shocking revelation as she tried scanning repeatedly. She then rushed out to get her supervisor into the room. The scan revealed that the baby had stopped growing at week 16 to 17, as indicated by the length of the femur bone.
A supposed happy occasion turned tragedy in an instant. My husband quickly ushered the boys out of the room so they could be distracted while we sat in the cold, still air trying to process our emotions. The next few hours drifted by painfully. We were then ushered to our obstetrician's room who expressed her condolences and sympathies, and then I waited to sort out the hospitalisation details for the mid-trimester termination.
I recalled feeling very lonely waiting in the lounge filled with pregnant mothers, their spouses and some with infants in arms. It was the longest and most teary wait, as I tried to hide my tears in the lounge. As I sent out text messages to friends and loved ones who knew of my pregnancy, I asked for prayers and rejected any incoming calls since I was too distraught to speak.
The next few days felt like a living nightmare, there was little quality sleep due to the grieving. Naturally, there were many questions haunting me regarding what I did wrong, what I ate wrong and so on. I was induced for labour two days later, and a tiny baby slid out – it was a boy. We requested for chromosomal tests to be conducted just to get an inkling of the cause of miscarriage. While the test results were inconclusive, we knew that it was meant to be.
We had a private burial for baby Matthias conducted by our Pastor. Laying him to rest was perhaps one of the first steps towards the healing process. Our belief that he was in a better place was the main source of comfort. But I have always regretted not holding Matthias, and only had the courage to see him though I had requested the nurses to bring him to me. Perhaps it was the fear of causing more trauma that prevented the medical team from initiating contact.
As a family of four, we knew that we had to explain "didi's" death to our boys. We did so very honestly and shared my fears about pain going through the procedure as well as their inputs on naming him. (Matthias had a nickname "Max" given by his brothers.) We made sure to ask how they felt and checked in with them often. They also wrote cards for their brother and we ensured that "Matthias" was a part of our lives even though he was not physically present. Our loss was a shared one that brought us closer as a family.
Our experience might be different from others, some may not have seen their babies as it was a D&C (dilation and curettage), some may have had to deal with multiple infant losses and others with a complicated labour or other unfathomable conditions. The pain and guilt felt from infant loss is similar, it is important to get support from others especially those who have had the same struggles.
---
Self-care Post Infant Loss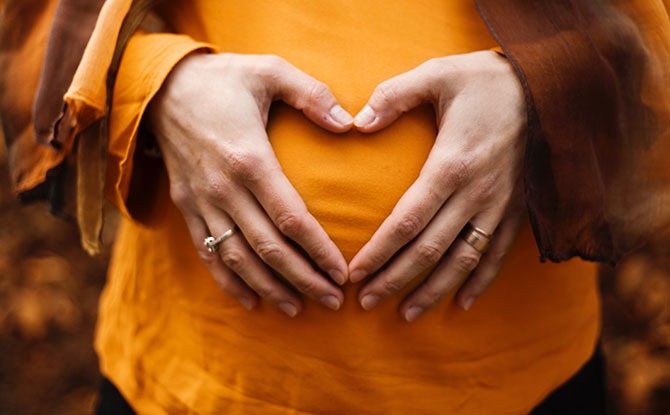 Even if you did not have a chance to see your baby, you can remember him or her in various ways. Keeping the ultrasound pictures, a onesie, a letter to the baby can be a special remembrance. As a family, lighting a candle on the date of passing each year can be a way to honour the baby each year.
Mothers, don't forget to nourish your bodies well after the procedure. This includes nutritious meals, warm soups and a balanced diet. Recovery comes faster with adequate rest and nutrients.
Grieve at your own pace. Turn to your faith, close group of friends, religious leaders to talk about your feelings. Seek help from communities if you need to.
Start a new hobby, get back to work routines when you feel ready and you might feel energised to be occupied with responsibilities. Acknowledge that emotions are like a rollar coaster ride, there will be good and bad days. There will be recurring moments of sadness and guilt. It is only human to feel that way.
Take a break from work, or go on a trip with a close friend. We took a beach holiday a few weeks after Matthias's loss. This was a wonderful getaway as a family. It was a good way to rest and recharge for everyone away.
---
Supporting Others in Infant Loss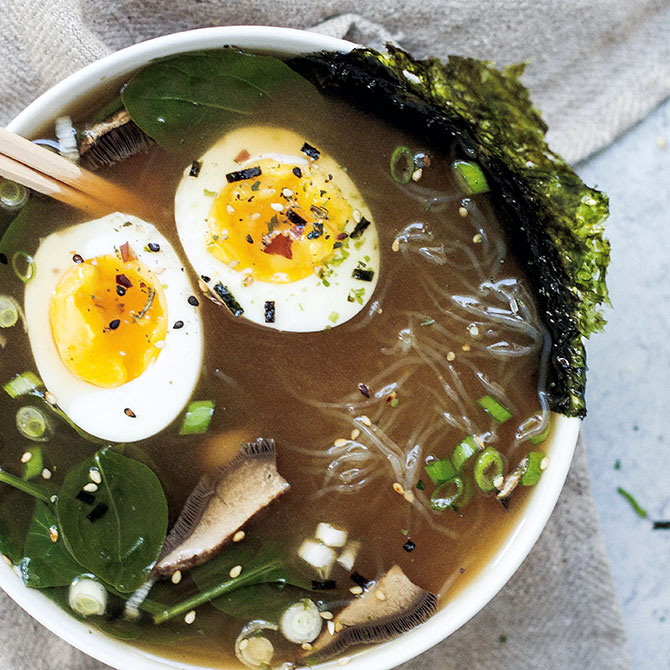 If you know someone dealing with infant loss, there are some ways to reach out. Do remember it is a deeply emotional and sometimes physical ordeal. Unless you are a close friend or family, you may want to know that the parent may not be ready to talk about it. Both fathers and mothers grief in different ways, hence don't forget to reach out to fathers too.
Firstly, reach out with a non-intrusive text without asking for details. A simple "I am sorry for your loss" or "You're in my thoughts and prayers" would suffice. Do not assume you know how the parent feels, unless you have been in a similar predicament. Suggestions for the couple to "try again" or "it's ok, you will have another child", or "at least you have other children" should not be used as it disregards the grieving, does not acknowledge emotions and can be presumptuous.
Secondly acknowledge the infant as an individual. Use his or her name if any. For instance, "baby Lisa" would have loved to see this or I know you would have loved to see "baby Lisa" smile.
Practical ways of helping include sending a care package, a bouquet, some babysitting help for the parents' children, a nutritious meal, snacks or tonics like Chicken's essence.
As a mother who has faced infant loss, there was a lot of guilt and shame felt. Pinpointing the mother's weight issues, diet, health problems should be forbidden when discussing the infant loss. It can be depressing harbouring the burden of causing the death of the infant when there are many unknowns.
If you have had a smooth pregnancy and had a healthy baby, try not to flaunt it to parents who have experienced infant loss recently.  I had bouts of envy and at times anger when I saw expectant mothers or infants in arms in the beginning of the grieving stage. While the emotions have since dissipated, it was not easy dealing with them. Be sensitive about oversharing, even on social media.
Seeking Help: You are Not Alone in Dealing with Infant Loss
If you have coped with infant loss, you are not alone. There are many parents who feel your pain. It is a journey of sorrow, but also of strength and knowing the preciousness of lives. May we remember our little ones in love.
If you would like more resources to seek help for child loss, do refer to these sites:
Child Bereavement Support Singapore