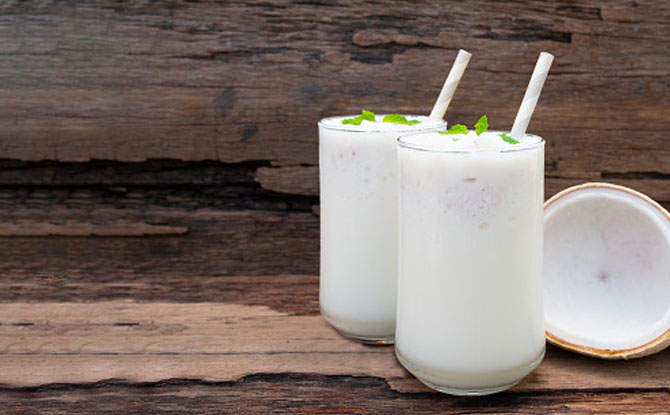 Over the past year, coconut shakes have gained popularity as an alternative or variation to bubble tea. These coconut shakes are often made with coconut water and a milk base and sometimes ice cream. Here are the different places to get a cup of refreshing coconut shake on the next hot and humid day.
---
Where To Get Coconut Shakes In Singapore
Shake! Some Coco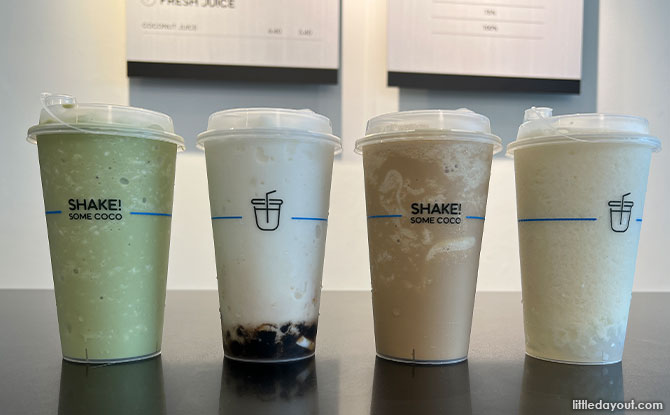 Launching their first outlet at Hillion Mall, Shake! Some Coco is a brand new coconut shake concept store. Here, customers can get a refreshing coconut drink in a series of unique flavours. Our favourite item on the menu was the Coconut Lemonade. The sweetness and creaminess of the coconut shake was perfectly balanced with the tart lemonade. Read more here.
---
Mr Coconut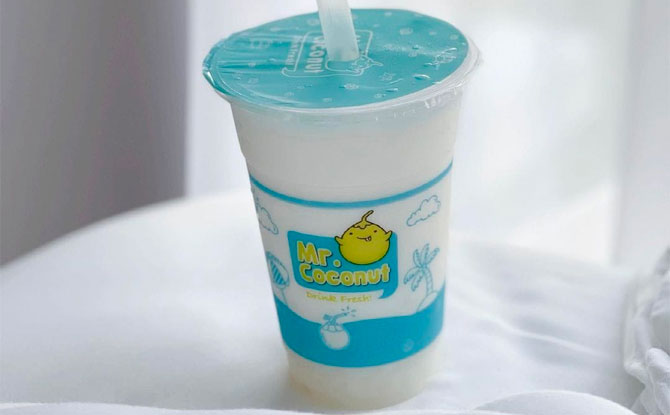 One of the more prominent coconut shake brands in Singapore, Mr Coconut is known for its long winding queues but also for its refreshing coconut shakes. Homegrown in Singapore since 2016, Mr Coconut originated from Malacca with Thailand descent. Their shakes come in the original base as well as others like oreo and avocado. Website
---
Co+Nut+Ink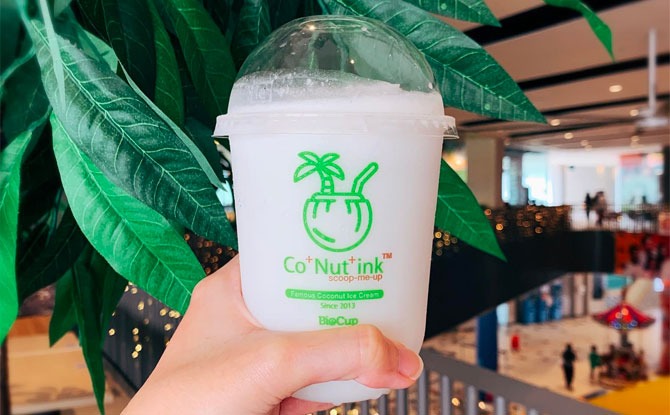 Co+Nut+Ink offers a wide range of flavours of coconut shakes, from expected options such as their Signature Original Coconut Shake to other localised shakes in flavours such as pandan, uji matcha, red ruby, bandung, and more. They also serve freshly scooped coconut ice creams in husks with toppings. They have various outlets all over Singapore, making it easy to get this sweet treat. Website
---
CocoBoss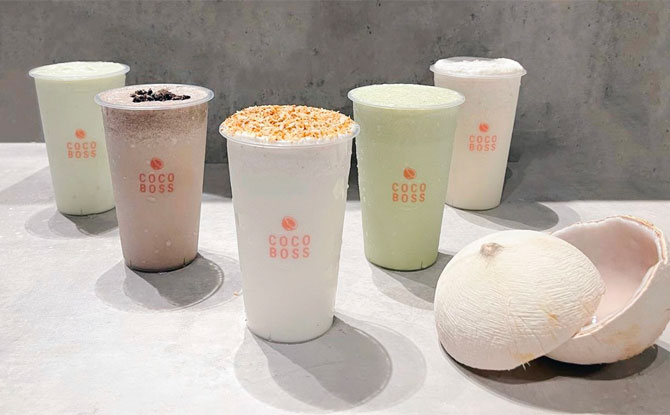 CocoBoss's signature drink is their Roasted Coconut Shake or other interesting flavours such as Matcha, Salted Caramel and Cookies and Cream. They even have a fun option on their delivery site where they can be asked to surprised and the team will pick a random favourite so customers can try something new and yummy. Website
---
Coconutnut
Promising fresh coconuts each time, enjoy yummy coconut shakes as well as coconut gelato. Some Signature Gelato Shake flavours include coconut oreo shake, coconut avocado shake and a coconut gula melaka shake. They also have a Nutnut Gelato Coconut drink which is a coconut milk-based drink with various flavourings. Website
---
CocoCaneSg
If you're in need of a refreshing drink, there are two options given at CocoCaneSg. They serve Coconut Snowshakes that also come in flavours such as Mango and Lychee. Their signature drink however is their pure Cococane juice which is a mix of coconut water and sugar cane. Website
---
Coconut Queen
Located in different parts of the island such as Marina Square, Toa Payoh Central Food Alley and Blk 449 Clementi Ave 3, Coconut Queen offers coconut shakes in refreshing flavours such as Taro, Lychee and even Earl Grey. Customers also have the option to add toppings such as Nata de Coco, Rainbow Jelly, White Pearls, Aloe Vera or an extra helping of Coconut Ice Cream. Website
---
My Little Coconut
My Little Coconut has over 12 outlets in Singapore, most of which are in the heartland areas. It uses tender, fresh Thai coconut meat and juice in its beverages. Their popular drinks include their coco shakes with toppings such as pop balls and also their Viet coffee coco shake. Website
---
Fruce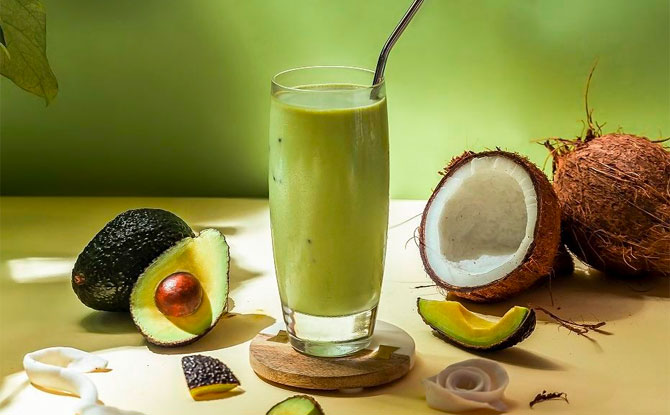 Combine Fruce's signature avocado with the yummy coconut fruit into one delicious smoothie. The menu is split into three categories: Coconut, Fusion, and Refresh. Flavours that are recommended include the Taro Coconut, which is similar to the local dessert Orh Nee and the Coconut Fruce. Website